By Tricia Ninan
"My main point, my motivation is to be better than them." Famous football player Cristiano Ronaldo spoke to ESPN about his treasured advice from billionaire Peter Lim and what helps him improve his football career. 
"We cannot rest or sleep because the other ones can pass you," he said.
Ronaldo's story is an inspiring story of rags to riches. His younger self was scouted by a smaller club and then by Manchester United who paid a record amount for the talented teenager. He was then sent off into the big leagues where he went on to help Manchester United win multiple titles. His role in helping achieve these titles helped launch his career and himself into stardom. 
Ronaldo is a well recognised name, and when asked which other players make him the best version of himself, he mentions some fan favourite footballers.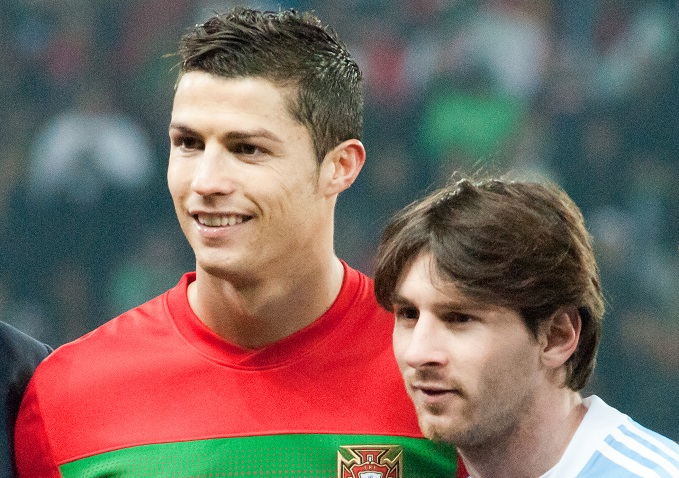 "(Lionel) Messi and Neymar…of course we fight…but this is healthy fighting", he said.
Ronaldo also talks about how the competition to be the best keeps him at the top of his game. Competing against the likes of A-list footballers helps his technique and really pushes him. 
Ronaldo success with football hasn't changed his perspective on family life and his talk with owner of Valencia FC Peter Lim, mirrored the same lifestyle he is devoted to following with his family.
"We have money, we have fame but the most important thing is to keep your family [dynamics] healthy and good", is an insightful thought from Lim which struck a chord with the Portuguese star. 
"You have your private life, your girlfriend, your cars, your houses, your fame, but in the beginning your family is always with you in the good moments and the bad moments," Ronaldo said.
  Ronaldo's current focus is "to be a good man" in all aspects of his life this includes the people who depend on him.
This article was contributed by GEMS WSO student Tricia Ninan and completed as part of GYS' free sports journalism course. The course allows students to gain experience in sports writing and commentary, complete with feedback from the GYS media team. To find out more about the course click here.