GYS
|
SCHOOL COMPETITIONS
For a student athlete, the opportunity to represent their school on the international stage is an unforgettable experience. Studies show that these competitions not only develop a child's sporting prowess, but also their personality, confidence, and academic attainment.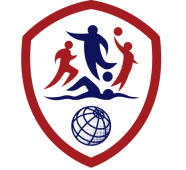 THE WORLD SCHOOL GAMES
|
EVENT SERIES

The World School Games Event Series provide a unique stage for the world's best young athletes to compete with and against each other, in a positive, fun and competitive environment, at truly world class facilities.

THE BSME
|
GAMES
The BSME Games are often the pinnacle of many member schools' sporting calendar. The Games are a leading inter-country multi-sport competition in the Middle East and each edition is hosted by different member schools.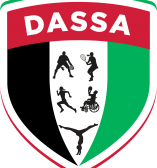 DASSA
|
 SPORTS
DASSA is the home of school sport in Dubai and the UAE. With a wide range of sports for open to both girls and boys, entry is open to all schools in the region.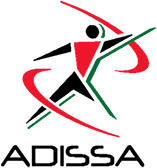 ADISSA
|
SPORTS
The premier sporting competition for schools in Abu Dhabi, each academic year the sporting calendar is filled with events and competitions for those in the region to participate in.