GYS Travels
|
TOURS & TOURNAMENT SPECIALISTS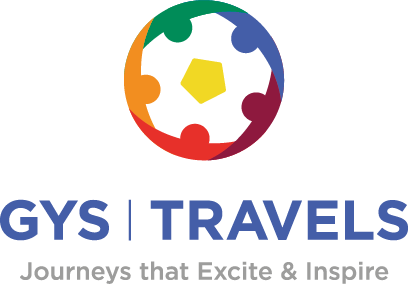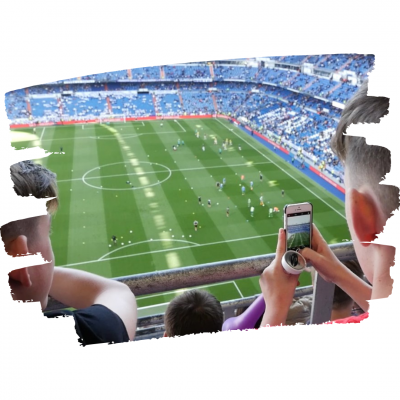 GYS Travels
|
DEVELOPMENT TOURS
Whatever sport your students are into, and wherever it is you want to go, at GYS Travels we have everything you need to create the trip of a lifetime.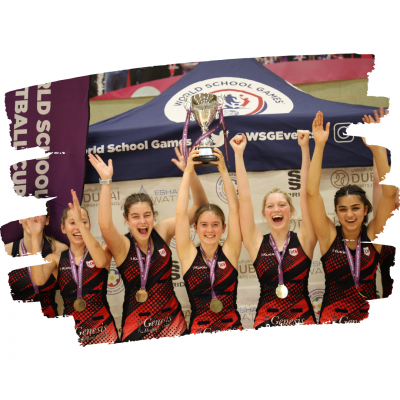 GYS Travels
|
SCHOOL COMPETITIONS
For a student athlete, the opportunity to represent their school on the international stage is an unforgettable experience. Studies show that these competitions not only develop a child's sporting prowess, but also their personality, confidence, and academic attainment.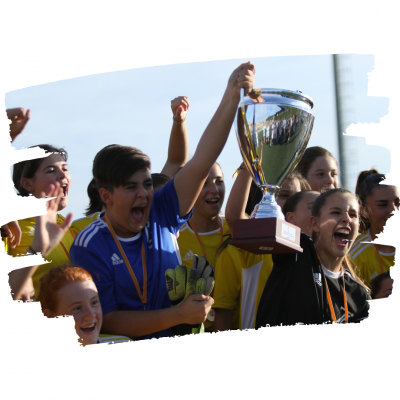 GYS Travels
|
FOOTBALL TOURNAMENTS
Is your team ready to take on the world but you're not sure where to go? Good news…we've done the hard work for you, and have found the best youth football tournaments in the world.