GYS Travels
|
DEVELOPMENT TOURS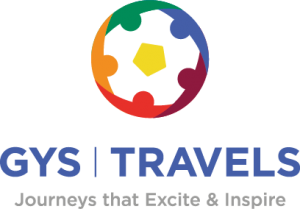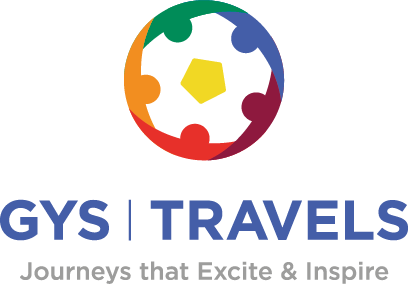 GYS Travels works with the best sports clubs and destinations across the world to ensure young aspiring athletes have experiences which inspire them to be the best versions of themselves every single day.
Our travel managers are dedicated to creating bespoke school sports tours that educate, empower and inspire young minds.
For a full list of options, take a look below, or fill in an enquiry form to begin your journey.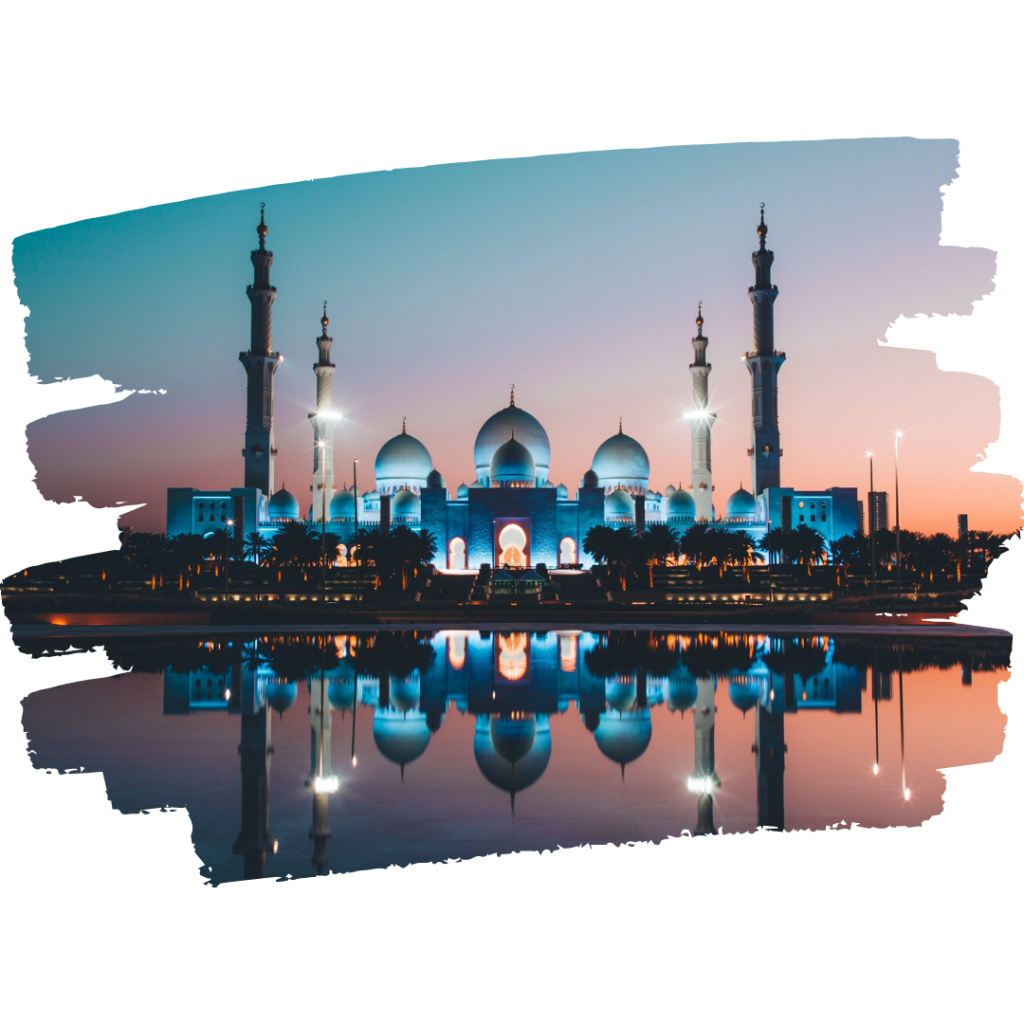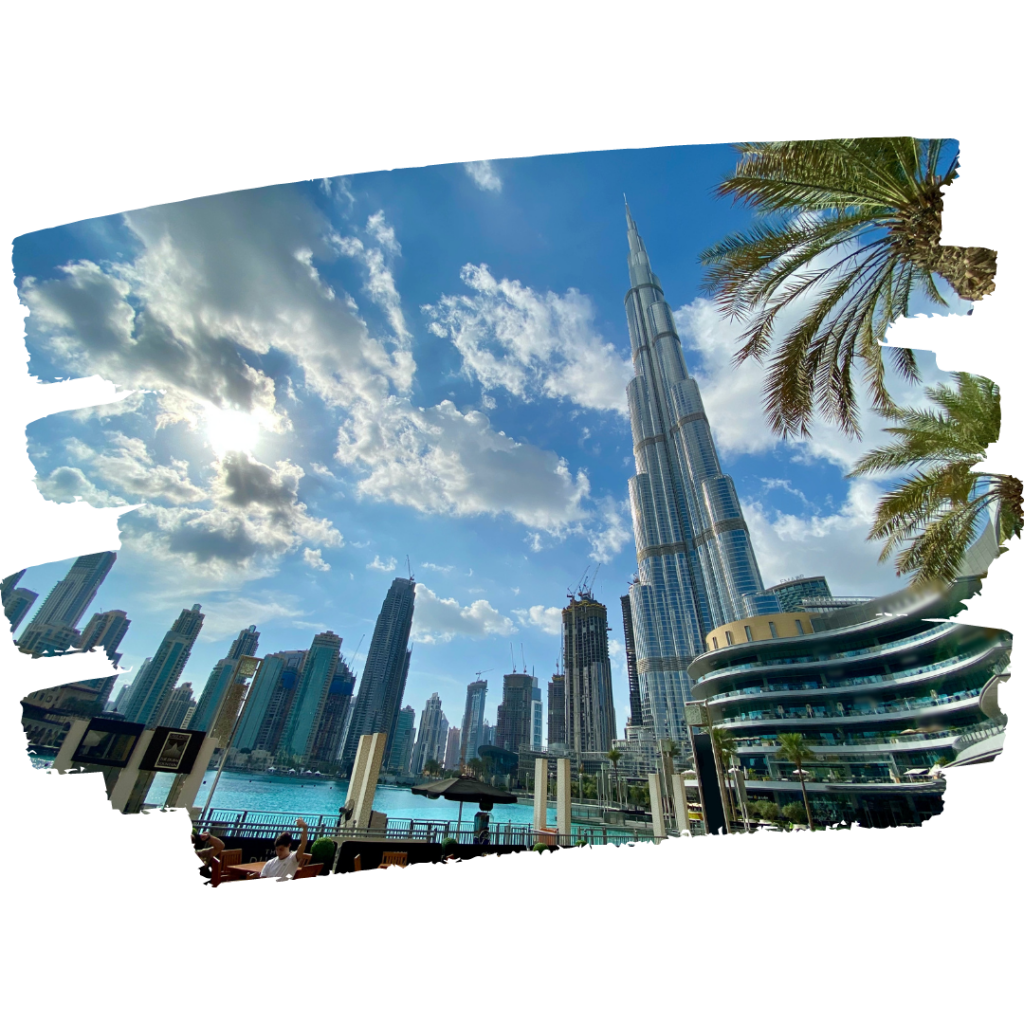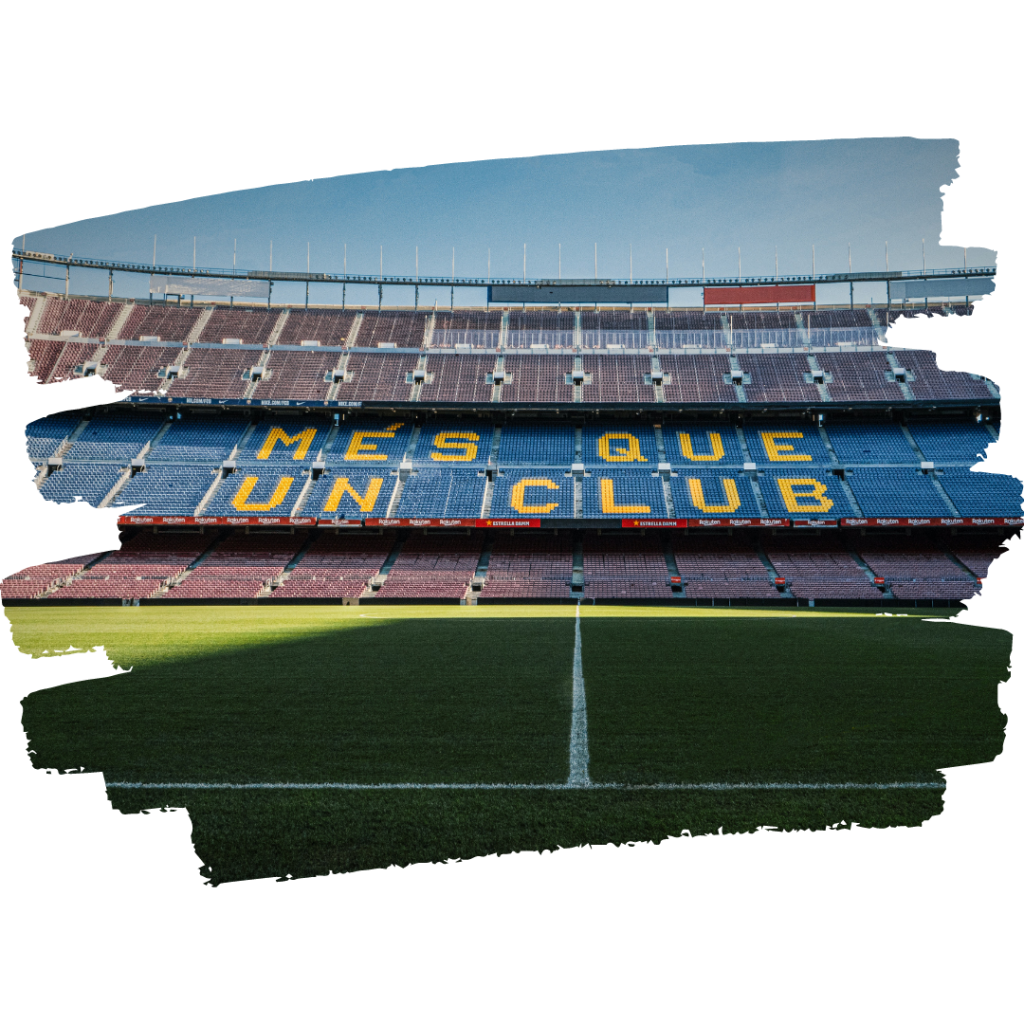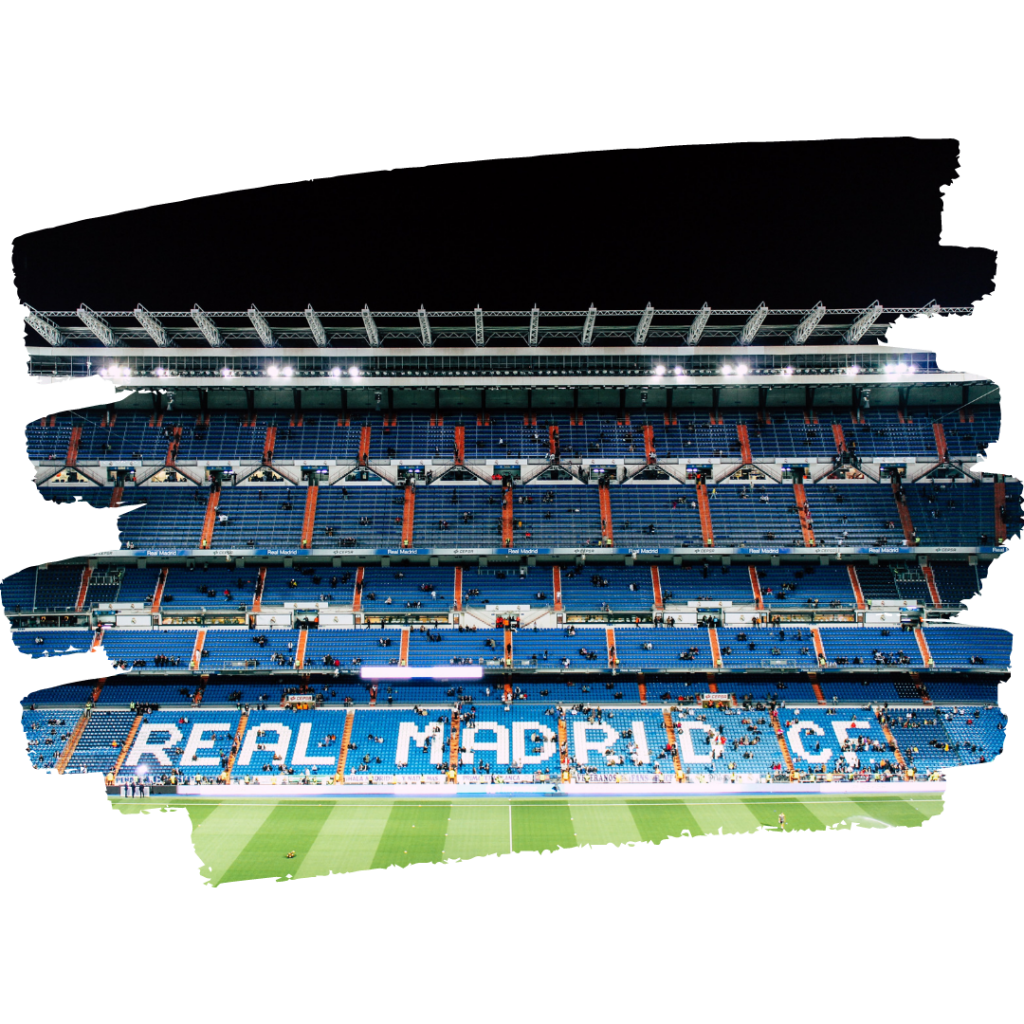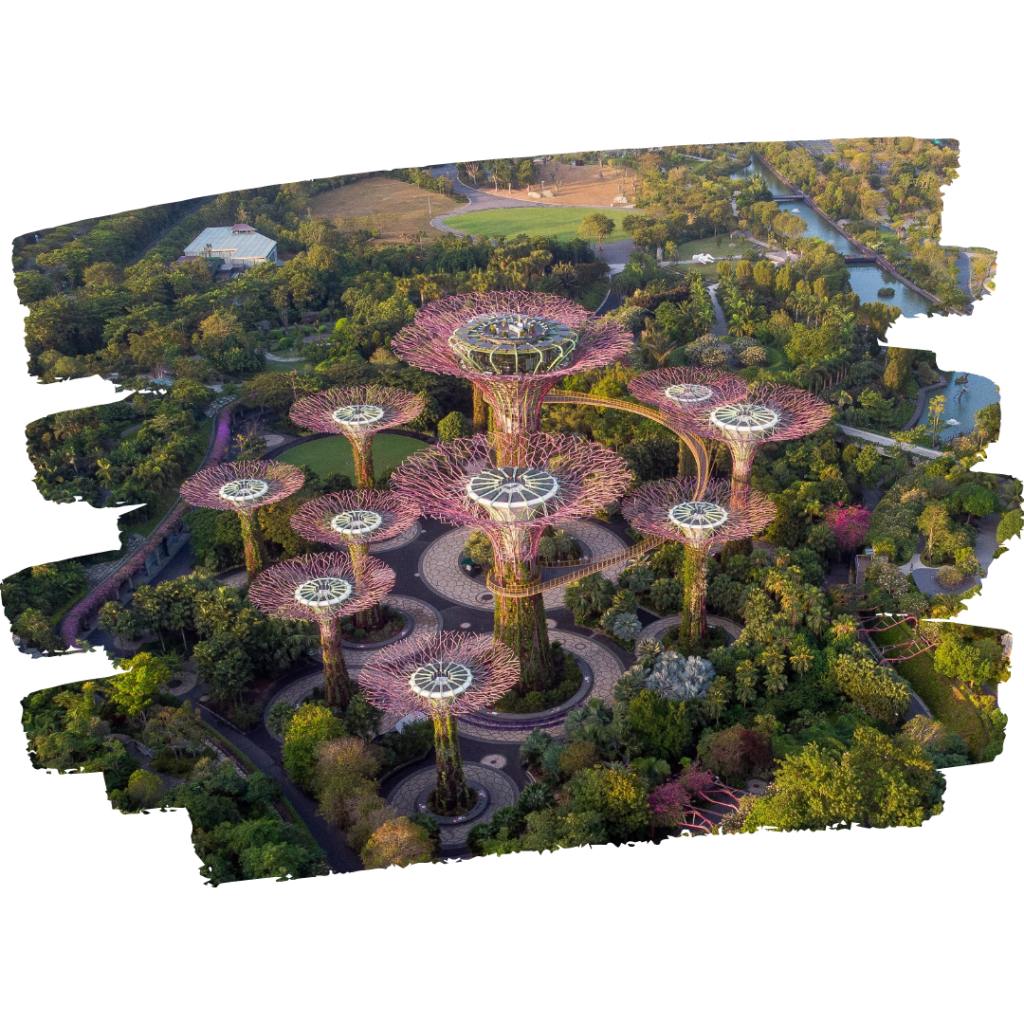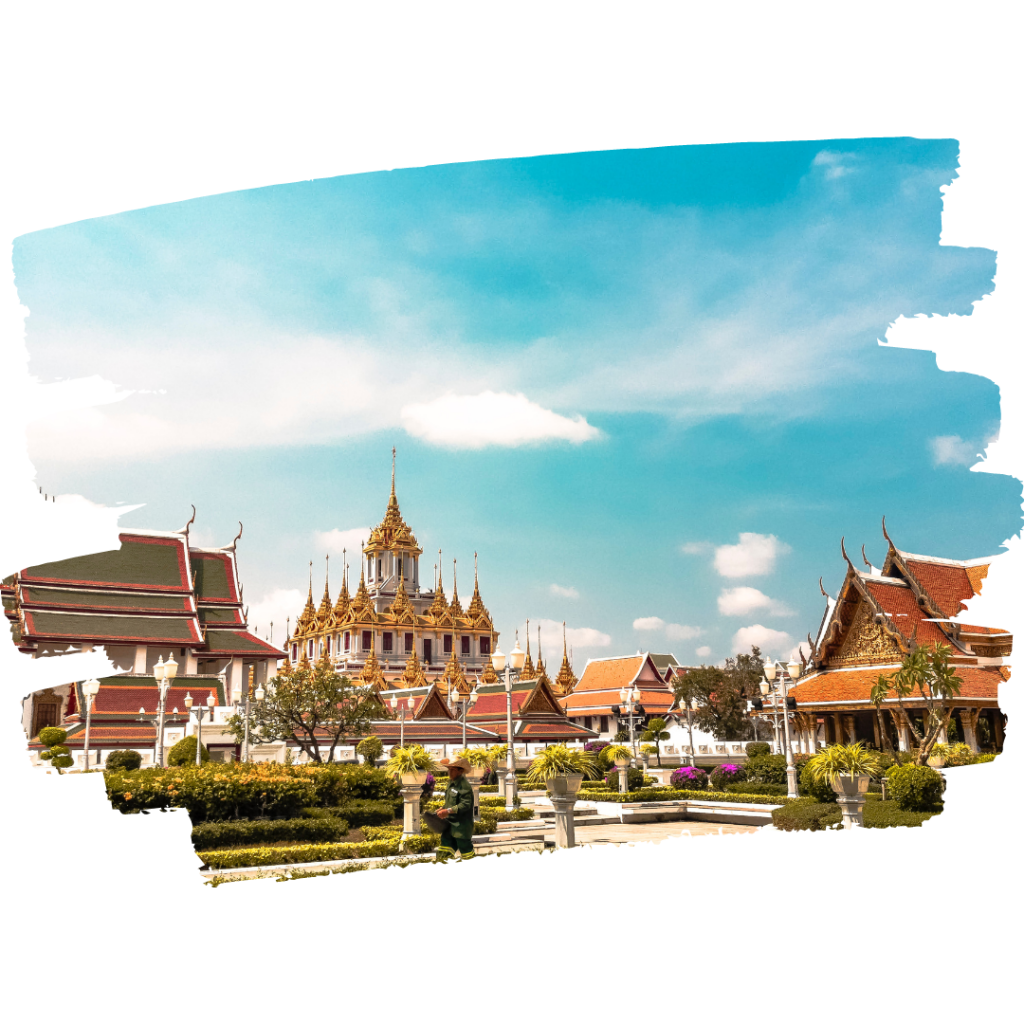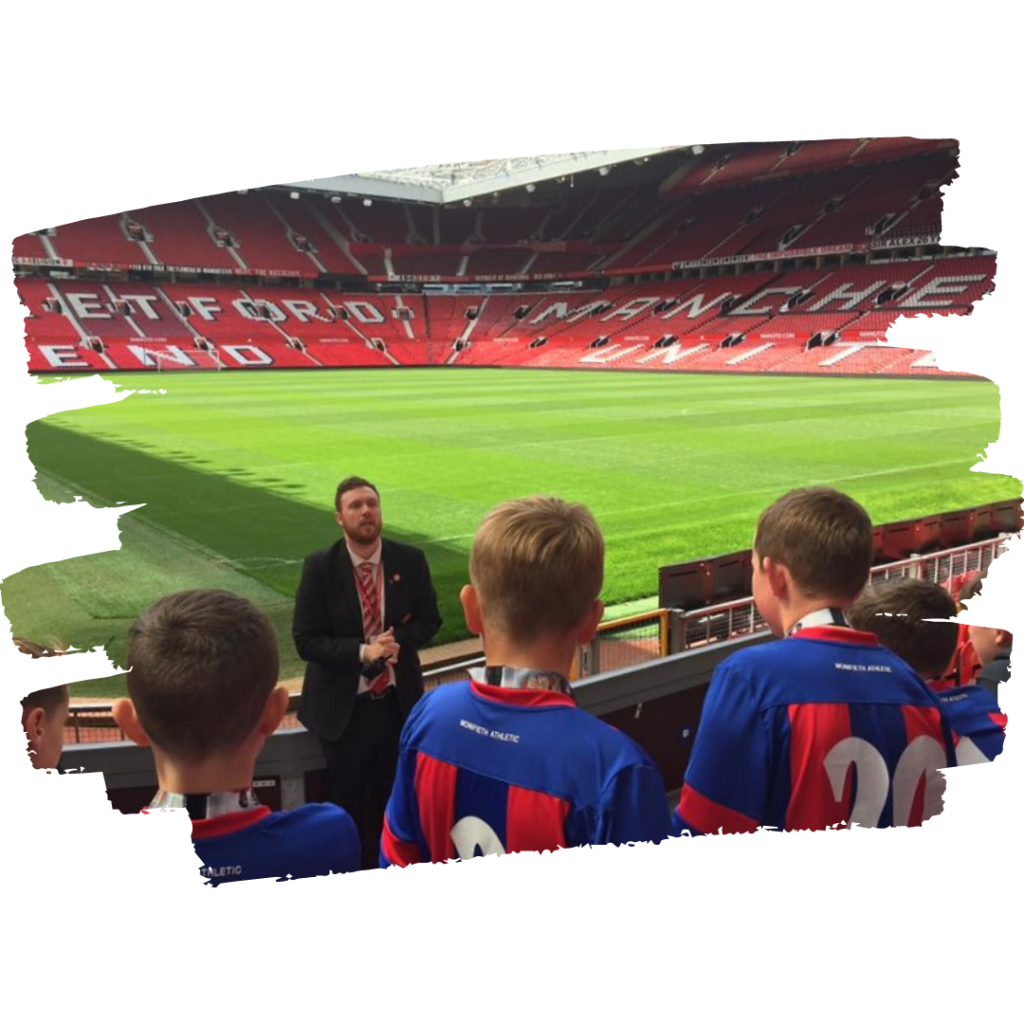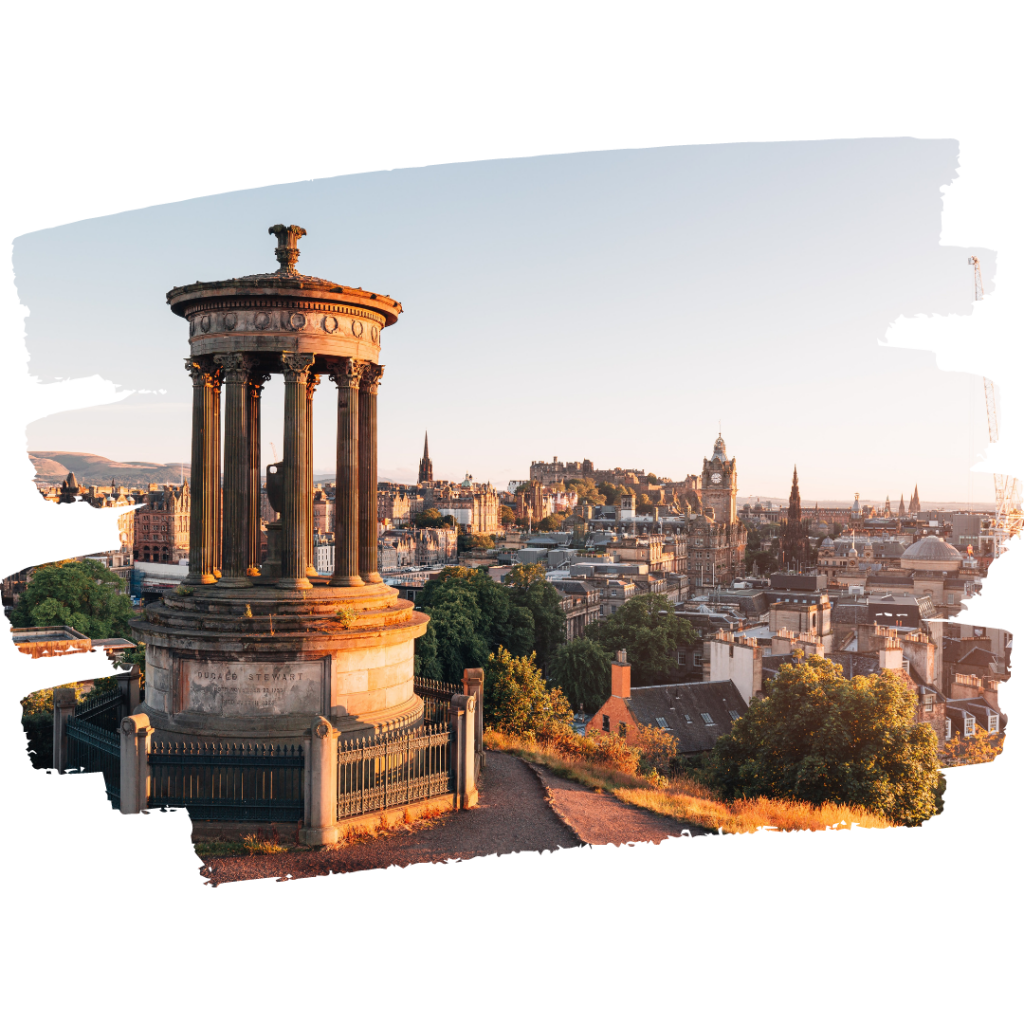 Start your journey with GYS Travels today: