Gulf Youth Sport is an online platform dedicated to raising the profile of youth sport in the Middle East. We aim to celebrate rising stars and encourage increased participation and enjoyment levels in sport and exercise by:
Shining a spotlight on the achievements of the region's young sportsmen and women
Highlighting the teachers and coaches that help them realise their potential
Promoting opportunities for young men and women to get involved in sport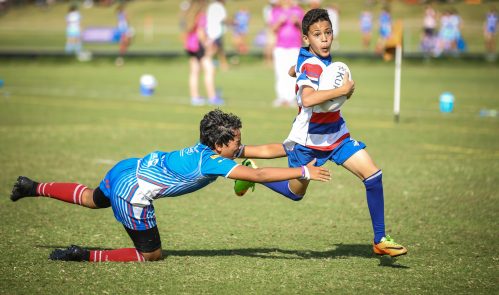 GYS
|
MATCH ZONE
We cover as many of the biggest matches and tournaments we can each week, using our state-of-the-art camera system. Along with interviews, photos and social media coverage, we capture the action so the region's young stars can be celebrated.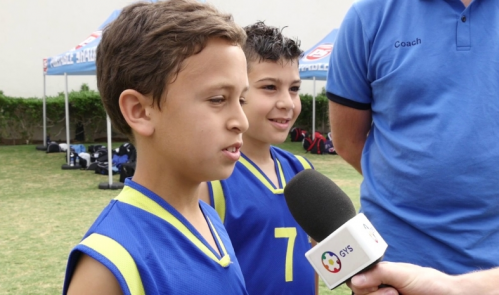 GYS
|
MEDIA COURSE
Gain an insight into the world of sports media by joining our free sports journalism course, with the full support from GYS media professionals. Learn how to cover your favourite sports and join other graduates by having your work published on our site!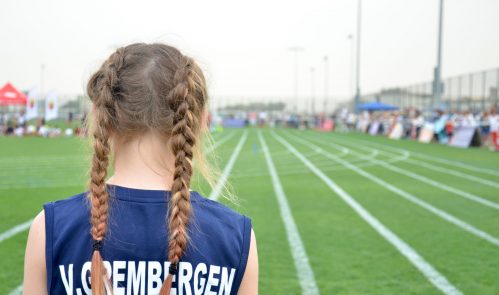 GYS
|
NEWS & FEATURES
Results, news and success stories centred around youth sport are keystones of our coverage. Features on rising stars and articles covering sporting teams, leagues, schools and academies mean we're at the heart of youth sport in the Middle East.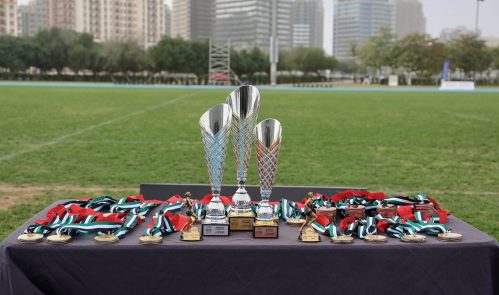 GYS |

EVENT COVERAGE
Our awesome and experienced media team bring events to life. Contact us if you want to hire our highly qualified team to professionally cover your event in all formats including videography, photography and print, taking your event to the next level.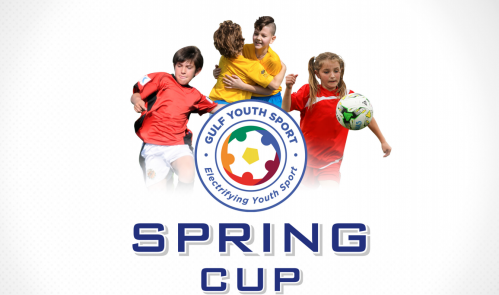 GYS
|
TOURNAMENTS
We've created a stage for the region's elite and developing talents to step onto. The GYS football, netball and basketball tournaments are expert-run competitions providing a competitive and encouraging experience for teams.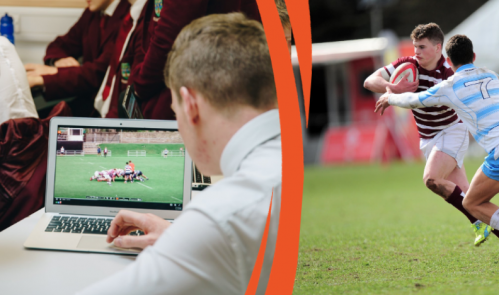 GYS |

TECHNOLOGY
We use cutting-edge means to report on youth sport in the Middle East. This includes Veo cameras automatically recording action and Coach Logic software improving team communication and analysis. This amazing technology is giving teams an advantage internationally and you too can have access!