By Daniel D'Oliveira
Former Sandal Rugby Union Club scrum-half, Gareth Newman has been in love with the beautiful game for all his life. 
He started off at his boyhood club Sandal. When he was a child he played all the sports he could. He swam, he played badminton, he ran, he played cricket and of course rugby. 
As a child, he didn't realise the amazing potential he had until he reached the age of 16. He was told by his father to give rugby a try as he was best at it. 
Soon after Gareth was offered a scholarship to a private school which was Silcoates School and it was here that his career took off. 
"I was now training four, five times a week," Newman said.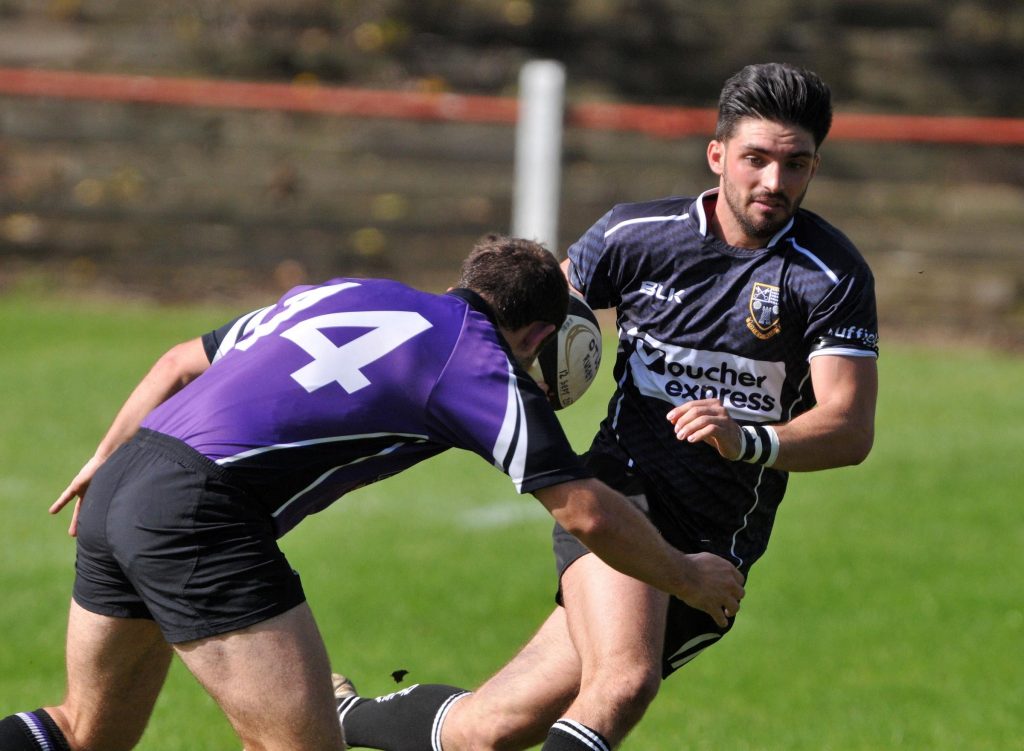 He was playing here during sixth form and after went back to Sandal. During his time here his team was promoted to the fifth tier of English rugby, National League 3. 
He played at Sandal until he was 22 years of age. From here Newman was lucky enough to get an opportunity to play for a club in Italy, now playing professional rugby overseas for a club called Mantova. 
After an amazing year of rugby, he recommended to anyone that they should try playing in a different country.
From here Newman went to a British club called Otey Rugby Club where he played in the fourth tier of rugby in England and then the club was promoted to the third tier of rugby. 
He said that during his time at the club he played his best rugby but then in his final year he was the victim of a damaging tackle. Newman tore a lot of ligaments in his knee resulting in his spell at the club over. 
He tried to get back to the same standard but he couldn't run as fast or get the same amount of power in a tackle.
Now he went back to Sandal. He coached and played but when he turned 28 he came to the UAE where he still remains playing for the Dubai Tigers part-time. 
He also coached the under 11's rugby squad at Kings' Al Barsha, who won DESC sevens tournament.
Next school year he will join Safa Community School. Helping more young players develop, here's what Newman recalled from his very first try.
"As I wasn't the best player on the pitch it took a while to score my first but I remember the first time I got over the line I didn't put down the ball but when I eventually did I couldn't stop," he said.
This article was contributed by Kings' School Al Barsha student Daniel D'Oliveira and completed as part of GYS' free sports journalism course. The course allows students to gain experience in sports writing and commentary, complete with feedback from the GYS media team. To find out more about the course click here.