Brighton College Dubai's Barney completed a 5km open water swim in the chilly seas of the United Kingdom during the summer holidays, raising over AED 3,300 for charity in the process.
With United Kingdom Covid entry requirements meaning he had to quarantine in a hotel on his arrival, Barney had lots of time to decide what he wanted to do with his summer holidays – with the Alzheimer's Society a cause close to his heart, the Dubai youngster decided to swim 5km in the sea off the coast of Devon.
A keen pool swimmer, Barney has trained up to nine times a week for the last four years but nothing could have prepared him for taking the plunge in the sea during the holidays. With two months of training in the sea, Barney had plenty of time to spread awareness about his fundraising efforts and the Alzheimer's Society more widely amongst his friends and family.
Barney says the experience of swimming in the sea was very different to his usual surroundings of the pool, with a number of new factors to take into account during his training and on the big day itself.
"The first difference was the temperature – it was much colder than a pool – and it meant I had to swim in a wetsuit which is more restrictive. Secondly there were strong tides and currents to swim against, and there was also quite a big swell on the day I swam."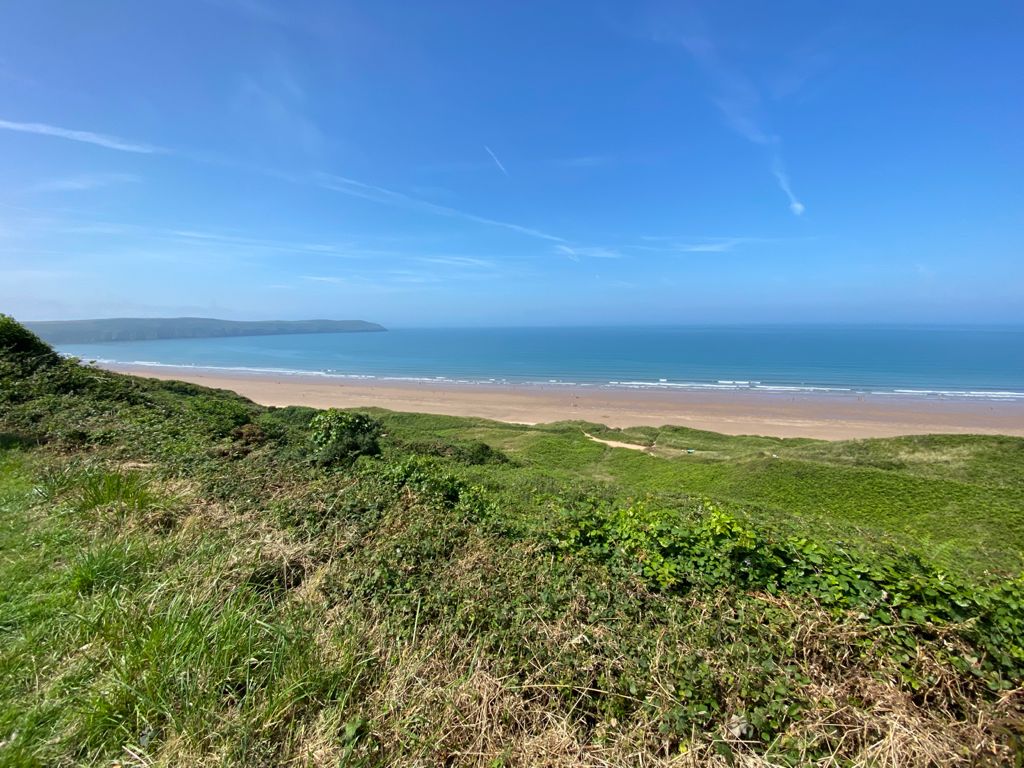 With most school students using their summer holidays to relax and enjoy themselves with friends, Barney is proud he put his time off school to good use, challenging himself and raising an amazing amount for charity.
He explained: "I got a real buzz from completing the swim and knowing I have helped a charity too. I feel proud that I didn't just waste my holiday time sitting around on electronic devices, I challenged myself and it feels great to have achieved it."
On the day of the swim the water was 15 degrees Celsius with lots of swells, with the 5km route taking 1.5 hours to complete. With his first open water swim ticked off, Barney is already looking forward to his next challenge – a whopping 10km sea swim to raise even more valuable funds for charity.
"I am hoping to complete my 10km swim next summer when I holiday back in the UK. The general swimming training that I do at MSC (My Swim Club) here in Dubai will set me up well for a 10km swim. I will also be taking part in the La Mer 3.2km open water swim and a couple of Race Me open water events.  These will all be great preparation," Barney said.
Have you got an inspiring story to share? We'd love to hear from you, click here to email us for your chance to feature!