The DASSA Select Kit Design Competition has captured the imaginations of Dubai's school students, with hundreds of entries flooding in from across the city during the first week.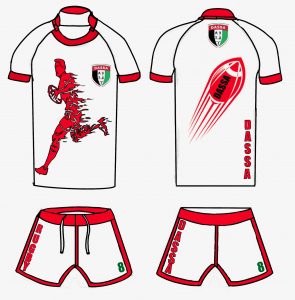 Students took their inspiration from a wide array of sources, with designs featuring, amongst other things, the colours of the UAE flag, wildlife and nature, video game and movie characters, and elements such as fire and water.
The top entries will go head-to-head in a public vote, and the four winning designs (football, rugby, netball and basketball) will then be brought to life by Surridge Sport.
The kits will be worn proudly by the athletes selected to represent the DASSA Select teams for the 2021-22 season, and as a special reward, each designer will receive their very own set of team kit to reward them for their efforts.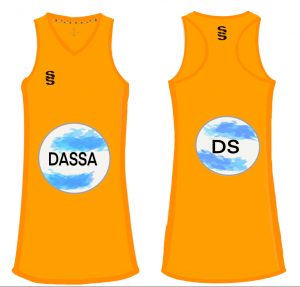 The challenge is open to DASSA students of all ages, and all entries are due in by Thursday June 3rd, 2021.
Once the entries are in, the top 8 designs in each sport will be shortlisted by the DASSA Committee. The designs will then go head-to-head in a series of online public votes to reveal the winner.
To enter, download the Surridge Kit Template for the sport of your choice (football, rugby, netball, basketball) by clicking the links below.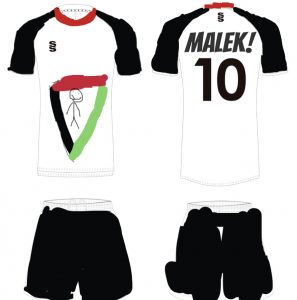 Upload your completed designs to social media, tagging DASSA on Instagram or Twitter and using the hashtag #DASSASelect, as well as including the designer's school and year level.
If entering on social media, send a direct message to the DASSA inbox for confirmation of your entry. Alternatively, email your entries to admin@dassasport.org. Good luck!
Download the playing kit of the sport you'd like to design by clicking on its name below, and saving the picture to your computer.