Table tennis, badminton, dance and gymnastics are likely to be favoured during PE lessons when school resumes in September.
Hartland Head of PE Niall Statham said more individual-based and racquet sports would be favoured to minimise contact and keep equipment separate.
But he said pushing through to half-term in October should serve as a turning point for when a greater variety of sports can be accessed.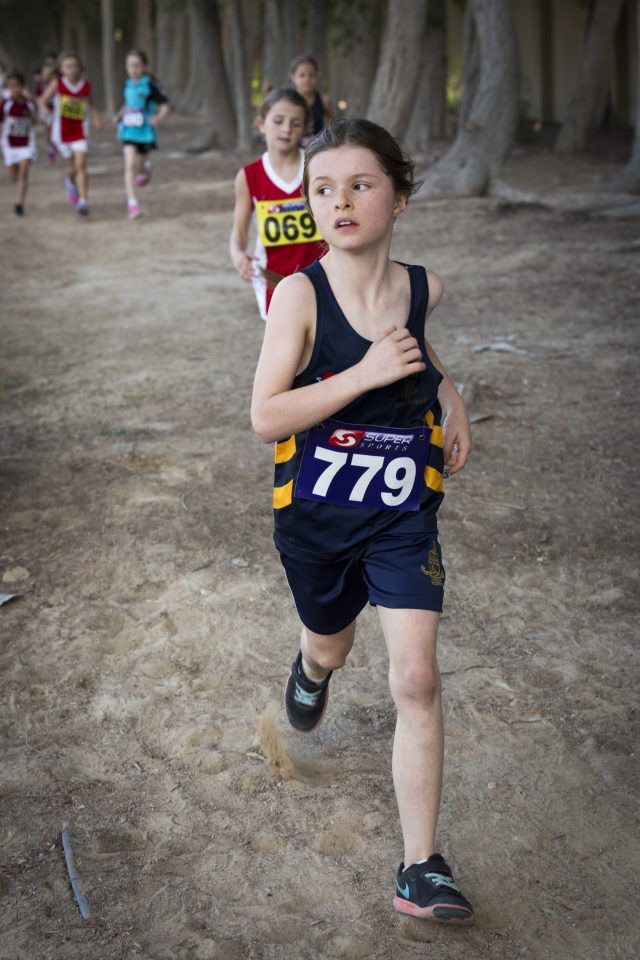 "I think there's basically going to be two windows. There's going to be the return to half-term phase and then the half-term to Christmas phase, and I think everyones clinging on getting to the half-term phase because once we can get outside (after the break) things will be a lot easier," Statham said.
"Social distancing protocols will be a lot more straight forward when you're outside and the variety of sports we can do when we're outside will increase significantly as well so the planning is a lot more straight forward."
It seems likely competitive sport may have to wait a little while longer though.
"In my head I'm hopeful for (a return) after Christmas and it'll start with individual sports I would imagine. So hopefully we would see things like cross country and athletics come back first and foremost where you can control the numbers, control the distancing, there's no contact, it can be done outdoors hopefully quite safely in open spaces. But I can imagine it happening in clubs and academies before it happens in schools which is totally understandable," Statham said.
So much has to be considered in the return to PE and Statham said the PE department at Hartland has developed a document of nearly 30 pages.. It includes are guidelines and ideas on how PE can run effectively, with other departments formulating their own strategies for best practice
"The document is approaching 30 pages of procedures and ideas and curriculum design and rotations of who's going where. It's a lot of work but absolutely worth it to get the children back in the school and enjoying high quality PE playing sport and being active," Statham said.
4500 words of return to PE protocols ready to review! Labour of love including teacher protocols, floor plans, staff equipment, core equipment sets and ideas for FS-Y11! If you have developed similar and want to exchange ideas let me know! #physicaleducation #PE pic.twitter.com/xRsBPsxlcV

— Niall Statham (@NiallStatham) August 8, 2020
With schools varying widely in student number and facilities, Statham said PE lessons will differ at each school.
"It poses a particular challenge through schools that are sharing facilities. You have multiple classes sharing the same facilities and usually you offset that by using your swimming pools, by using your outdoor space. So while we're waiting for those it overloads the pressure on those (other) facilitates," he said.
"It might be that it's smaller classes or less frequent classes, so while they might have been getting two or three (PE) classes a week it's slightly less so at least everyone's getting something."
To keep students interested in PE during lockdown, Hartland ran virtual fixtures against other schools and PE was scheduled into every student's day. While online fitness challenges might not have been ideal for all, Statham said there were certain positives that arose.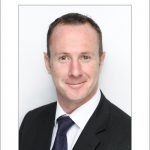 "It worked differently for different people. There are people who really thrive at team sports' competitive atmosphere and whilst they did their best it's just not what their thing is. I think the online things that schools did could never replace it," he said.
"The positive is there are people who hadn't been accessing PE in the way you might like them to in physical school, who suddenly were doing it every day and got a real lease of life from it. They've re-evaluated the subject in their head and thought 'I might not have classed myself as sporty before or not fit or not active and now in the safety of doing it in my home it's is a totally different prospect and I can build up my confidence."'
While all schools are desperate for the chance to return to competitive fixtures, Statham said teachers were not on opposite sides during COVID-19 distance learning. Between sharing resources online, running forums and workshopping ideas, teachers exchanged innovative ideas.
"There's been lots of great support from school to school. I think schools in Dubai, particularly in PE, have worked really hard together to come up with ideas and hopefully it reassures parents and families and communities that's still going on and there's a lot of idea sharing and information sharing," Statham said.