Two former USA college swimmers are searching for talents in the Middle East to send on the same path.
Frenchwoman Valerie Inghels and Italian Ilaria Manzella met while swimming at Florida International University. Stemming from their own experience they decided to start a consulting service called UniAthletes to fill a gap they believed was missing in the market.
"I went to college through a consulting service and Illaria did it on her own," Inghels said.
"Even though I was super happy with being in the US and the entire experience, I felt with the entire process before getting there I wasn't really getting the help I needed and Illaria doing it by herself felt she missed out on something."
UniAthletes has spread across Europe and is now moving into the Middle East. It has consultants working on finding schools for students specialising in swimming, tennis, football, rowing and track and field, and Inghels stressed the importance of employing those in the know.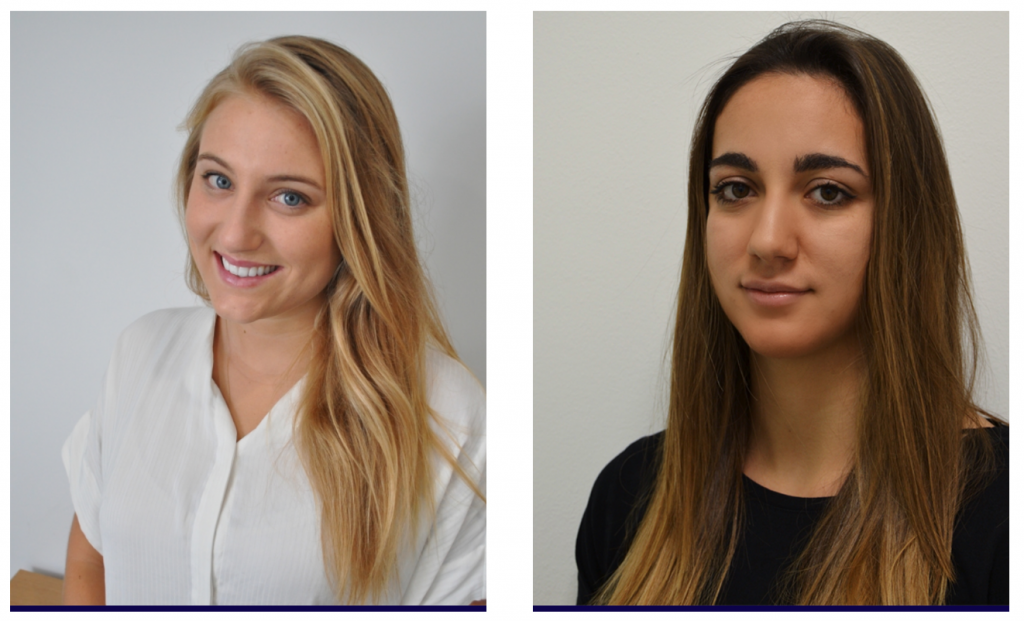 "We only really work with consultants that have been to the US and are international students that have that experience of coming from another country and going to the US so maybe they've had to learn the language or even if they're English speaking, they've had to get used to a new culture," she said.
With consulting services putting behind the scenes, what an agency does might seem murky. Inghels explained how the process works.
"If we notice that the kid has a potential to go to the US then we make a profile. We have a database where we work with thousands of schools. We can narrow the search based on what the kids want but sometimes we contact up to 500 schools at one," she said.
"Once the athlete receives responses we help them with setting up Skype calls with the coaches, translating transcripts to send to the university (and) sending SAT prep guides so they can prepare for admissions tests. (We also help athletes arrange) visa appointments, set up a bank account, ask for a SIM card (as well as) where to buy bedding and sheets.
"(It's) everything from start to finish so when they're there, they're not arriving by themselves."
Inghels said students around 16 years old are at the ideal time to start going through the process of gaining a place at a US university, but those younger or older can also be assisted.