COVID-19 forced many people to press pause on a lot of plans.
But for some Gulf United Football Club athletes, they couldn't take a moment to rest on their laurels with a bunch destined to head across to the USA and Canada for football scholarships.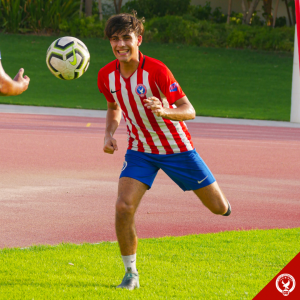 The players are mentored by a group of professional coaches from Manchester who specialise in helping players from the Middle-East and Asia gain football opportunities worldwide.
The coaches said their mission is to bridge the gap in player performance between those in our region and their European counterparts, where football is the predominant sport.
We look forward to following the young players on their journeys overseas. Stay tuned to GYS for more information on how these talented players are fairing.
For more information on GUFC head to its website.