Ali Abdel-Jalil is proof basketball has no boundaries.
The former American international School of Kuwait student first hit the court with Hoop Mountain Kuwait in 2014 where he flourished in the fast-paced environment. Beginning training in his home country Abdel-Jalil received the opportunity to see what playing sport in the United States of America was all about.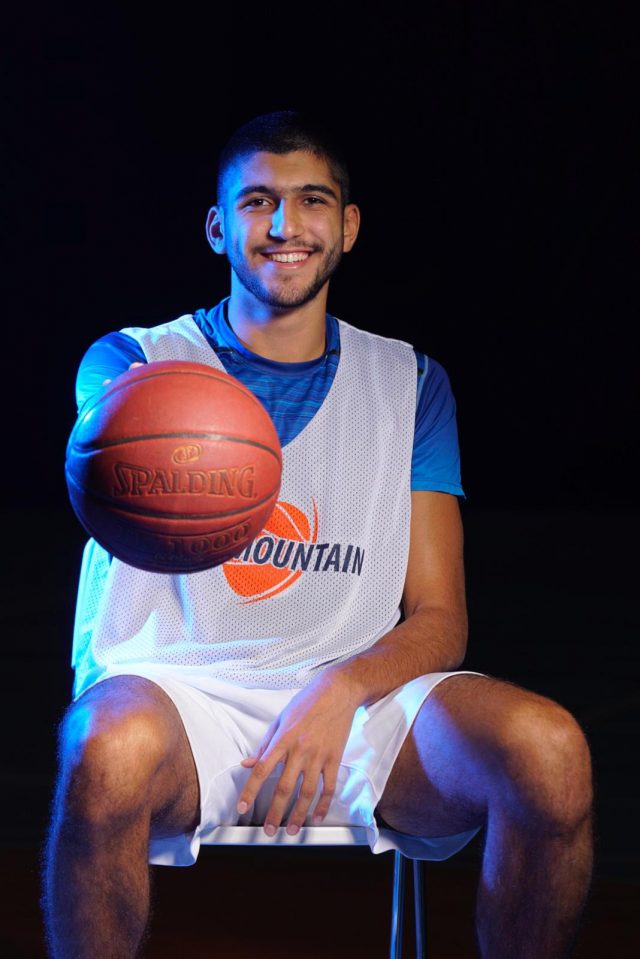 "The biggest impact was Hoop Mountain International where I was able to go to the United States and play at the Hoop Mountain camp. It was the best experience for me as I was able to compete against great athletes that helped push me past my limits. The intensity of the workouts were at a higher level as more people were determined and focused to become better and helped push me too," he said.
Only a year on from attending the camp aged 16 in 2018, Abdel-Jalil earned a spot at Marianapolis Preparatory School, although his time was cut short due to the COVID-19 pandemic. He'll now attend Concordia University in Canada where a spot in the basketball team is foremost in his mind.
Abdel-Jalil said he needed some time to adapt to life in North America but is now settled.
"I've been playing basketball there (Marianapolis) since I arrived and I've enjoyed it a lot, there were a lot of challenges transitioning from where I was used to playing basketball but towards the end I started to really enjoy it," he said.
"Life in America was great, it's completely different to life back home but it was a good transition into living alone and being able to meet people from all over the world."
Although Abdel-Jalil used to often be found on the football pitch before joining Hoop Mountain, he said can't imagine not playing basketball today.
"Playing basketball is part of my life. I can't see a day passing by without playing. Being part of Hoop Mountain gave me the opportunity to fulfill my dream. The extensive training I got in Hoop Mountain Kuwait and the United States taught me discipline and improved tremendously my game strategies and skills," he said.