Running around the school oval or competing against classmates in the gym is the norm when it comes to teaching PE. So when the ability to put students through their paces during a lesson is taken away, how are PE teachers in the Gulf adapting?
With every week of distance learning, teachers are coming up with new ways to keep students active–whether that be incorporating online video games or creating a virtual Olympics.
PE teachers from DASSA schools took part in a DXBPE webinar welcomed by an enormous number of teachers both in the Gulf and beyond.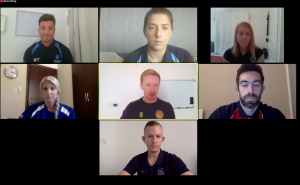 More than 300 teachers listen to Sunday's webinar as schools from around the world looked to the Dubai teachers who were among the first in the world to be thrust into digital learning.
PE curriculum leader Clair Knowland explained how GEMS Wellington created a virtual Olympics, with teacher tutorial videos demonstrating exercises.
"We put this out as a whole school community inter-house event basically aimed from FS students all the way up to year 13 but we also wanted parents and staff to get involved in this as well," Knowland said.
"We actually ran it where we had this taking place during secondary PE lessons and we would go live to the students within that, but for primary we had it as an extra curricular activity."
If the current border closures remain there might be some organisers of the Tokyo Olympics knocking on Knowland's door!
With everyone missing competitive fixtures, King's School Al Barsha director of sport and PE James Bedford explained how his contested a virtual fixture against Hartland International School.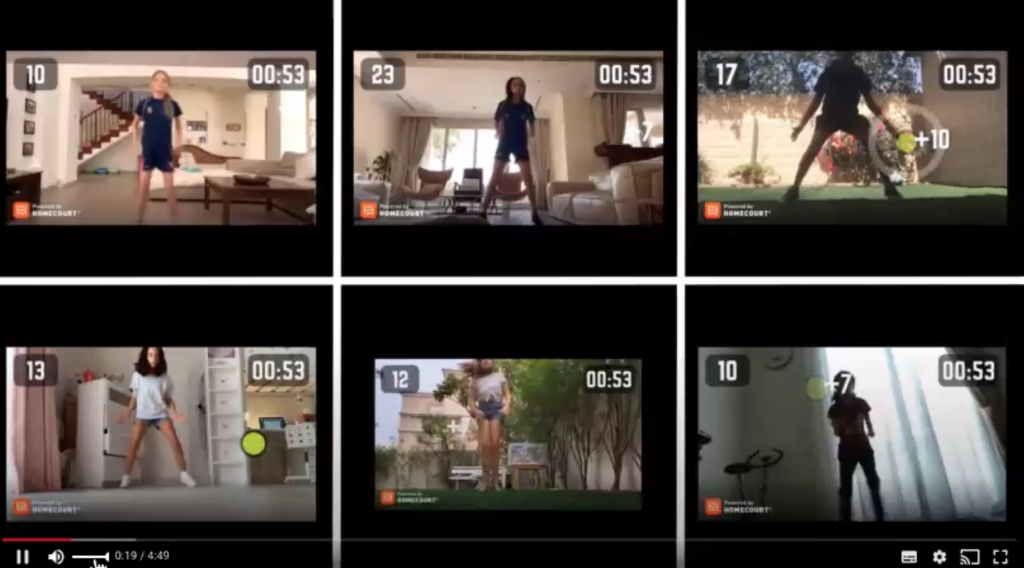 "We selected our students based on their engagement levels in PE home learning because that was quite a good point for us to go to to recognise and reward students that sent back videos of their workouts," Bedford said.
"We actually held a virtual training session so all of our kids were online at the same time by Zoom and we provided some activities that they could do in their own time to improve their agility.
"For the actual fixture we set a day and time…we opened up a 12 hour window where kids had to submit their entry. That gave them an opportunity to train before but also kept it quite structured."
30 kids took part from Kings' School and Bedford said there was plenty of space to grow the competition to include national and international schools.
The teaching community joined together to share ways to implement these strategies, sharing tutorials on how to use different applicationss each DASSA teacher had come across as they adapted to the situation.
Watch below for a full recording of the webinar: