Coaches at Elite Sports Academy normally work with thousands of children each week in person. But unable to do that business development manager Matt Blenford said the academy is still trying to provide structure.
"At the moment, we are unable to deliver our regular coaching and swimming sessions to our children, so we came up with an idea, of which we thought would make a positive impact on the children of Dubai," he said.
"We decided that we would launch Free coaching sessions through Facebook Live. The live coaching sessions are open to absolutely anyone, not just the children of our academy. The sessions fundamentally revolve around football, but they can be adapted to any other sport.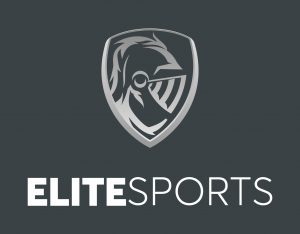 "We are also setting educational challenges twice a week, designed to keep children's minds engaged on top of the physical activities."
During the free sessions, children are encouraged to drop the school books and participate as if it was at a physical sporting field.
"It is an opportunity for the children to engage with us and keep active after a busy day of home learning. Unfortunately, children can't get out and play with their friends, so we are providing them an avenue for exercise while playing the sport they love and interacting with their coach and friends live," Blenford said.
"Sessions can take place in your living room, bedroom or garden and focus on dribbling techniques and ball mastery. It can be done with a football, basketball, hockey stick, a tennis ball or it can be done without a ball at all."
Sessions take place live at 4pm UAE time on Sunday, Tuesday and Thursday And you can join in by following Elite Sports on Facebook or YouTube .