After a rebranding this time last year, Field Hockey Academy grew by 25 percent in the following 12 months before COVID-19 abrubtly grounded activity.
The Academy was established as Dubai Youth Hockey in 2012 and was the first junior field hockey academy in Dubai, helping the sport flourish while it continues to find its niche in the sporting scene in the UAE.
Prior to the lockdown bringing the academy into Abu Dhabi and Sharjah had been on the cards, although this expansion is on hold. Instead, head coach Craig West said the business needs to focus on survival.
"Without us being able to bring in any money until September, we are uncertain as to how we will manage to keep the business afloat," he said.
"We are uploading online sessions for our players however this has proved to be quite difficult as there are a lot of players who do not have their own equipment or the space at home to train. We are looking at ways to get equipment to those players and finding creative solutions to eliminate the need for too much space.
"This has taken some creativity as well as reaching out to top hockey coaches that I know in Holland and South Africa but I am hoping that we will be able to launch live training sessions for our players in the coming weeks."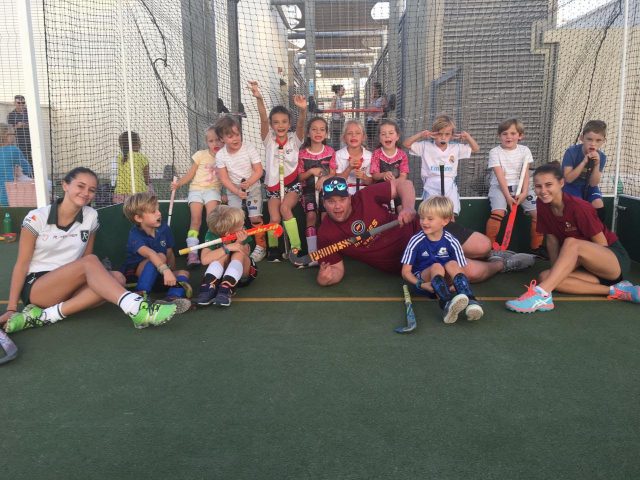 The coach
Craig West
West moved to Dubai in 2018 as the head coach of the academy. The intention was to bring out new coaches as Dubai Youth Hockey expanded but for now the South African runs all the sessions himself.
He has mentored beginners to international players and one of the highlights on his resume is his time coaching at Stellenbosch University, a top sporting university in South Africa.
West said when sport returns he is eager to keep giving opportunities to hockey players who often continue the sport if they leave the UAE.
"We have a lot of players from European countries who join our academy before returning to senior school where hockey is one of the top sports that they need to play, meaning we are essentially building their foundation in hockey before they return home to complete their schooling," he said.
The owner
Annie Browne
Browne was among those that built the business in 2012 is hopeful that one day hockey will be on the school PE curriculum in Dubai. A hockey player from an early age in Kent, she went on to play at a high level and represented England while still a teenager.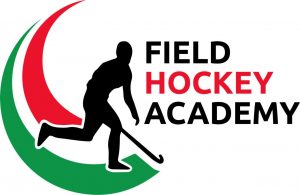 The step into coaching came when her son Paul was five years old, not knowing that one day she would coach a two-time Olympian Jason Lee. Lee was on his way to an illustrious career including playing in the 1992 and 1996 Olympics, before coaching Great Britain at the 2004, 2008 and 2012 Games.
Browne said Lee has promised her that he will run a workshop at Field Hockey Academy sometime next year to inspire the younger generation.
Browne's expertise is also off the pitch where she is a practising sport psychologist, hypnotherapist and psychotherapist in Dubai.
For more information on Field Hockey Academy visit its

website

.