Gleb Sitikov's time in the basketball world was brief, but boy was it impactful.
The GEMS International School student seriously dipped his toe into playing basketball when he was 15 and trained with the Russian national under-18 squad shortly after. Now at 17 years-old has given the sport away.
Not every gifted athlete feels the pull to play the particular sport they are exceptional at and Sitikov made the decision to turn away from basketball around six months after his stint with Russia.
"A bit more than half a year ago, I decided to go away from pursuing basketball career. (There were) many reasons for it, but the two main ones being the high-injury risk of the sport (I managed to get a variety of them already) and my personality did not match it," he said.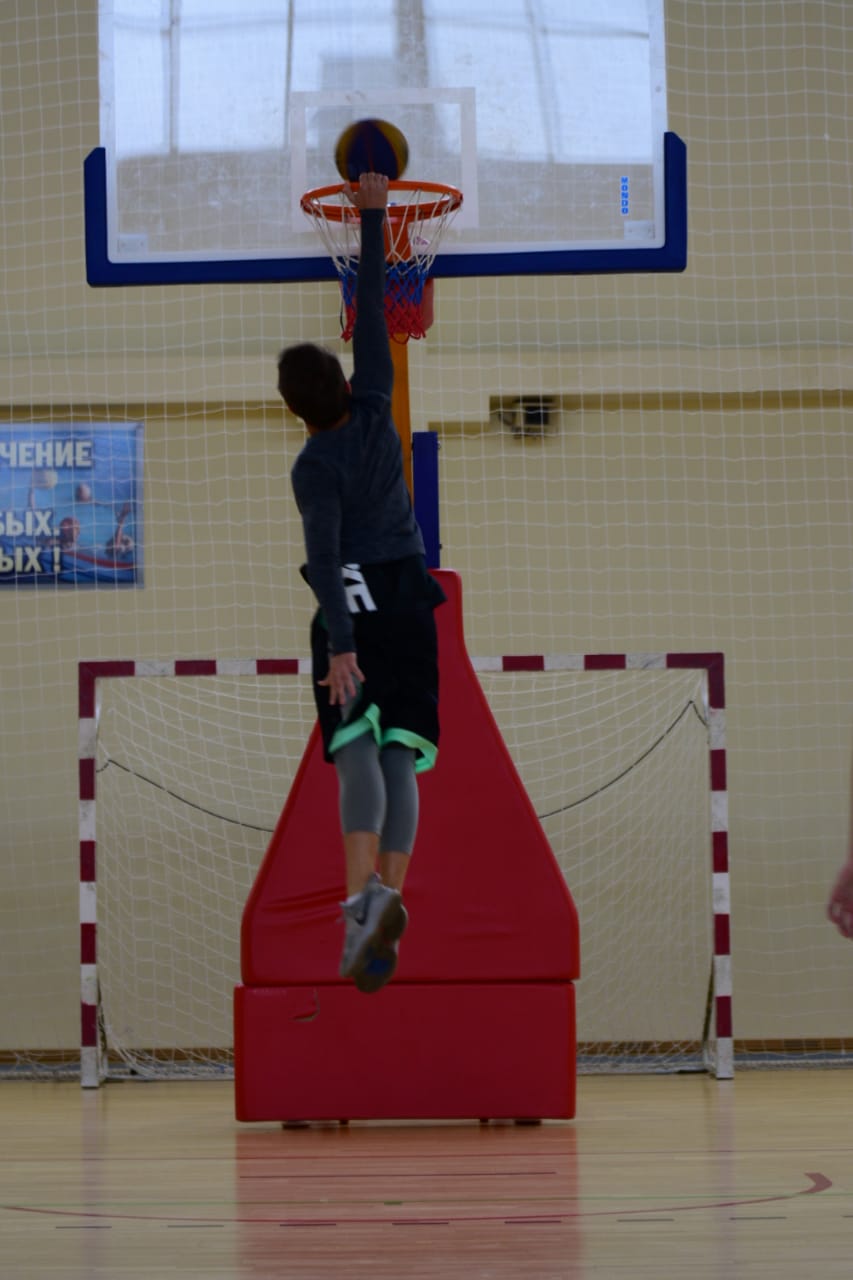 "Even though I loved basketball, and it is a team sport, I am more of an individual performer myself. I always believe that the work you put in determines your performance.
"I would put in best effort I could, pushing my body beyond my limits (leading to injuries) in order to improve. However, due to the nature of the sport, the outcome of games depends a lot on your teammates, which sometimes lead to frustration and disappointment when some of my peers did not put in the work."
Sitikov is still keeping fit with a small home gym in his garage. The same resolve that motivates him to train daily is the one that led him to the Russian under-18 basketball side so soon after taking the sport seriously.
"(Training with the Russian team) was my final push trying to establish a career. It happened as part of the exposure approach to really compare myself to the elite level players," Sitikov said.
"Whatever you put in, determines how much you get out of it. In the two years of extremely hard work, I was able to catch up to kids who have been training since they were five.
"I guess the reason for such love (of basketball) to develop is the idea of a constant challenge being thrown at you, regardless of how much you train. Of course, at one point you become obsessed with the ultimate goal – making it to the NBA."
Sitikov said he is wholly content with his decision to step away from basketball and pursue other sports.
"I think it's important for everyone to be objective with their goals and dreams. Looking back at my career, I do not have any regrets. I worked my absolute best and achieved an amazing level considering the overall context," he said.
"However, sometimes it is needed to understand that the sport or whatever path you are pursuing might simply be not for you due to factors outside of your control. Hence, just learn and grow as an individual from it."