Nord Anglia International School Al Khor director of sport Todd Wain is showing students that raw sporting talent can only get you so far.
Constantly wanting to be a part of the action and gravitating towards where the ball is, rather than anticipating where it will be, is a feature of every young side playing a team sport at first.
But knowing how to clear out of space to give team mates a chance to shine is just as integral and Wain proved this to his students when teaching spacial tactics across volleyball and handball.
"We all have those students who no matter where the ball is they want to be there," he said.
"However, whether it has been in volleyball or handball the students have started to understand that each player plays a pivotal part and has their own role to play as the ball is in transition.
"What has been interesting has been where students have begun to make connections in their learning between the two (sports).
"This has happened with our younger students and their understanding of their role when either attacking or defending space."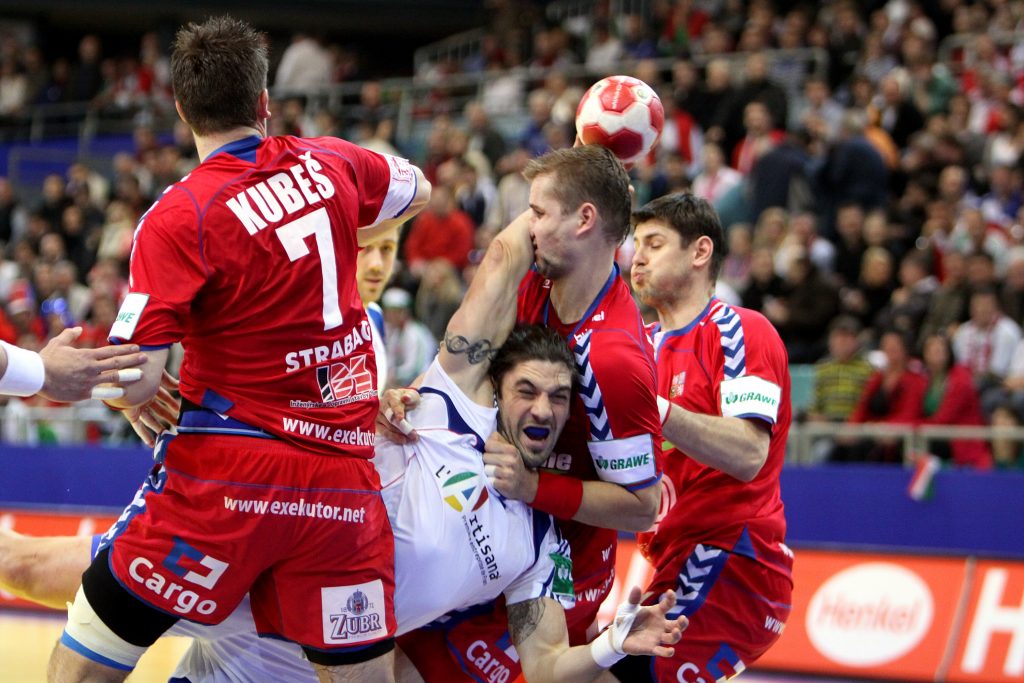 Wain said a more structural approach to sport has increased students' involvement in scheduled PE lessons, when they realise tactics and foresight can be just as pivotal to winning a game than pure talent.
"I have noticed that the students engagement had increased dramatically, especially with those students who may not be as naturally talented," he said.
"We have noticed is that the students are now aware that natural ability can only get you so far. Actually what is needed from top athletes is a deeper level of understanding.
"By presenting our lessons in this way it makes the subject much more accessible to all students."