Ingrid Feliza Fuglestad stood on top of the podium at Ultimate Athletics International Women's Day 5km run last week.
At just 16 years old she was faster than any other in the field but that was not the reason the night stood out as memorable for her.
"I placed first with a time of 20:08. This is not my best time, but it sure was a memorable run with lots of inspiring women!" she said.
Fuglestad's passion for running is glaringly evident and she oozes a love for sport that has existed throughout her life.The Dubai International Academy student said running has become more of a recent focus, stemming from fitness levels honed across a variety of sports.
"At a young age I was doing a bunch of sports such as swimming, skiing, gymnastics and dancing," Fuglestad said.
"I frequently represented my school athletic team, which is where I discovered my abilities in running. At that point, running was nothing but a hobby. At the same time, I had a gut feeling that I could really excel if I was committed."
The Norwegian has some countrymen to look up to in the Ingebrigtsens, a supreme athletic family from her home town of Sandnes.
"If I had not moved to Dubai, I would have gone to the same school as Jakob Ingebrigtsen. I'm astonished by their great achievements and it proves that pure dedication will show results," Fuglestad said.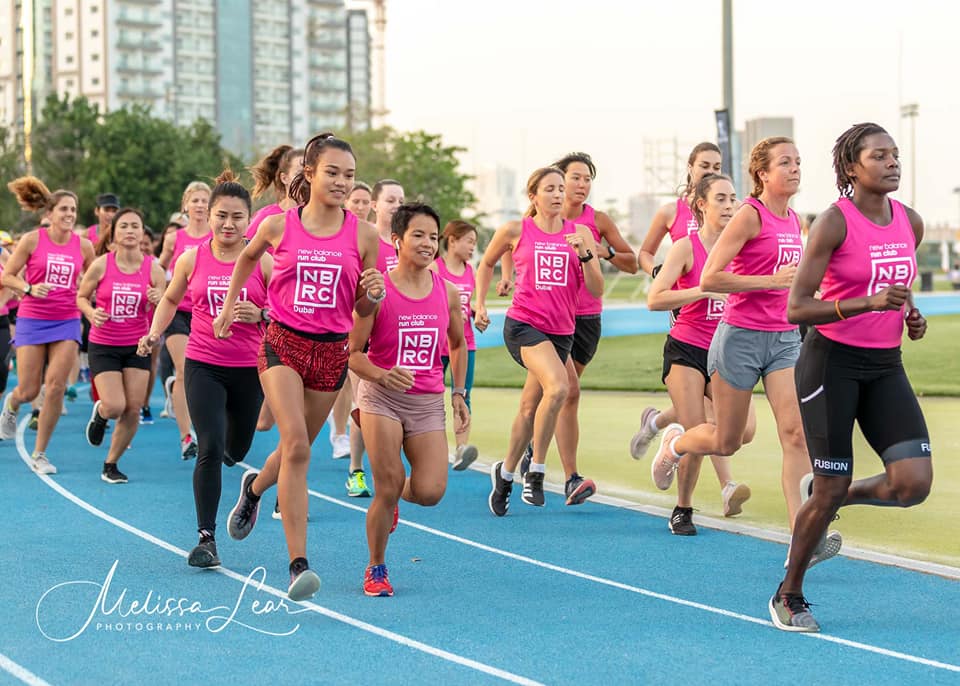 Jakob Ingebrigtsen has collected an astounding amount of medals including recent gold in the 3000m at last year's European Indoor Championships in Glasgow. It's no surprise then that Ingebrigtsen is an idol given he competes in long distance events, but closer to home in Dubai Fuglestad credits coach Khalid Al-Abaidy as being key in driving her to improve.
She places her biggest achievement as a 2:18 run in the 800m at an Ultimate Athletics race night in December. Again, she ranks it highly because of pure enjoyment.
"I set a new club record for girls' U17 for this event. I have won lots of events, but this night was special for me because my result was beyond my expectations," Fuglestad said.
"Being a girl, I'm also proud to be competing at the same level as the boys. Last November, I ran for Ultimate Athletics in the 35km Hatta Wadi Bih relay event. Our team comprised of four boys and myself. Together, we won with a time of two hours and 45 minutes."
In the long run Fuglestad would like to join her idol Ingebrigtsen in representing the Norwegian national team and a big step towards that is this summer when she represents Ultimate Athletics in Sweden.