Hannah Lear is on the cusp of refereeing internationally after passing her level two touch rugby refereeing course.
Lear,16, joined a group of fellow referees who achieved their level two badge together and they banded together during an eight hour theory session delving further into the nuances of the rules.
"As we did the refs course within the Super6s referees group, the actual theory was fun as it felt as if we were all a big reffing family! We were all friends so it made the eight hours more bearable!" Lear said.
Now armed with the added knowledge of how to moderate complex situations on the field and with tools to action against all offences Lear can start umpiring international touch competitions. This will mark a major increase in the intensity of games covered, as well as scrutiny on herself to make the right calls.
"We are able to go and referee international tournaments around the world, including the upcoming European Touch Championships and Junior Touch Championships held in the UK this year," she said.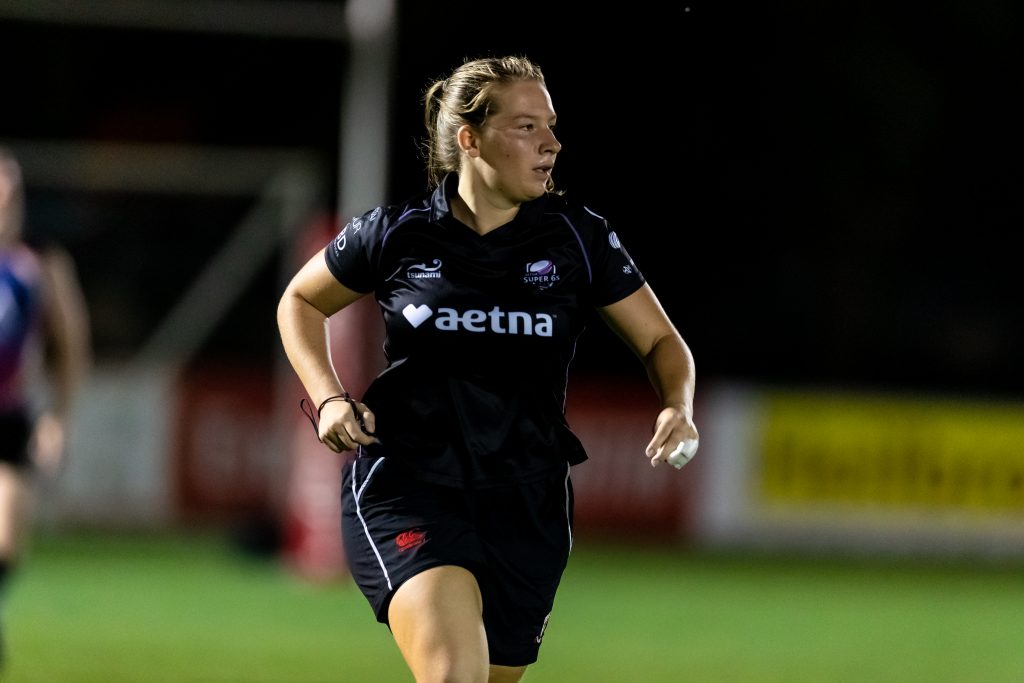 "This will be a massive step I feel as the standard of touch in these tournaments is amazing and with most of the games being televised now, there is a significant amount of pressure to get the calls right!"
Finding enjoyment in refereeing, the year 12 student at Dubai English Speaking College wants to go further and achieve her level three badge in the coming years.
A passion for yielding the whistle came from tough circumstances when Lear tore her ACL while playing touch rugby. She has recovered and is back on the field but said a deeper understanding of the game has helped her become a better player. This is a reason she encourages more young players to become involved in refereeing.
"When I was recovering, I focused on getting my reffing up to standard so now I split my time between reffing and playing in the Super6s competitions and school competitions," Lear said.
"I feel that reffing has allowed me to develop my understanding of the rules so that I am able to become a better player so I believe that it is very beneficial to have the certificate.
"For anyone wanting to develop their understanding of the game of touch rugby, I would definitely recommend to try refereeing and definitely do the level one referee course."