The U13 World School Games arrives in Dubai on Thursday and GEMS Metropole will be gunning for its share of the medals. 
GEMS Metropole PE head Richard Austin said the school's preparations have included 'lots of training with our wider squads'.
The school's team has also participated in the GEMS Sports Series and Dubai School tournaments as practice.
However, they are not the only ones part of the GEMS family who are prepared for and passionate about the upcoming three-day World School Games.
The other GEMS competitors consist of GEMS First Point School, GEMS Wellington, and GEMS Modern Academy.
However when asked about what the GEMS Metropole school team's goals for the U13 edition would be Austin had a much more modest response.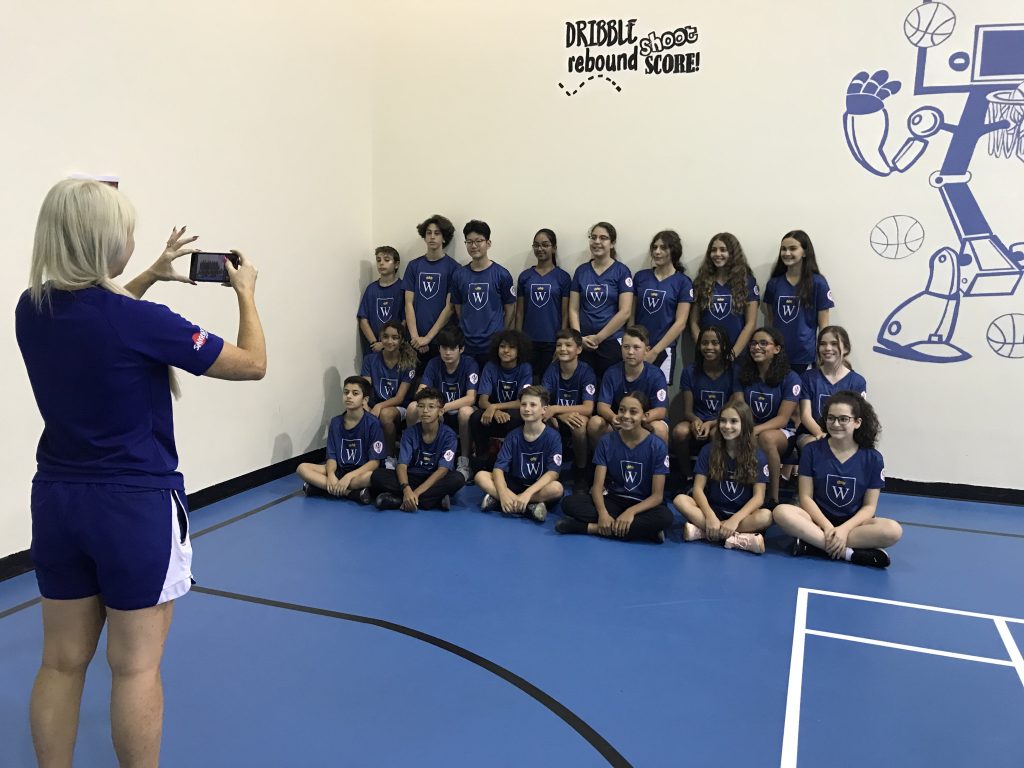 "(The aims are) medals again in swimming and in the boys football a semi-final would be good," he said.
"We would also like to reach more athletics finals and fight for a top 10 finish overall," he said.
GEMS Wellington International School is heading full throttle into the sporting year and may just stake a claim to be crowned the 2020 World School Games overall champions in December.
The swim team is booked to jet off to London in May for the World Swim Championships and Saturday's performance at the first-rate Hamdan Sports Complex will show off its potential in the pool.