The British School of Al Khubairat enters this year's edition of The World School Games as reigning champion.
Some faces from that exceptional U-13 squad will remain while other members have eagerly stepped in to fill the spots left by students who have gone up a year level.
Last year's winning side took out the major trophy having staved off tough competition from across the world including Greece's St. Catherine's British School and Nigeria's CIS who also finished on the podium.
But coach Naomi Foster knows that her school will have many challenging opponents to overcome to finish top of the table again at the Games beginning next week.
"This year's U-13 World School Games squad has been training extremely hard for the competition and are aware that the competition from other schools gets stronger and stronger each year," she said.
"They are excited and proud to represent the British School Al Khubairat at the competition and are looking forward to making
new friends from around the world."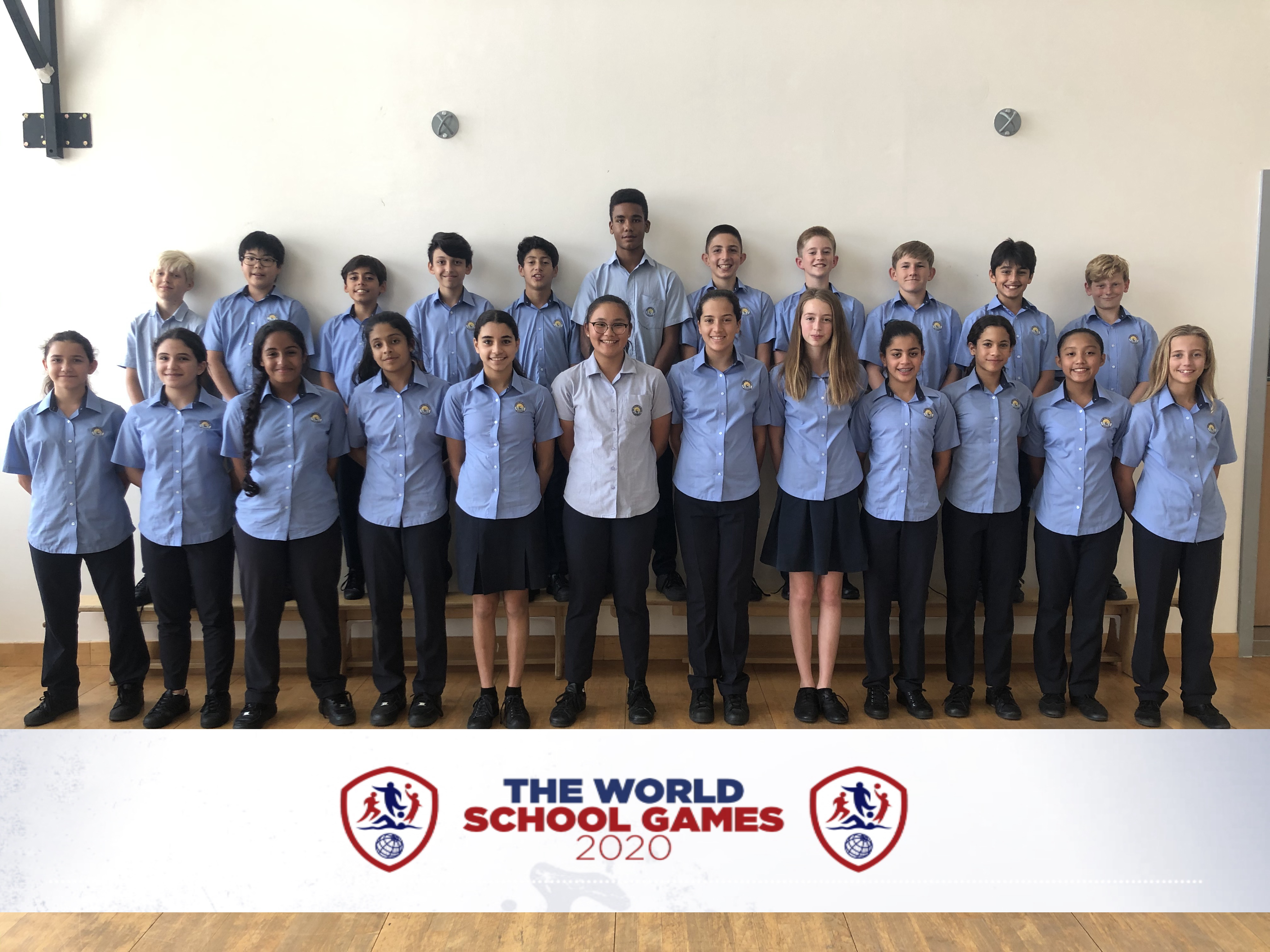 In an outstanding show of its sporting prowess, BSAK also finished second in the overall World School Games leaderboard last year, taking into account its supreme efforts at the football and netball championships.
Coaches Mike Edgar and Tom Southall join Foster in developing the squad for the upcoming three-day tournament held in Dubai.
With an opening day of athletics, followed by football and then swimming on the final day, the process of preparing the students to succeed has been a community effort.
"Their previous success can be attributed to the hard work and dedication of both staff and students and the continued support of parents within our school community," Foster said.
"A big thank you must go to all the BSAK parents who have supported the World School Games team by helping their children get to early morning training sessions, after school sessions and travelling to support BSAK with the most amount of enthusiasm during the World School Games weekend."
With the bulk of preparation complete, there is little left now for the students to do than soak in the atmosphere at the Games.
"Competing at the World School Games is an experience not to be forgotten,"  Foster said.
"Our students will learn the importance of being part of a BSAK team — working together, supporting each other, dealing with success and disappointment, team spirit and sportsmanship, inside and outside of the sporting area.
"As coaches we look forward to BSAK athletes competing to their very best during the competition.
"Look out for the BSAK huddle!"