PE teachers never stop promoting the benefits of playing sport and students attending sporting tournaments.
From developing social skills and learning how to compromise in addition to everything learnt on the playing area, Khaled El Masry is proof that all these help in endeavours away from sport.
Successful junior swimmer El Masry plied his trade at the American University in Dubai and he continues to further his career in the pool with major plans of making the Egyptian national team.
But his side passion has become his business and he opened up a digital marketing company to cover Egypt and Dubai.
El Masry said lessons learnt swimming are just as relevant in the office.
"The most important thing in achieving your goals is attitude and discipline," El Masry said.
"The lessons learnt in a sport such as swimming is discipline, time management, working towards a goal and confidence. These are key attributes of becoming a young entrepreneur.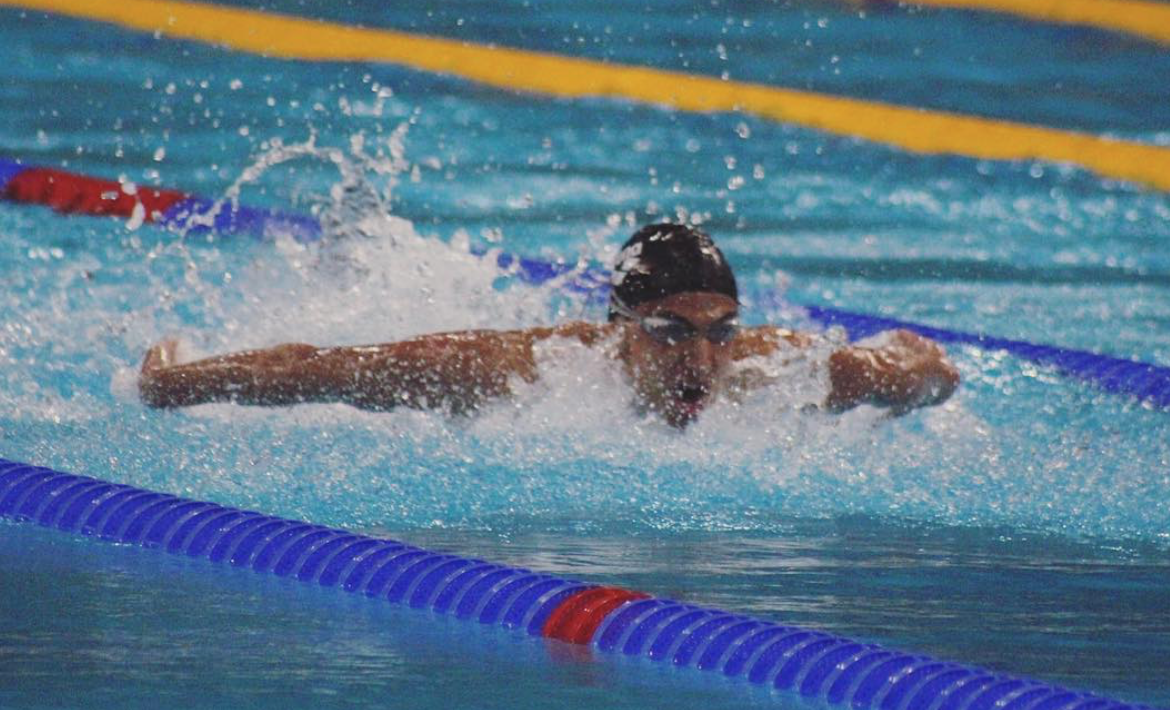 "Whether it's the swimming or the entrepreneurial side of my life they both required the same attributes in order to succeed.
"(Those are) being able to prioritise your career and your sports more than anything else and making decisions everyday which lead to sacrifices."
After moving to Dubai in 2016 El Masry began racing internationally in 2017, winning medals as he contested intercollegiate meets in Spain, Greece and Lebanon.
He said he has gradually improved his times in the past two years as he aims to try and qualify for the national team.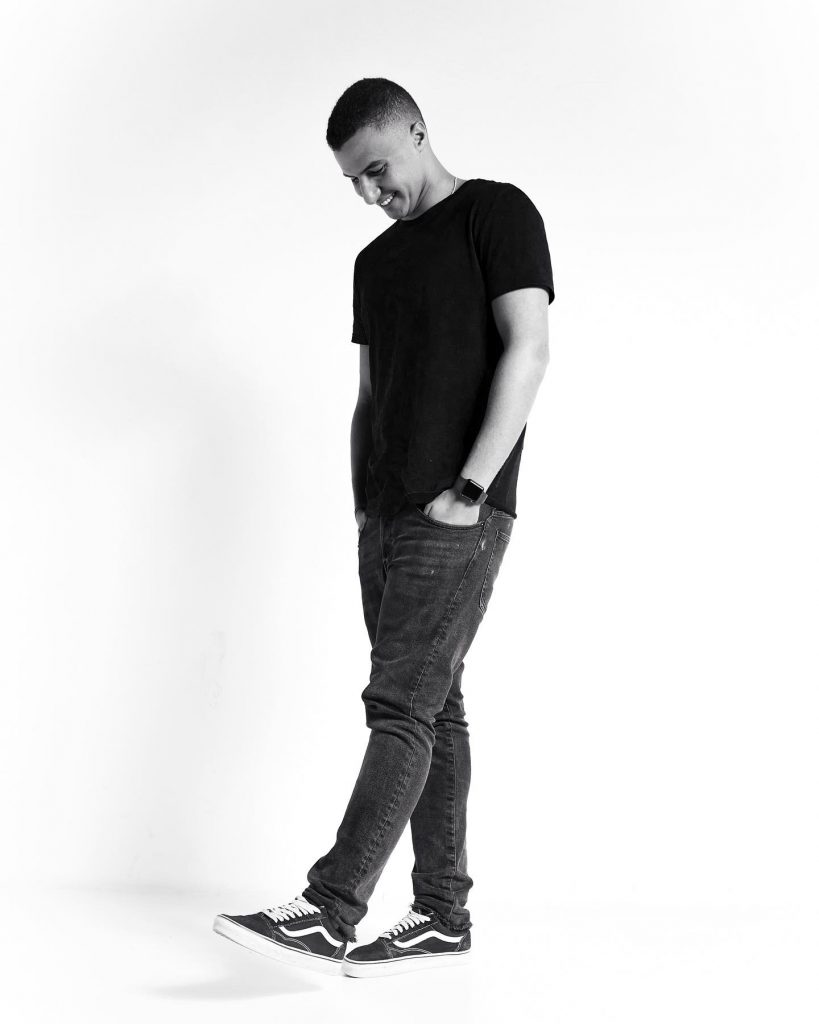 But the company keeping El Masry busy has resulted in him trying to reach out to motivated members of the community like himself.
The brand he started with business parter Zeyad ElKadi is called 199X and the name choice has plenty of symbolism.
"The concept of 199X is different, we are all very young and we represent generation Z, which is the digital age," he said.
"We only hire people that are born in the 90s, thus we believe in our generation and what we are capable of."
The self-drive needed to progress in swimming helped El Masry steadily turn one of his interests into something more viable.
"Alongside swimming I always had passion in graphic design and content creation," he said.
"I was doing a lot of internships and a lot of projects that helped me grow as an individual which then enabled me to start something of my own."
But El Masry said he will continue to combine swimming and business as he aims for a spot in the Egyptian national squad.
"My goals would be grow this agency and grow as an individual and make the best out of it," he said.
"(I also want to) become the best version of myself in swimming and reach the maximum in my swimming."