Former football champions believe the sport in the United Arab Emirates is heading in the right direction after watching on at the U-13 Dubai Intercontinental Cup.
On the field Real Madrid edged out Inter Milan on penalties in a thriller at Dubai Sports City on Saturday night to win the Gold Cup at the fourth instalment of the tournament.
In the Silver Cup final, Arsenal FC defeated Japanese team JEF United for the title, while Dubai side Al Wasl won the Bronze Cup following a 4-3 win on penalties over cross-town rival Al Nasr after a 1-1 stalemate.
Current Manchester United and France star Paul Pogba sat alongside secretary general of Dubai Sports Council His Excellency Saeed Hareb to watch the action, as did past greats.
Nicolas Anelka (France, PSG, Arsenal, Real Madrid, Manchester City), Fernando Hierro (Spain, Real Madrid), Mohamed Zidan (Egypt, Borussia Dortmund), and Míchel Salgado (France, Real Madrid) passed on encouragement to the 400 young players taking part.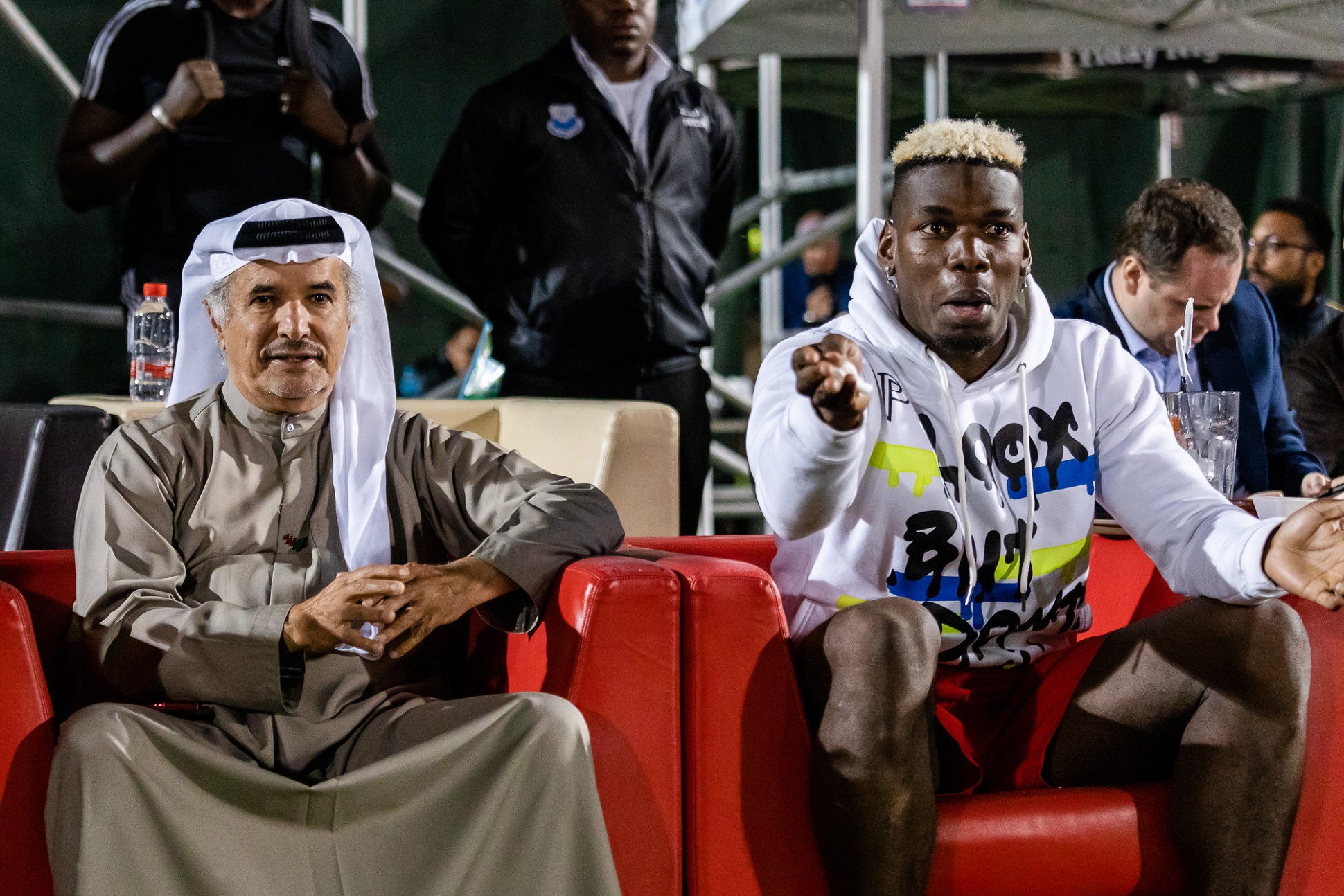 With 89 caps for Spain, former Real Madrid defender Hierro said he was impressed with the Emirati talents.
"I really liked the level of the Emirati teams participating in the tournament and I am sure playing in this tournament will only help them raise their standards further," he said.
"These matches will also serve as a motivation for Emirati players to think about playing in the world's top leagues, and they will work even harder to achieve that dream.
"Tournaments like these, focussing on really young and raw talents, is good for the future of football."
Hierro spent a brief period of his playing career at Qatar's Al-Rayyan Sports Club while former Egyptian star Zidan played in the UAE for Abu Dhabi's Baniyas.
Zidan echoed Hierro's comments.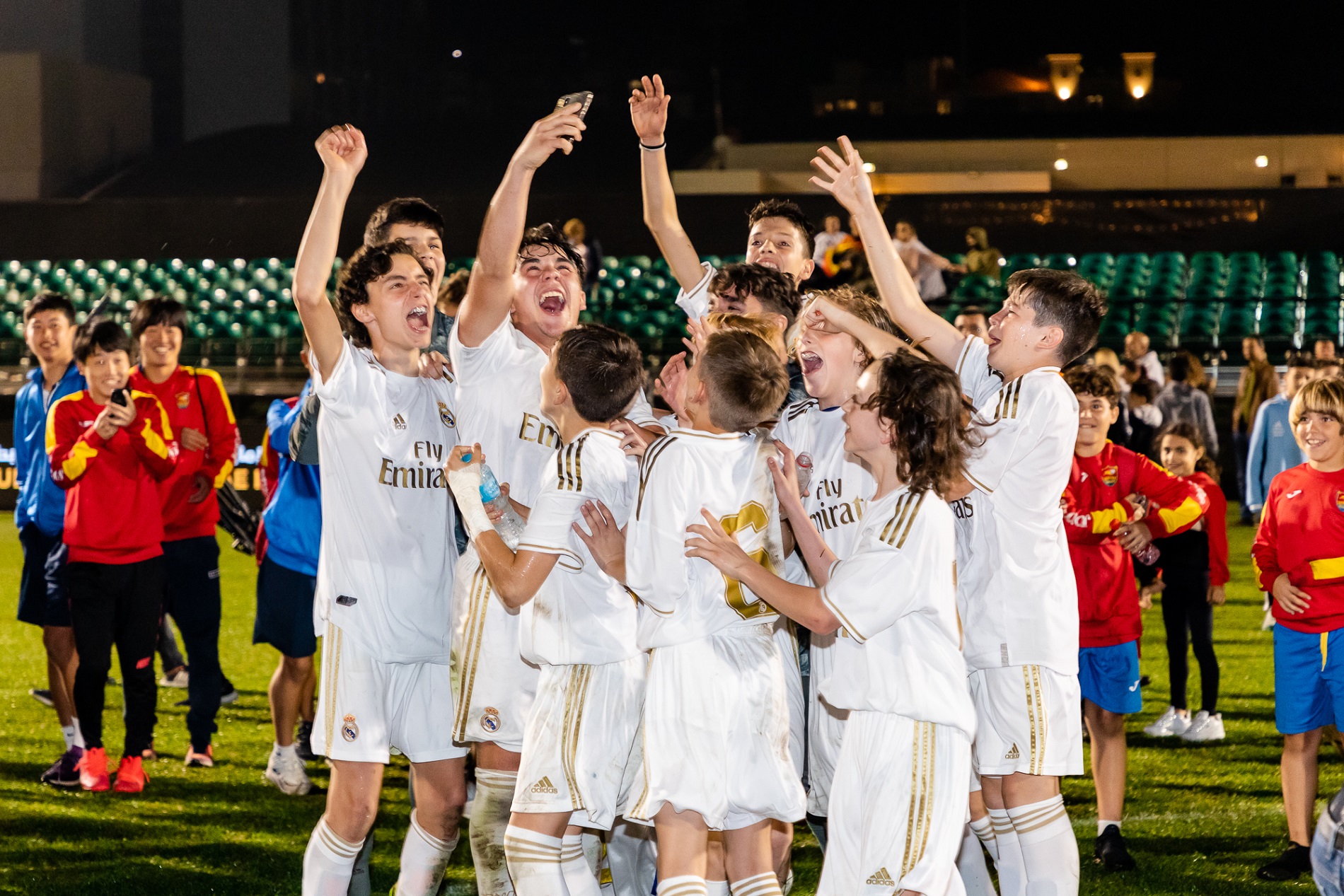 "This tournament is a great investment into the future because it gives future generations of Emirati football stars an early start, giving them a strong foundation for success," he said.
"The tournament gives UAE players a glimpse of the challenges and atmosphere they will face at top international competitions in the future.
"When we were this age, we did not get such opportunities. I am confident the players will benefit greatly from this experience."