Hard work has paid off for five players from du LaLiga High Performance Centre who have been invited to join Al Jazira and Al Wahda clubs.
Midfielder Mohammed Sabri and offensive midfielder Abdelrahman Fouad have joined the U-16 Al Jazira squad to learn from the Abu Dhabi club.
Meanwhile midfielders Yousef Mazen and Mustafa Mohamed, as well as left back Mohammed Jarrar have been selected for the U-16 squads at Al-Wahda.
The top talents were selected by the clubs' scouts after undergoing year-round professional development programs.
25 players from the du LaLiga High Performance Centre have now earned contracts with professional clubs and national teams.
Academy head coach Yago Aguilar is in charge of 200 talented players at the centre and he is eager to keep them performing at their best.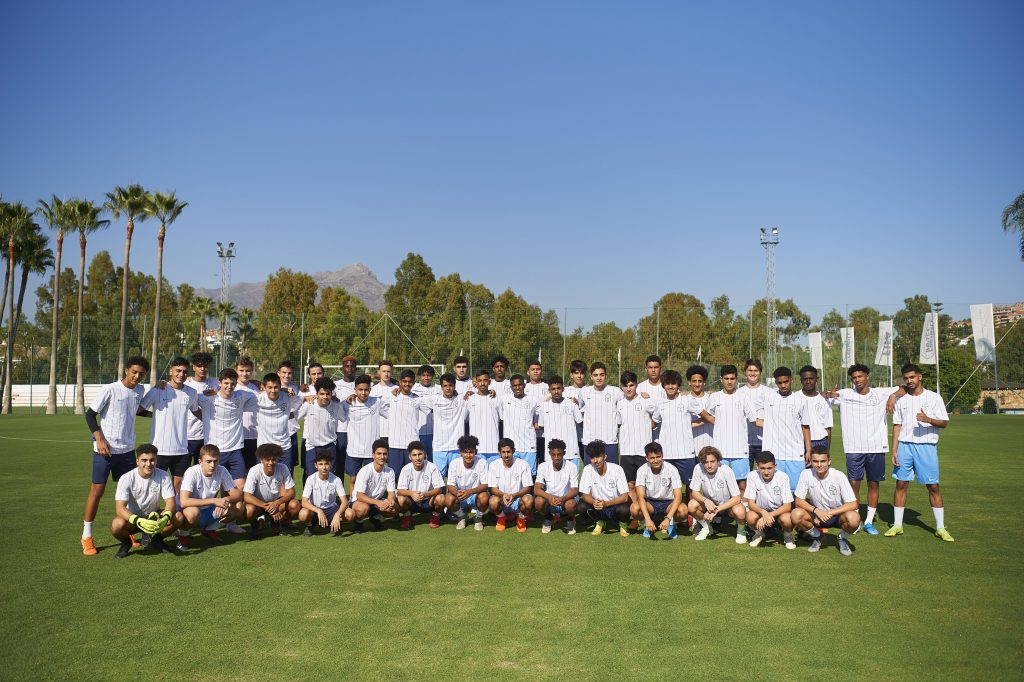 "We train players at the highest level and help them acquire the skills and mindset required for successful professional careers," he said.
"(The selection of five players) reflects du and LaLiga's commitment to providing the opportunity for all high potential talent from across the UAE to be discovered."
A partnership with the Abu Dhabi and Dubai Sports Councils allows select players to join the du LaLiga High Performance Centre scouting program in Spain, after intensive training in the UAE.