Cricket is a game of statistics and Dubai International Academy and Repton School Dubai were those leading the way in this year's DASSA under-19 Hardball League.
It is no wonder then that both schools contested the final of the League at The Sevens Cricket Ground.
In the big dance DIA swept its opposition aside, winning with eight wickets to spare to be crowned champions of the League.
DASSA head of cricket Hitesh Bhagat said it was a brilliant spectacle.
"DIA has been a fantastic side across the tournament and deserved to take out the title," he said.
"They've been a strength throughout the season and showed this in the biggest game of the season."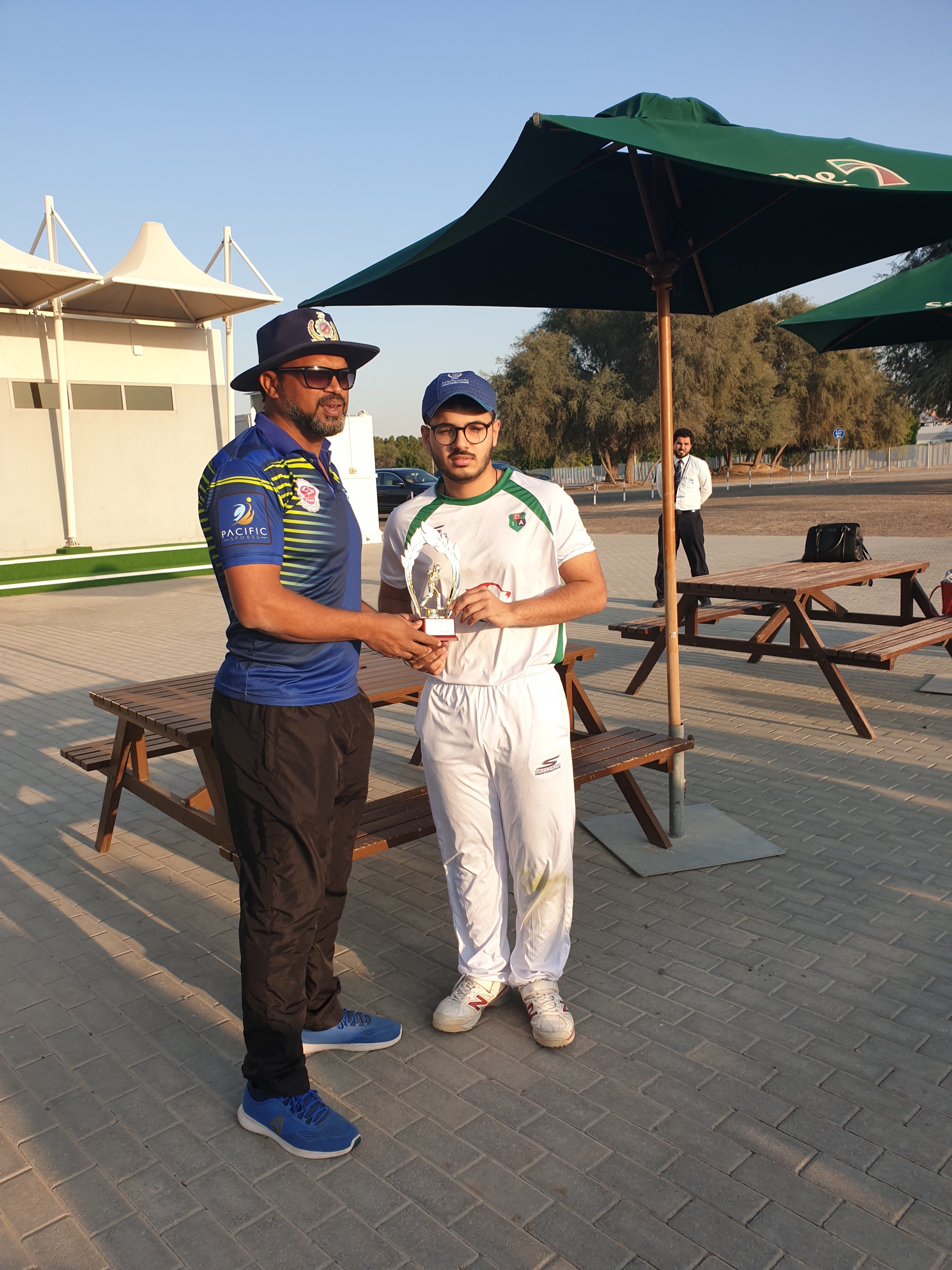 Repton won the toss and elected to bat, going on to post 100/9 from its 20 overs with Neel Hedge leading the way with a superb 37 not out from as many balls.
DIA had the confidence it would surpass the total and opener Avi Kumar saw the chase home from start to finish with 24 not out.
He was well supported by Mikhail Reily (31) and Ayush Walia (24 not out) as only 13 overs were needed to take victory.
Walia was the leading run scorer across the competition having accumulated 214 runs with two half centuries thrown in across the season.
DIA's Abhay Katoch's 10 wickets at a strike rate of 9.6 had him the League's best bowler, narrowly ahead of Repton medium pacer Yunus Quayoom Trumboo who also claimed 10 scalps at a strike rate of 11.3.
DIA won through to the final after defeating King's Al Barsha in a tough encounter having not dropped a game across its four pool matches.