Abu Dhabi's top football schools have won their way forward into the national semi-finals of the du Football Champions UAE Schools Cup.
Al Dhafra Private School and Al Manhal International Private School will progress in the under-16s division as Abu Dhabi Indian School Branch 1Al Wathba and Abu Dhabi Indian School-Muroor also had strong outings.
Phoenix FC, Repton Abu Dhabi, Rawafed School and West Yas Academy have also secured a spot in the next stage of the competition.
The Dubai leg of the tournament begins tomorrow and the UAE finals will be on March 21 at The Sevens Stadium.
du Football Champions technical director Iago Aguilar is excited to see what sides will join the teams already qualified.
"The Abu Dhabi leg of the nationwide du Football Champions has had a great run in our fifth season. We witnessed some excellent football from both returning and new teams," he said.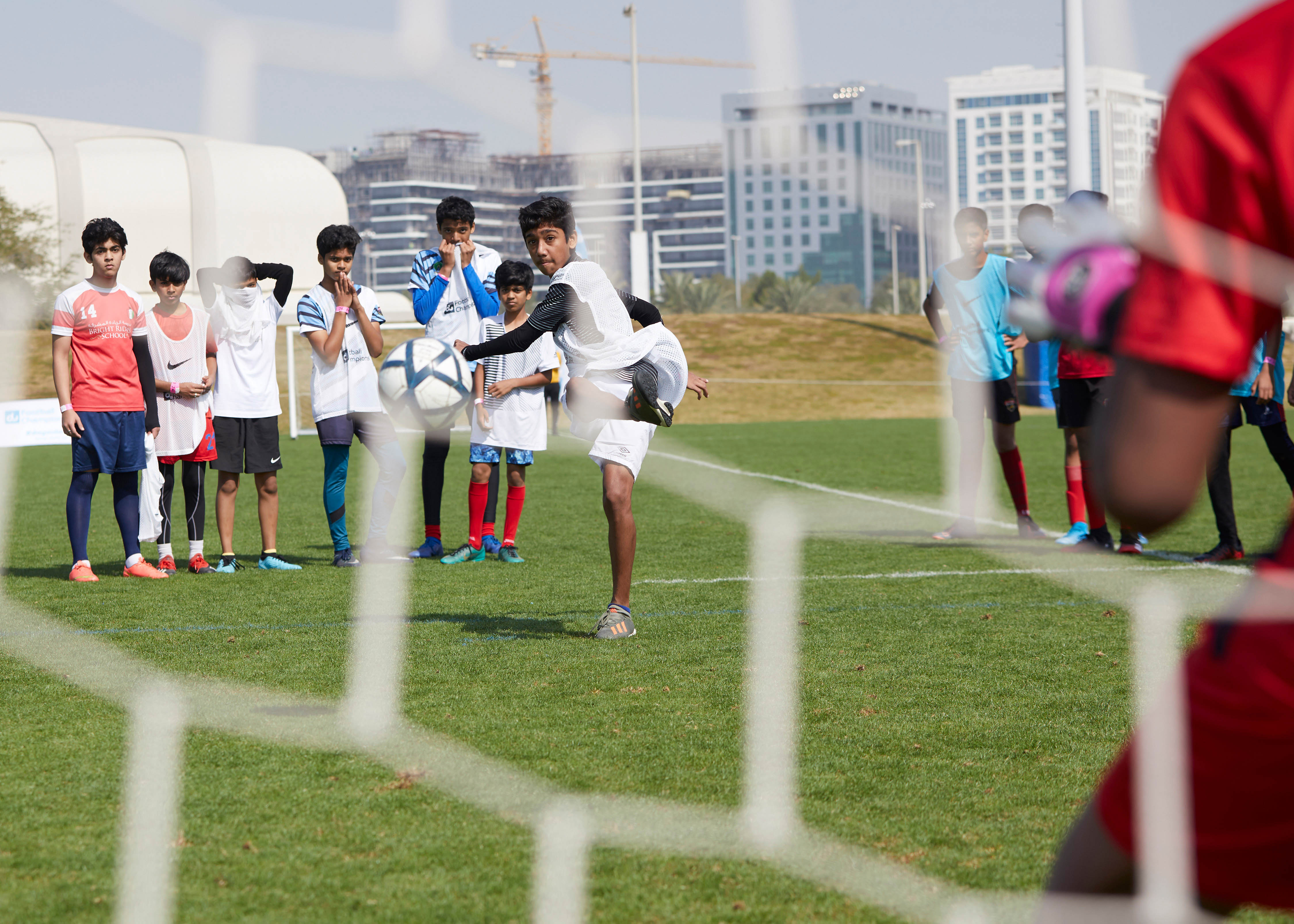 "After the strong performance we saw in the Northern Emirates and now in the capital Abu Dhabi, we look forward to equally strong play from the Dubai teams.
"LaLiga scouts, who have been with us throughout the Abu Dhabi leg, have also identified promising top talent who will be undergoing trials to join du LaLiga High Performance Centre – their first stop on their road to pro-football.
"We will be announcing the names of all top talents identified nationwide following the completion of the Dubai leg."