Conrad Scotchburn's mastery on the basketball court has been a long time in the making.
Dhahran High School's versatile star is lauded for his quick decision making and execution under pressure which are skills he has been building on for years.
"I've been playing basketball since I could walk and I've been playing formal basketball since second grade," he said.
"I started playing basketball because of my Dad, who used to play university basketball, and he was the one who inspired me to start playing.
"I've been putting in lots of time outside of practices and I'm improving my ability to ball handle and shooting off the catch and off the dribble."
Scotchburn was prominent for Dhahran at the World School Basketball Championships where Hoop Mountain coaches Julian King and Ryan Yates named him MVP alongside selection in the All-Star team.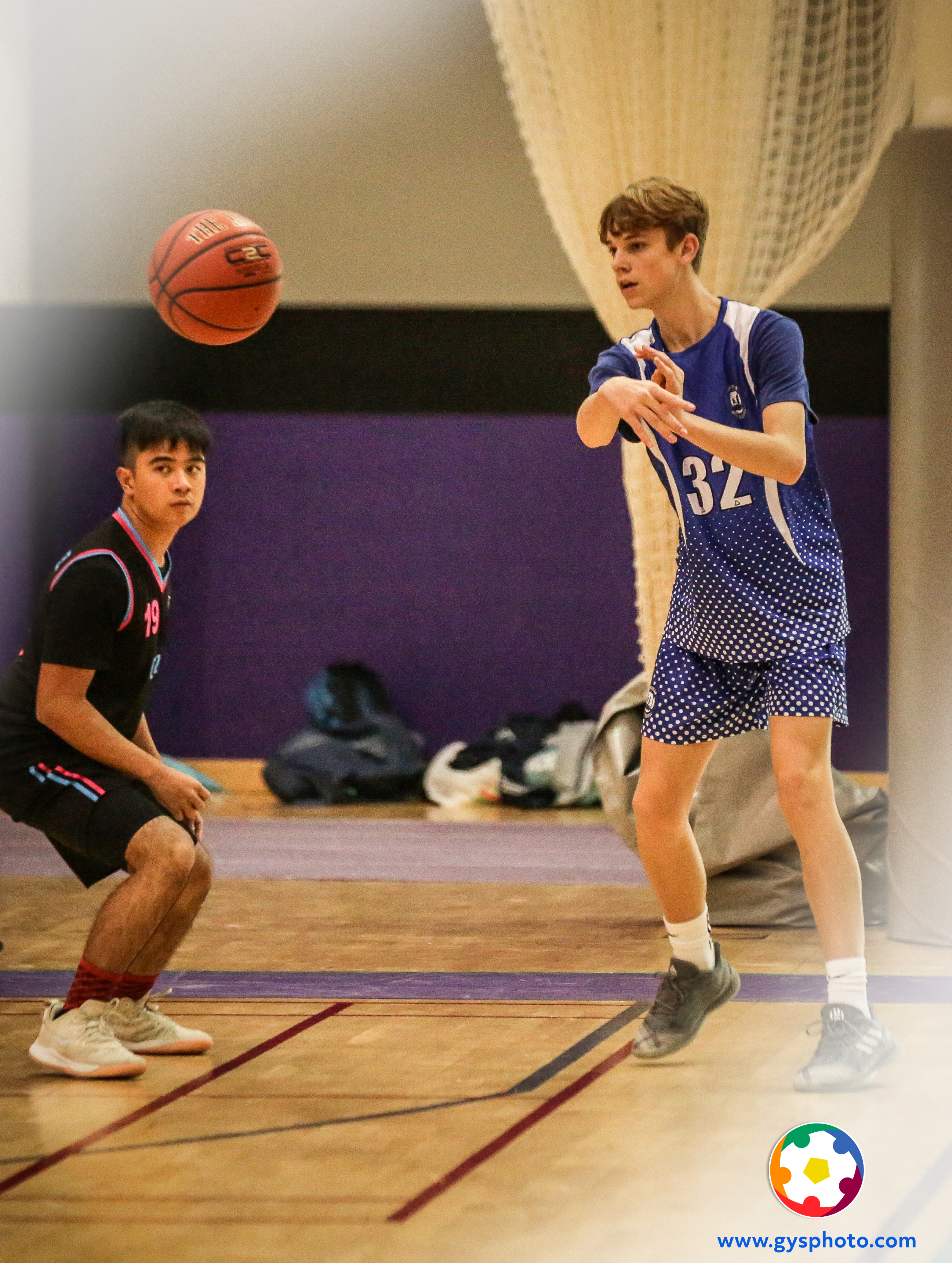 These individual acknowledgements were combined with Dhahran High School taking out the under-19 title.
"It was great winning the championship and I was proud of the results after all the hard work my coaches, teammates and I have been putting in," he said.
"I've got great teammates who put me great positions to play and perform well. They were able to find me in good positions where I was able to knock down shots."