GEMS Jumeirah Primary School finished ahead of 19 schools from around the world to be the highest ranked Gulf school at the U11 World School Games.
JPS missed out on a podium finish by just one point but the school's efforts across the three days of competition in Dubai were something to behold.
Needing to be all round sportspeople in athletics, football and swimming, Jumeirah Primary School students showed they possess the talent to take on players from around the world.
Consistent across the three days, it was in the football where JPS really made its mark, particularly when the boys received bronze medals for a sensational day's play.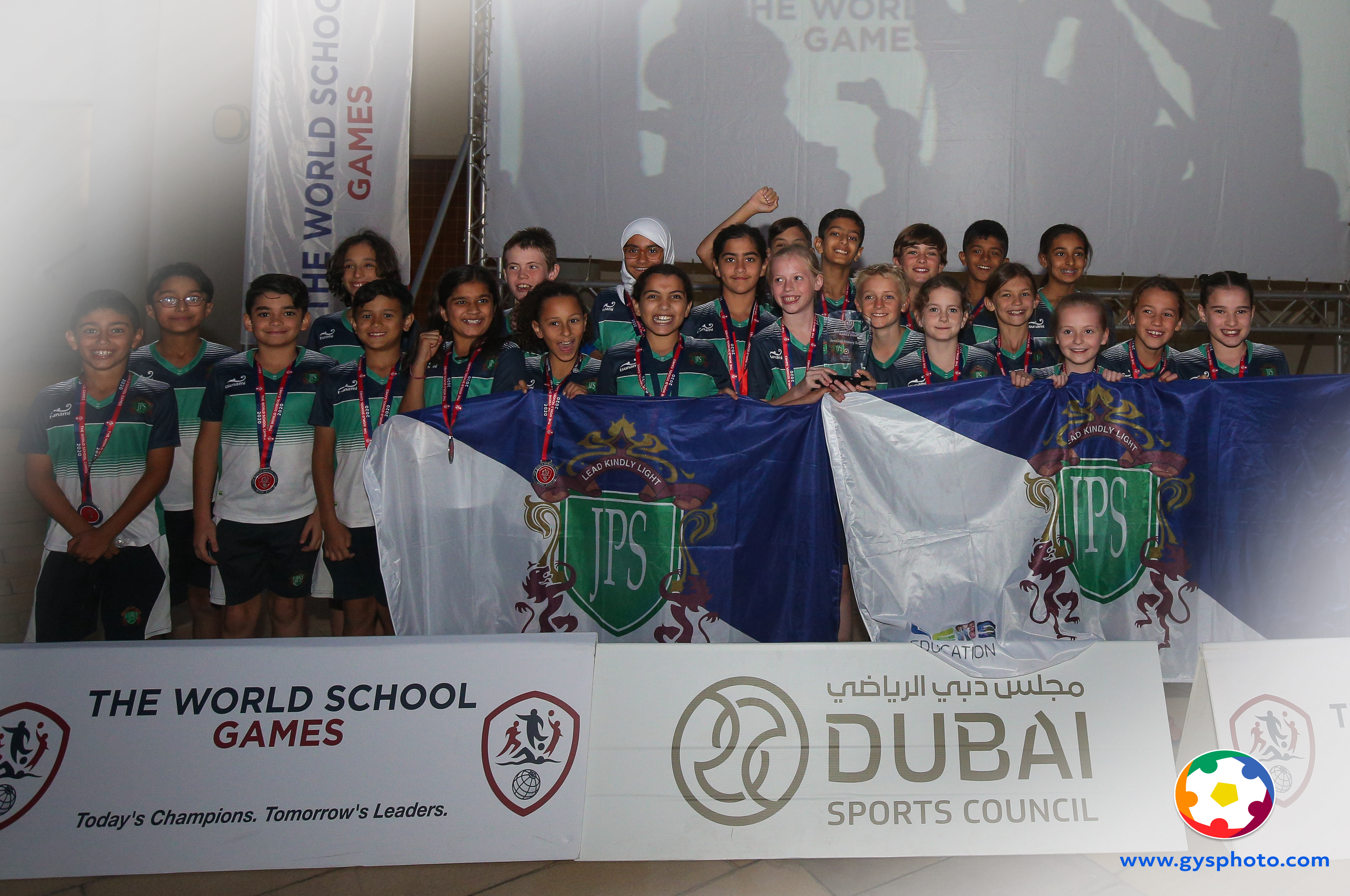 After showing skill across all three days Foremarke School came in just behind JPS to round out the top five in the world
A stellar opening day from JESS Jumeirah propelled them forward for a fantastic tournament and they came in with a sixth place finish.
Dubai International Academy celebrated seventh spot having popped up prominently in track and field events as well as in swimming races.
JESS Arabian Ranches took the opposite path of JESS Jumeirah and excelled in the third day of action with star athlete Luke Zammit was named MVP of the day after his feats in the swimming pool.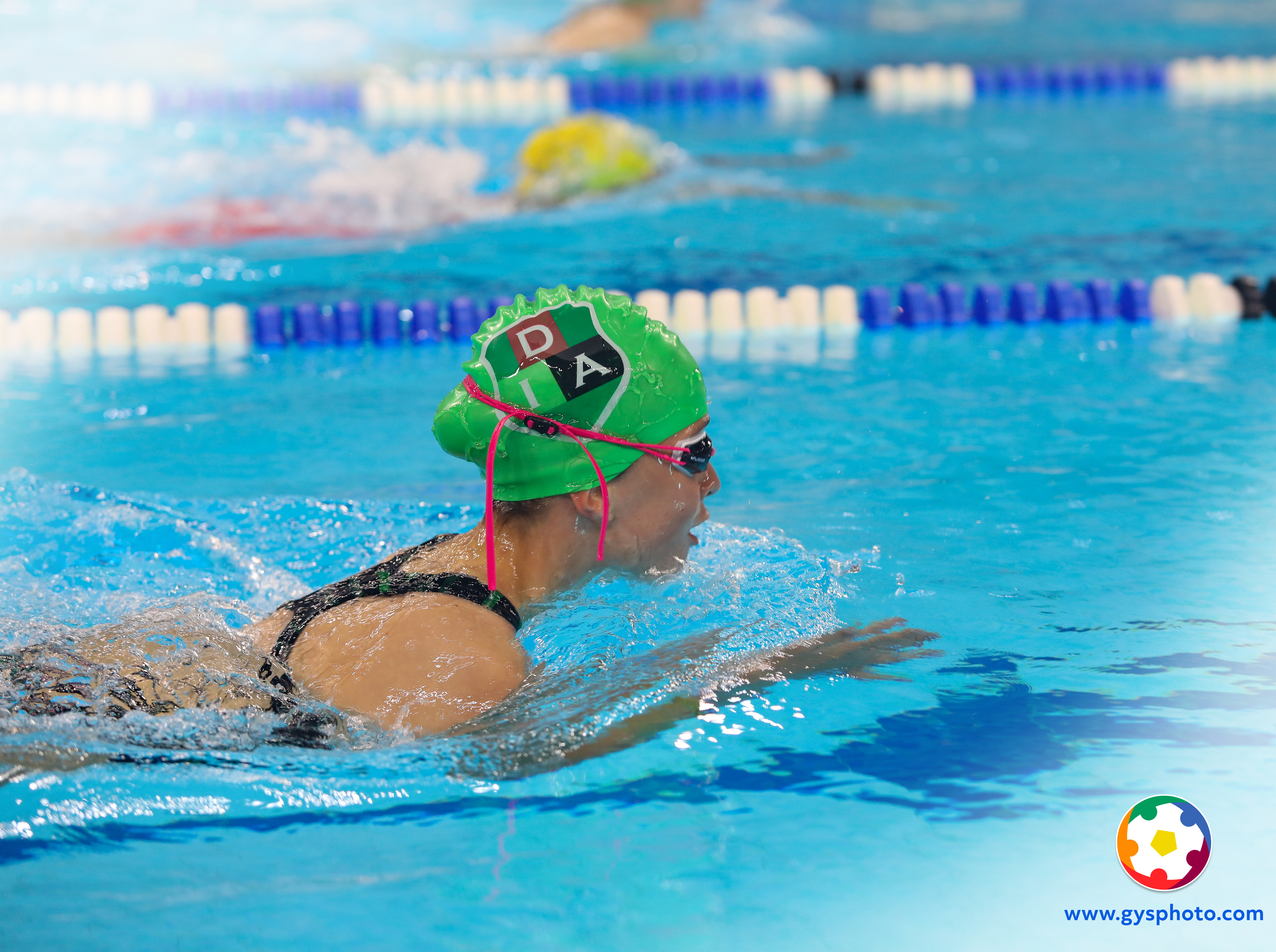 GEMS Wellington Silicon Oasis finish third in the overall swimming rankings behind World School Game competition winners St Saviour's of Nigeria and JESS Arabian Ranches.
This strong finish allowed GEMS WSO to secure ninth spot in the overall rankings while British School Bahrain, German International School Dubai, GEMS Metropole and GEMS First Point also did the Gulf proud with the way they performed against the world.