No matter what the tally on the leaderboard showed, students from all schools marked the end of an exciting BSME tournament together at a gala dinner earlier tonight.
Sharing a meal at Dubai Sports City, students also shared stories of the past three days as the event came to an end at the same venue it started.
Every person who participated across athletics, football, volleyball and netball received a medal, while some notable individual performers and teams received some deserved time in the spotlight.
Three days of hard work saw the overall champion named as St Christopher's Bahrain following some sensational efforts including both of St Christopher's football teams hoisting up the championship trophy in a display of football dominance from the team in red.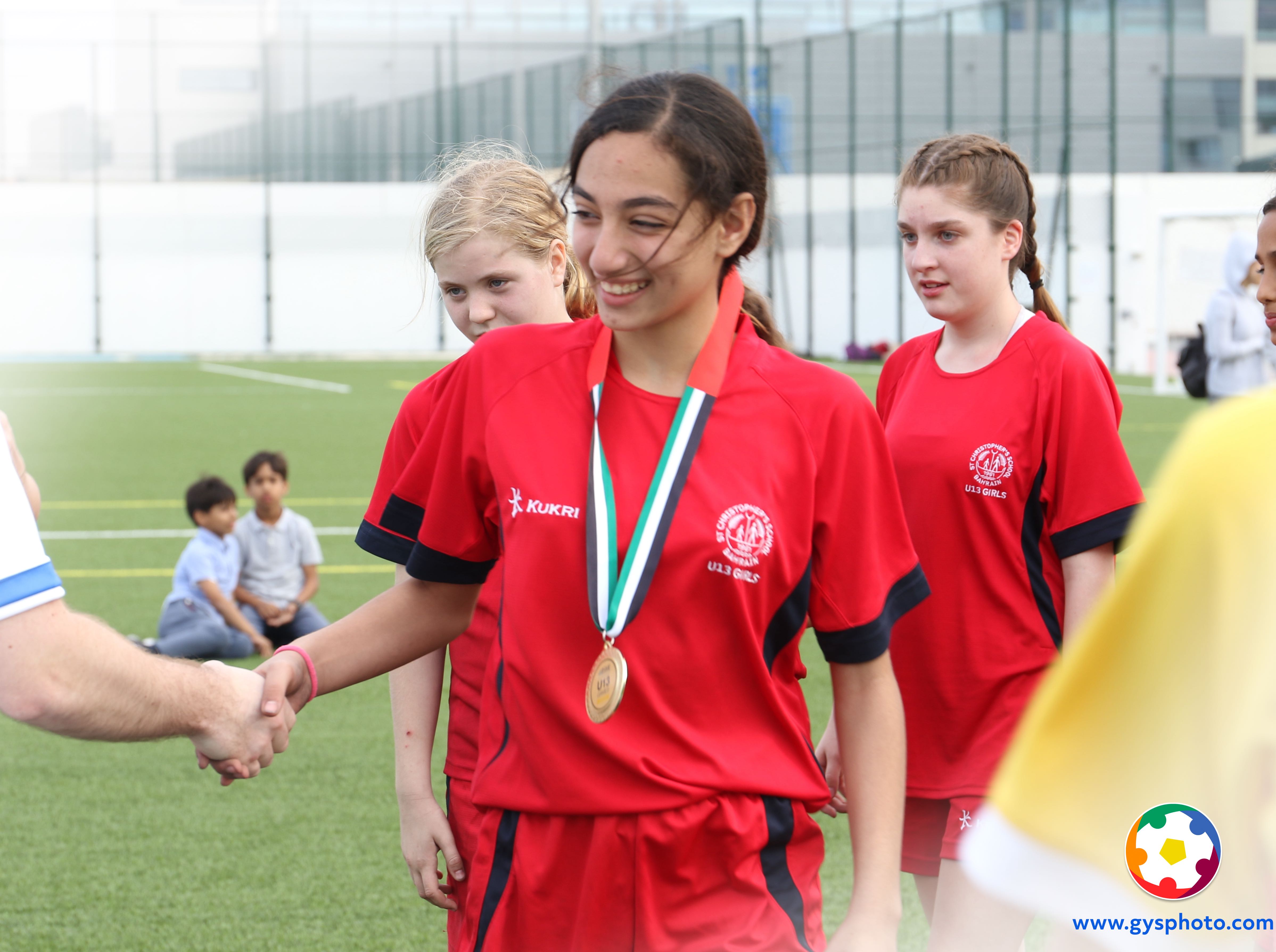 Brighton College Abu Dhabi was applauded for its durable performance in the netball. Although exhausted the girls hung on to win the title in double extra time.
The English School Kuwait boys added a little more weight to its luggage allowance when it received the glittery winner's trophy having experienced ultimate success in volleyball on Friday.
With so many events in the athletics British School Muscat was the most consistent and claimed the trophy as the winning school.
When St Christopher's collected its winning trophy at the dinner, opposition schools on the sporting field chanted in support of the winning team.
This great display of unity was acknowledged across the competition with sportsmanship awards and British International School Riyadh recognised with the overall fair play award.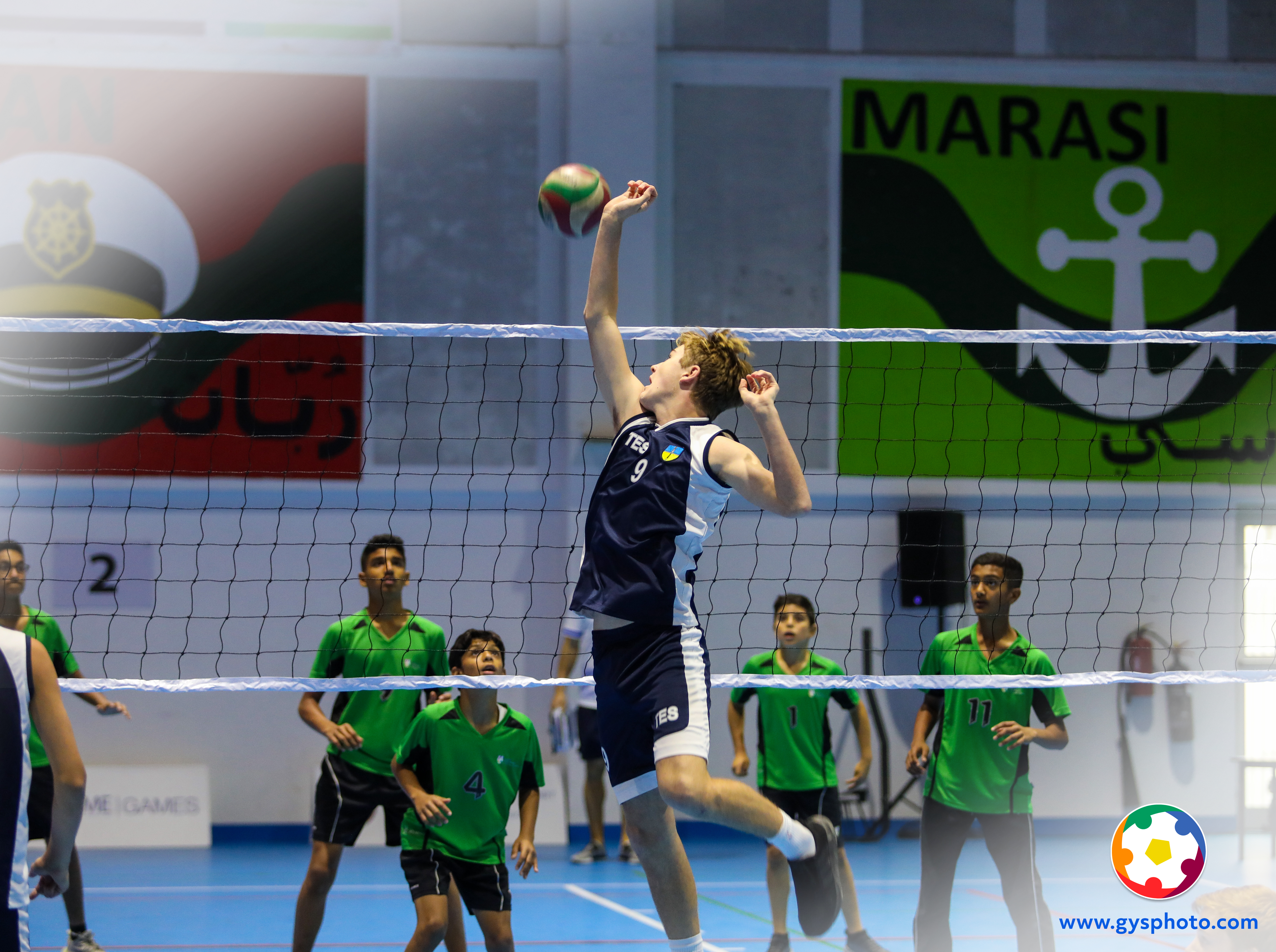 Although every individual needs team support, those that rose to the challenge of the under-13 Games took home another trophy.
The most valuable players of each competition were given  a round of applause and awards were handed out to these young stars as follows:
Athlete of the day (boys):British International School Cairo's Mohammed Mustafa
Athlete of the day (girls): New English School Kuwait's Nunu
Football (boys): British International School Abu Dhabi's Max
Football (girls): St Christopher's School Bahrain's Hana
Netball: Cranleigh Abu Dhabi's Lucy Greenhill
Volleyball: Al Yasmina Academy's Gadiel