There is no curbing the enthusiasm of Girls Community Football Tournament organisers.
With 38 teams signed on for the second event this weekend at GEMS World Academy, event organiser Victoria Hepworth of Corporate Affair Event Management is 'absolutely delighted' the competition is gaining momentum.
After the inaugural tournament in late November was a roaring success, the strong turnout expected on the weekend marks a 58 percent increase in sides competing.
The under-11 division filled up quickly and Hepworth said an array of teams are becoming involved.
"There is an equal number of school and club teams as well as a few parent-led teams which is interesting," she said.
"(This is) supporting the notion of having this platform where all girls can come and play is proving a success.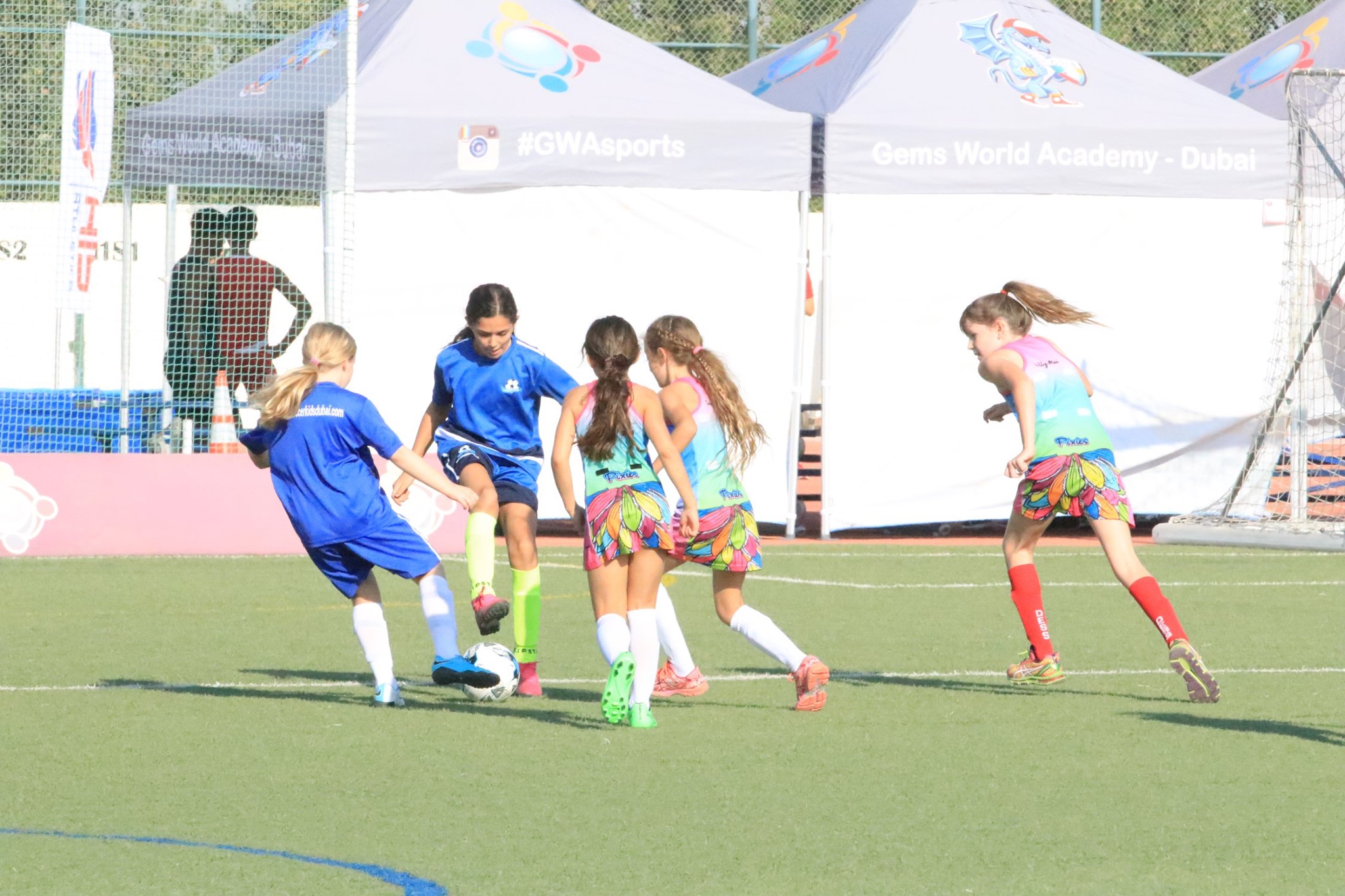 "The referees are all female and we are hoping to collaborate with New York University Abu Dhabi (HERsports initiative) in providing some coaching sessions."
Another tournament is already scheduled for February 21 and Hepworth said there are even more ideas in the pipeline to grow youth girls football.
"We are hopeful to run a larger 'festival of girls football' and with the support and interest from clubs, schools and parents, this looks like a real possibility!" she said.