Predictably DASSA rugby co-ordinator George Cliffe loves the sport.
The camaraderie and way the game can draw in people of varied skills is what Dubai English Speaking College PE teacher Cliffe said makes rugby such an appealing school sport.
"It's a game for everyone; all shapes and sizes, all levels of skill and fitness, meaning anyone can enjoy the sport," he said.
"The freedom players have to make different decisions and roam around the pitch enables them to be creative (and) coupled with the opportunities rugby provides players with around being resilient and courageous, makes it a really addictive sport."
"It's also a great sport for developing 
strong values, something players feel proud to be able to develop and display each week."
More than 20 schools are involved in DASSA's rugby competition and Cliffe said Jebel Ali School, GEMS WSO, Kings' School, Deira International School and Repton are all beginning to make their own name as strong rugby sides.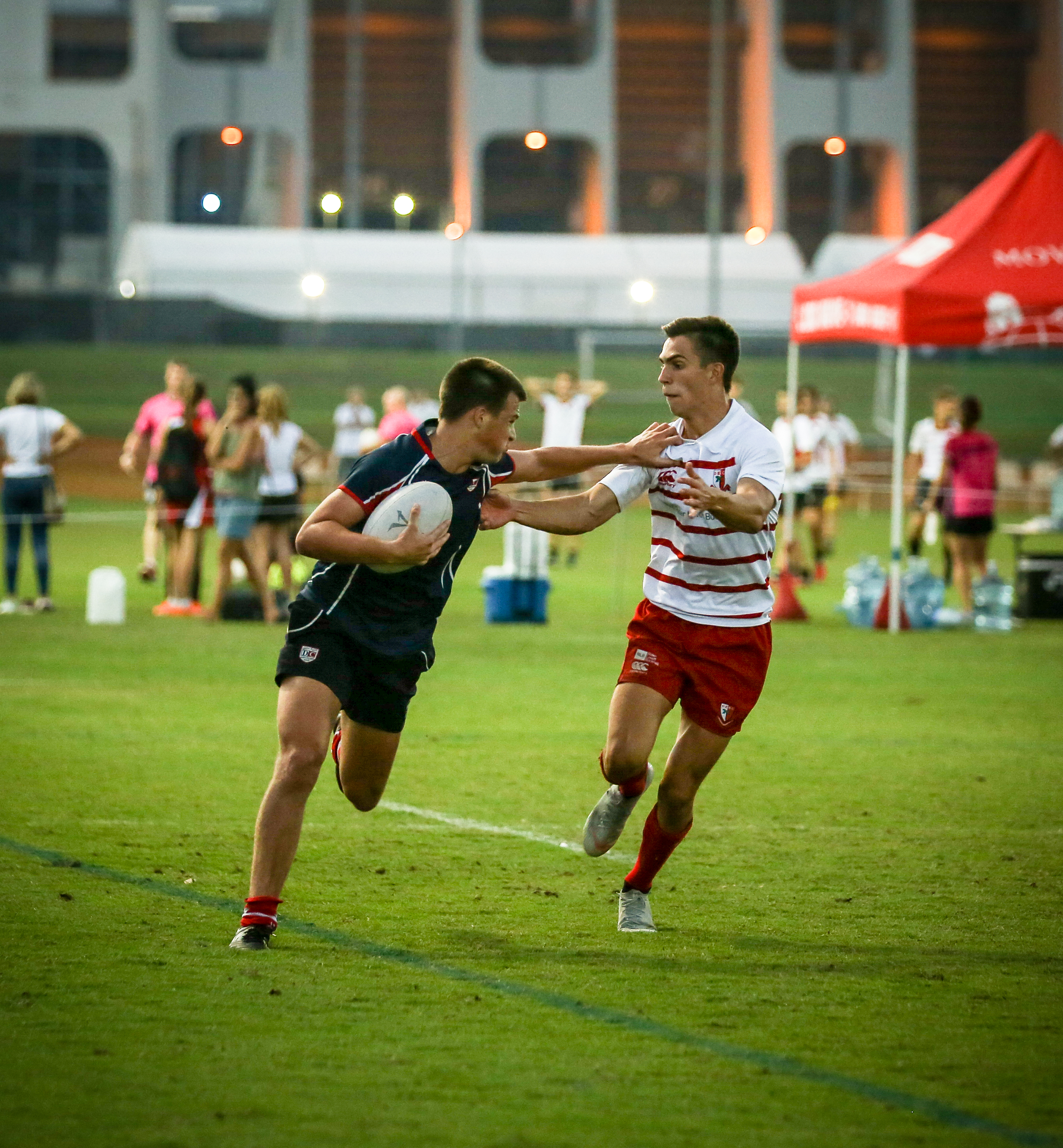 "The increase in the number of students taking up the sport and their rate of progression has been fantastic, there are excellent fixtures throughout all the league games and competitions," he said.
DESC, Dubai College and JESS will continue to be the leading sides with Dubai College winning their 10th Emirates Airline Dubai Rugby 7s under-19s title last year.
A host of competitions in term one will improve teams' fitness in the lead-up to term two's 15s rugby.But for now the focus is on rugby 7s via DESC 7s, DC 7s, BSAK 7s, JESS Development 7s, WSO Rugby X and Dubai 7s this term.
"That being said, we're extremely lucky to have so many competitions in term one and time to develop all the skills the players will use in the 15-a-side game," Cliffe said.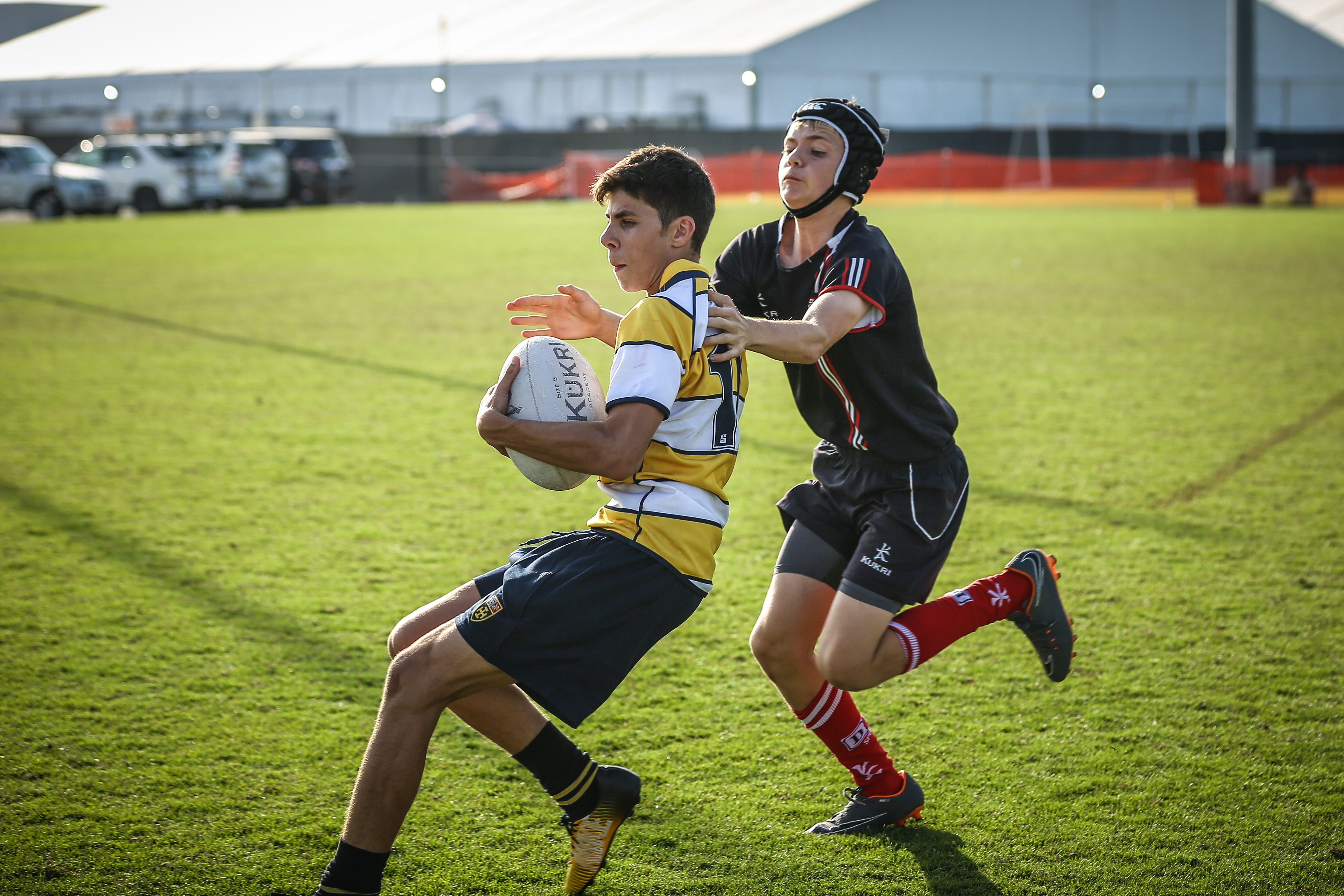 "At this stage, it's just a case of getting players used to the different calls and decisions they'll make in the 15-a-side game."
Cliffe is thrilled to welcome a new division into the ranks.
"The most exciting thing happening this year will definitely be the first ever under-19 girls fifteen-a-side fixture in the UAE, if not the Middle East!" he said.
"DESC and BSAK will be playing at DESC on Thursday 23rd January in what should be a brilliant game showcasing the talent these players have.
"Girls rugby has boomed since the formation of the girl's DASSA leagues four years ago and we're really starting to see the results across all formats of the game. 
"Beyond that, there aren't any major changes to the league structure other than the addition of an under-13 league, with the number of teams participating across all leagues reaching 90 in secondary school rugby."
Cliffe said he was excited for what was in store for rugby this year, and is ready to watch the sport continue to improve in standard and popularity.
"Thanks to all the coaches at schools across the UAE for their help in continually moving the game forwards and providing opportunities to play," he said.
"Thanks to the parents for their endless support including encouraging their children to get involved and cheering from the sidelines, and lastly the players and their efforts, making it such an enjoyable sport to be a part of."