In the first ever tournament Dubai College's current under-15s squad competed in as a squad, it took out the top prize.
Dubai College was crowned under-15 champions at the World School Basketball Championships held at New York University, Abu Dhabi earlier this month.
The bulk of the team has been together since year seven, but some key members of the side have joined in the last year to complement the side perfectly.
Dubai College defeated Dwight College in the final by 11-points after the sides showed themselves to be the dominant teams across the two-day tournament.
Dwight College won the first battle in the group stage but DC PE teacher Daniel Riordan said the meeting was valuable in working towards the championship game.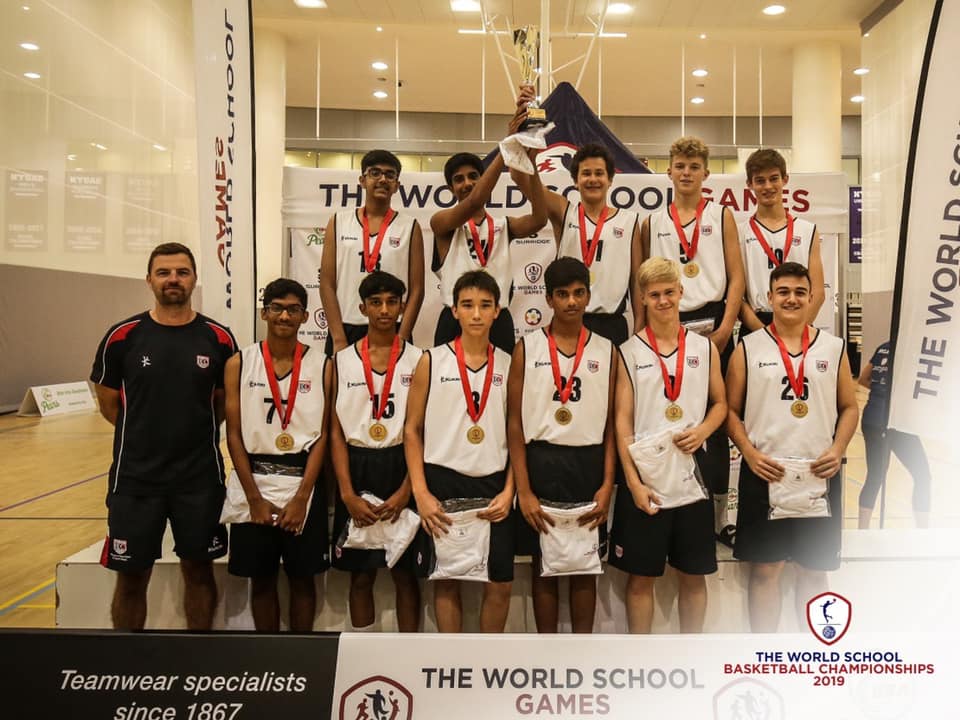 "We lost to them in the first game but I didn't feel like it was a game that we could not win in the future so it was nice to play them again in the final," he said.
"We changed our defence for the final and tried a few new options on offence too. The boys implemented them well and we were able to come away with a good win.
"The whole team contributed over the two days so it is really nice to know that the win was a real team effort."
Riordan said the opportunity to spend two days at a tournament where basketball was the only focus greatly helped his side.
"As a squad we have been continuing to develop and improve both our individual skills and our teamwork," he said.
"Having quick games that come on a regular basis is new to the whole team. Coping with fatigue and getting ready between matches was also important.
"But just being totally focused on basketball for two straight days is a great learning experience for the team."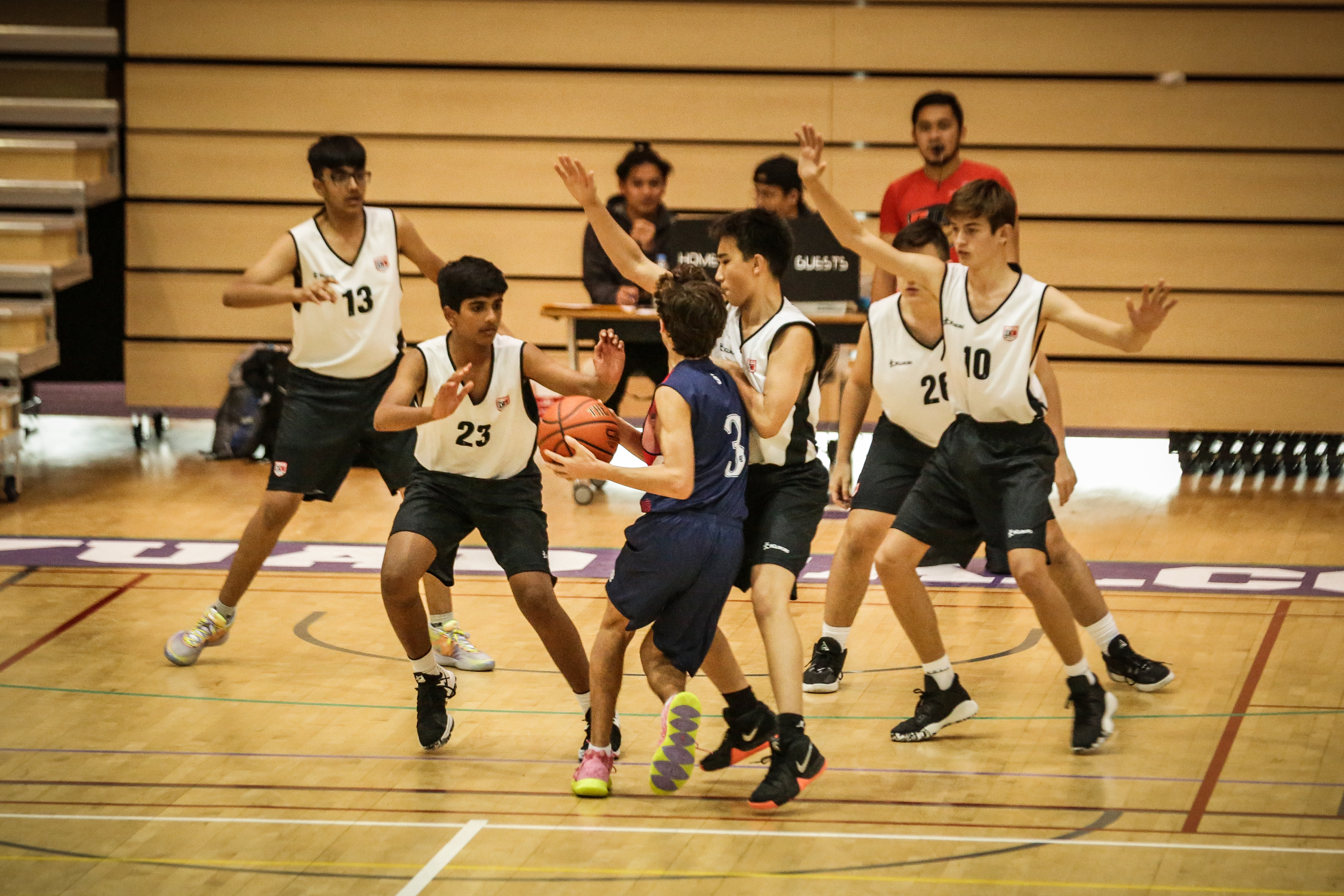 Riordan made sure the team stayed hydrated between games to ensure a full recovery and said that his school taking out the overall win was the icing on the cake of a positive tournament.
"We came to enjoy the competition and learn from the experience," he said.
"I was very proud of the commitment and effort from the boys across both days and when you have that combination you can always gain positives from any tournament regardless of wins and losses."