Football is an extremely popular sport at Dubai English Speaking College.
22 teams have represented the school in the DASSA leagues and with more students attending development sessions, a huge 500 students have taken part in DESC's football program.
Astoundingly DESC pulled together eight division one DASSA football titles highlighting its strength in the sport.
These have gone alongside titles in other grades and head of football Paul Barratt said strong camaraderie between the players aided the success.
"Winning eight division one titles across the boys and girls teams is an unbelievable achievement from our students involved and one we are proud of," he said.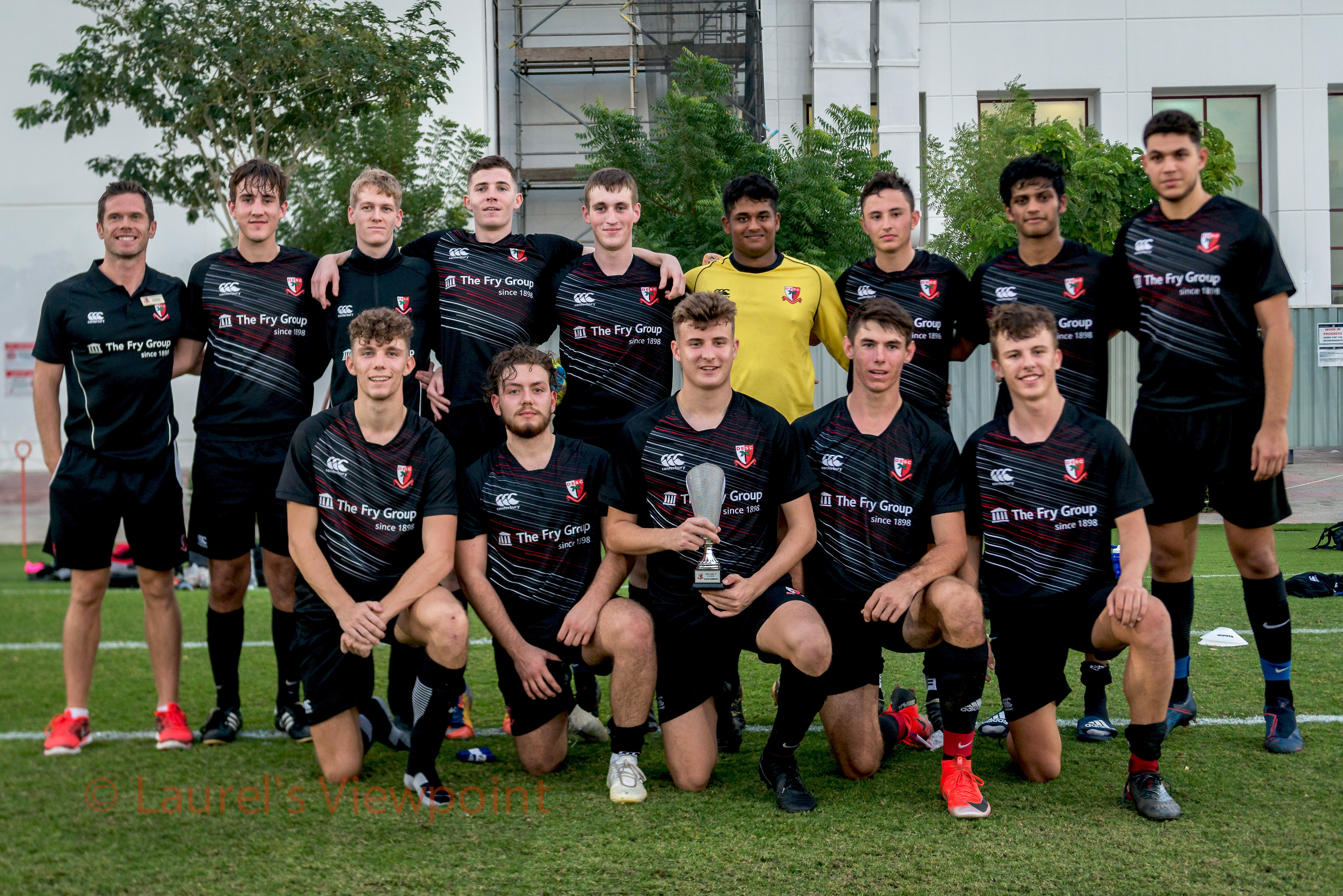 "The students have of course worked hard to achieve these accolades throughout the season, developing their team spirit each week and showing all the traits expected when representing a DESC football team.
"It has been a pleasure to watch the teams play really exciting football and show a togetherness throughout the league campaign."
For many players the chance to win a division one championship is something they have been aiming to do since day one at the college.
With a well-structured football program, Barratt said younger students are already putting in place similar structures and tactics so they can seamlessly transition to senior sides.
"We have key attacking and defending principles which all our squads work towards, right through the age groups. This gives our football programme superb continuity." he said.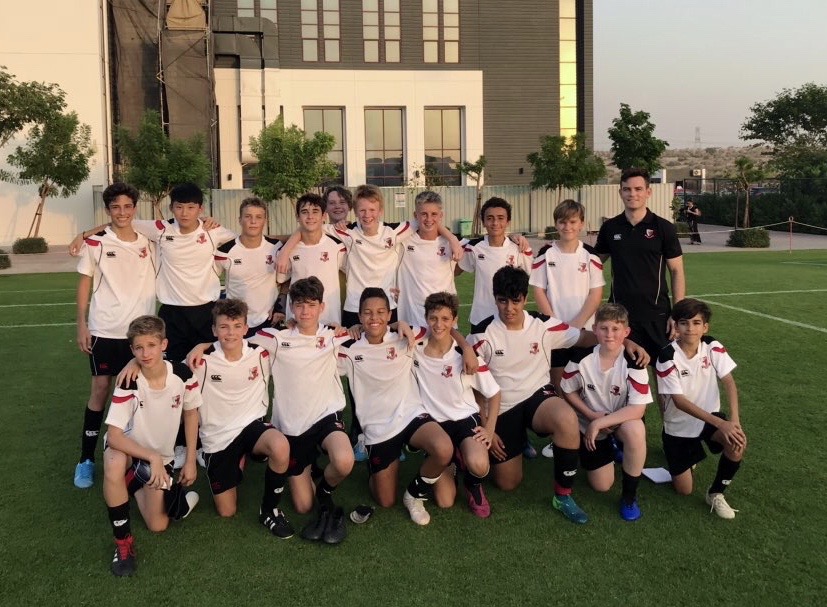 "For example our year seven striker knows they will be working towards becoming just like our senior first team striker."
Barratt said a top-of-the-table boys' football clash against Dubai College was one of the most enthralling matches of the season.
Both teams produced their best football for the occasion but it was centre back Alistair produced one of the goals of the year to secure victory, sending players, support staff and spectators into a frenzy.
It is this support that Barratt said has been key in helping the players improve and will be crucial again with the DASSA Cup tournament next in DESC's sights.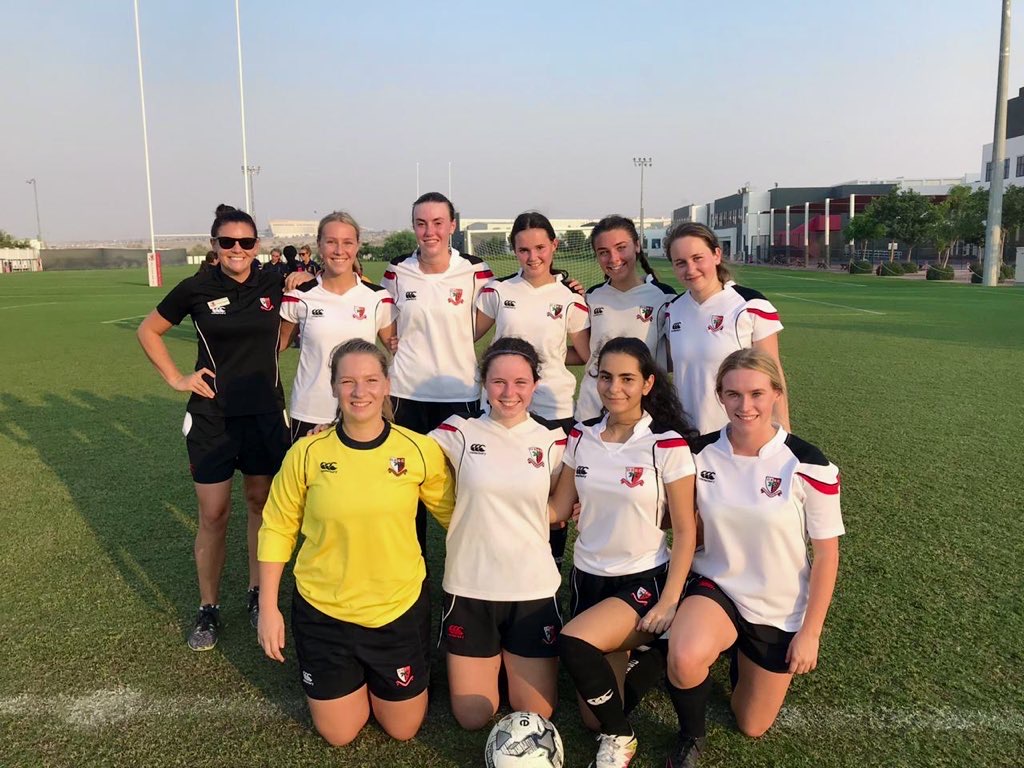 Barratt is determined to continue to build a program that draws students in to benefit from all the aspects of playing a team sport.
"Over the years we have developed a positive football culture and an environment for our students to thrive and excel in," he said.
"
All our students take pride in representing the school and playing football is a very important part of their school life.
"As DESC is well renowned for it's excellent football programme, our students have a  desire to reach the high standards which have been set and they have an enthusiasm to become better.
"F
or us, our students must enjoy playing football and all aspects of being involved in our programme, from enhancing their footballing ability at training, being competitive in matches, creating positive relationships around the school with the coaches, teachers and their peers while having an enthusiasm to develop their own individual character."