It's Just Cricket could not be prouder to have three of its academy members selected in United Arab Emirates under-19 Cricket World Cup squad.
Aryan Lakra, Akasha Tahir and Kai Smith will all pack their kit and fly to South Africa for next month's tournament.
IJC's International Director of Cricket Sam Charnley said it is a deserved reward for the three hard-working sportsmen.
"The boys are extremely excited about the Cricket World Cup in South Africa," he said.
"It's a fantastic experience going away with team mates and working hard for each other. It's a dream come true for them all.
"All three boys are great lads to have in the changing room."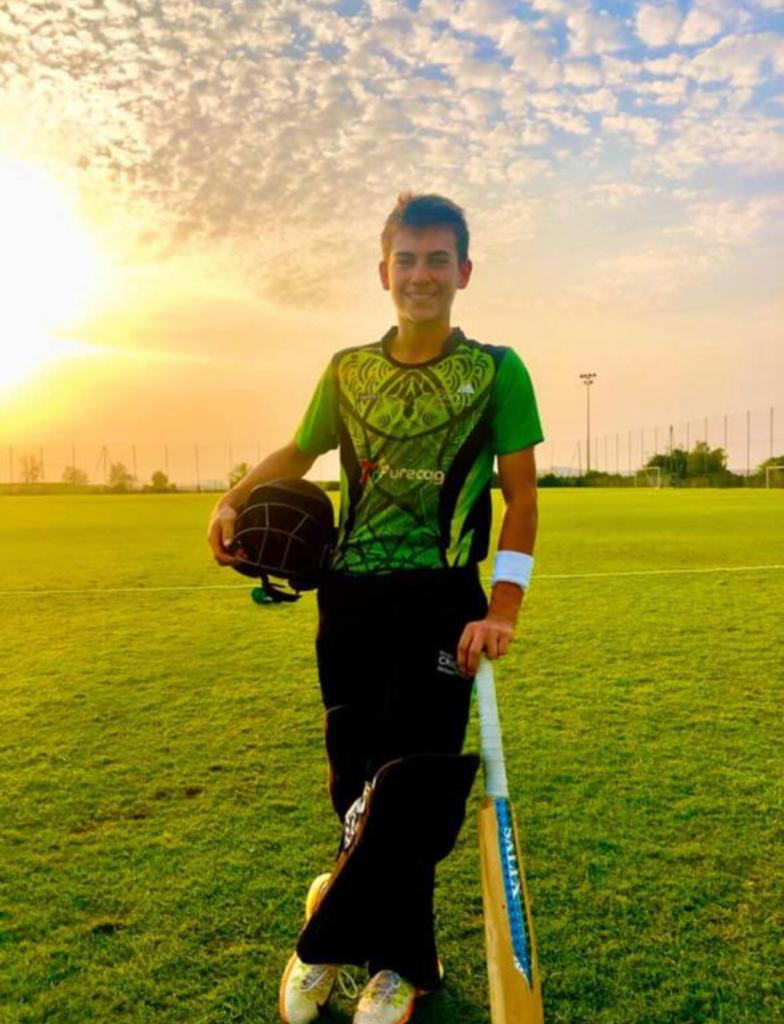 Charnley said Lakra, Tahir and Smith are always striving to improve and take in any feedback provided by coaches.
UAE has been placed in a group D with Afghanistan, Canada and hosts South Africa for the 50-over tournament.
But Charnley said making the team was just the first box to tick.
"They all set extremely high standards for themselves as do the coaches involved in IJC and UAE," he said.
"They will want to work hard for each other and contribute to the overall success of the UAE under-19s side in the tournament. 
"Kai will want to score as many runs as possible while Aryan will want to ensure he captains the side with professionalism and positivity.
""Similarly Akasha will want to take as many wickets as possible to help the UAE succeed."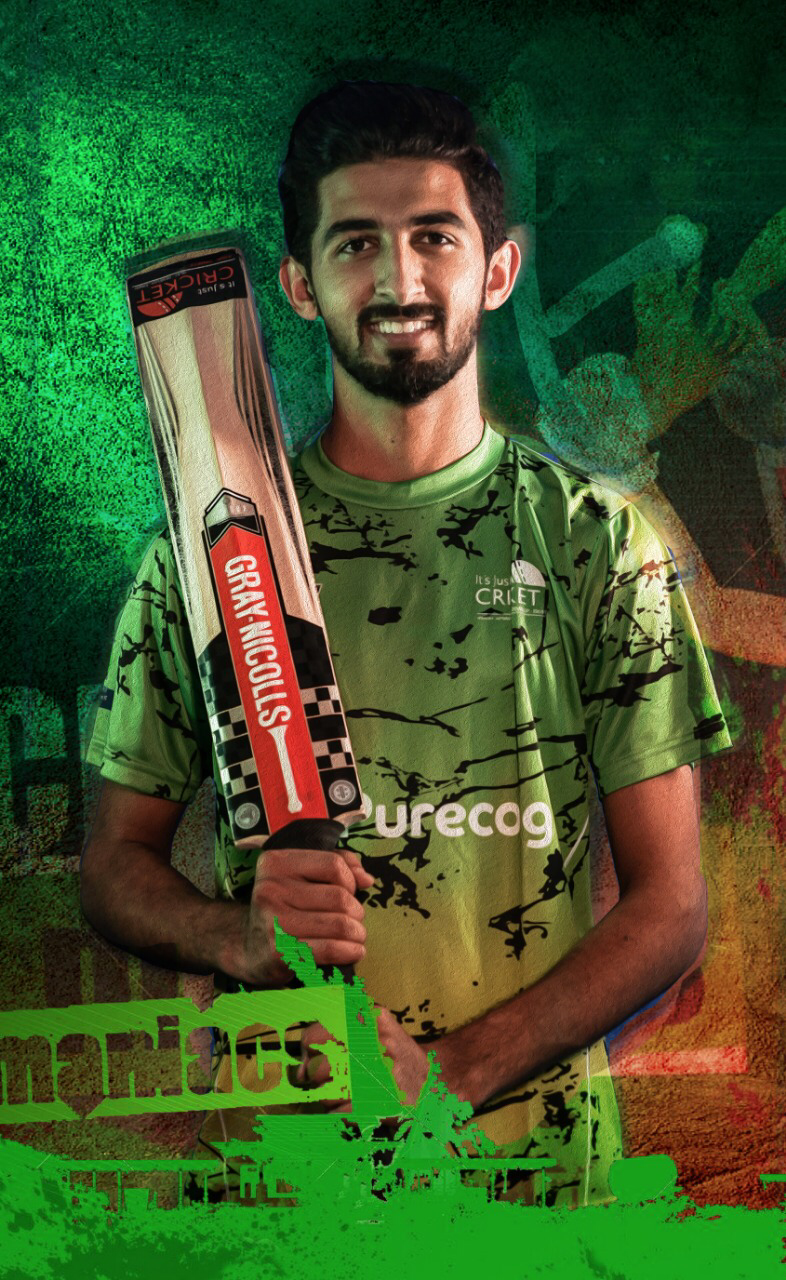 Further international representation for IJC will only serve to further encourage young players to keep working at their skills.
Along from following the results closely, Charnley said there might even be a few IJC faces popping up in the stands in South Africa.
"We will be sharing links to games and stats (to members of the IJC Academy) and encouraging the boys at every step of the journey …. who knows the IJC coaches might even get out to SA to watch the boys compete," he said.
IJC is celebrating the end of its season with festivals at Deira International School and Dubai college while coaching programs continue at various locations across Dubai.
At these events Charnley might just be passing on a key idea.
"A huge good luck message to all of the boys selected, go well and chase your dreams," he said.
"To all those young aspiring cricketers, work hard and turn your dreams into reality like the three boys have done."