Accolades were awarded to Dhahran High School (under-19s), Dubai International Academy (under-17s) and Dubai College (under-15s) when all three teams revelled in glory at the end of a sensational edition of the World School Basketball Championships.
In joint under-19s and under-17s group stages yesterday DHS topped its pool showing an indication of what was to come today.
On first-class courts at New York University Abu Dhabi, the teams separated into their age groups for the finals stages of the captivating event.
In spectacular fashion the Saudi Arabia-based school finished both days of action without dropping a game and the well-gelled unit saluted in style.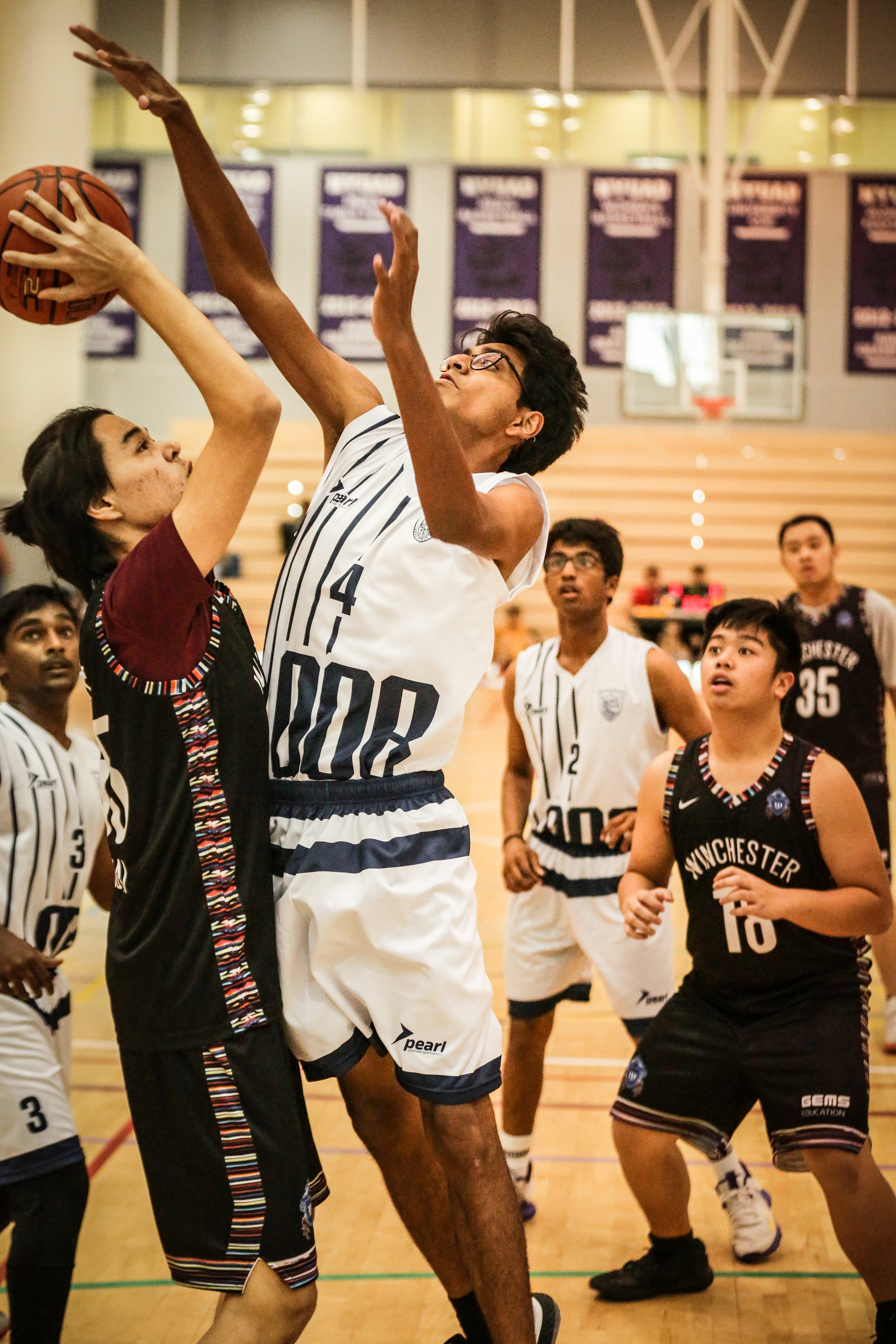 Under-17s
DIA was exemplary across the tournament and like their DHS counterparts, DIA did not lose a match across the entire tournament.
But that did not mean the title came easily in an enthralling grand final against Greenfield International School.
A measly three points showed DIA ahead when the buzzer sounded, allowing for scenes of jubilation for the winning school.
But GIS entered the big dance following a lengthy semi-final encounter with GEMS Wellington International School.
If playing two days of matches was not enough, the GIS and GEMS WIS semi-final was sent into overtime when Greenfield's Mark Moral slotted a free throw to draw scores level with just two seconds remaining.
Although both sides deserved to progress, GIS found that little bit extra to give in overtime and went forward in the competition.
But the main trophy was not meant to be theirs and DIA claimed the nail-biting final 41-38.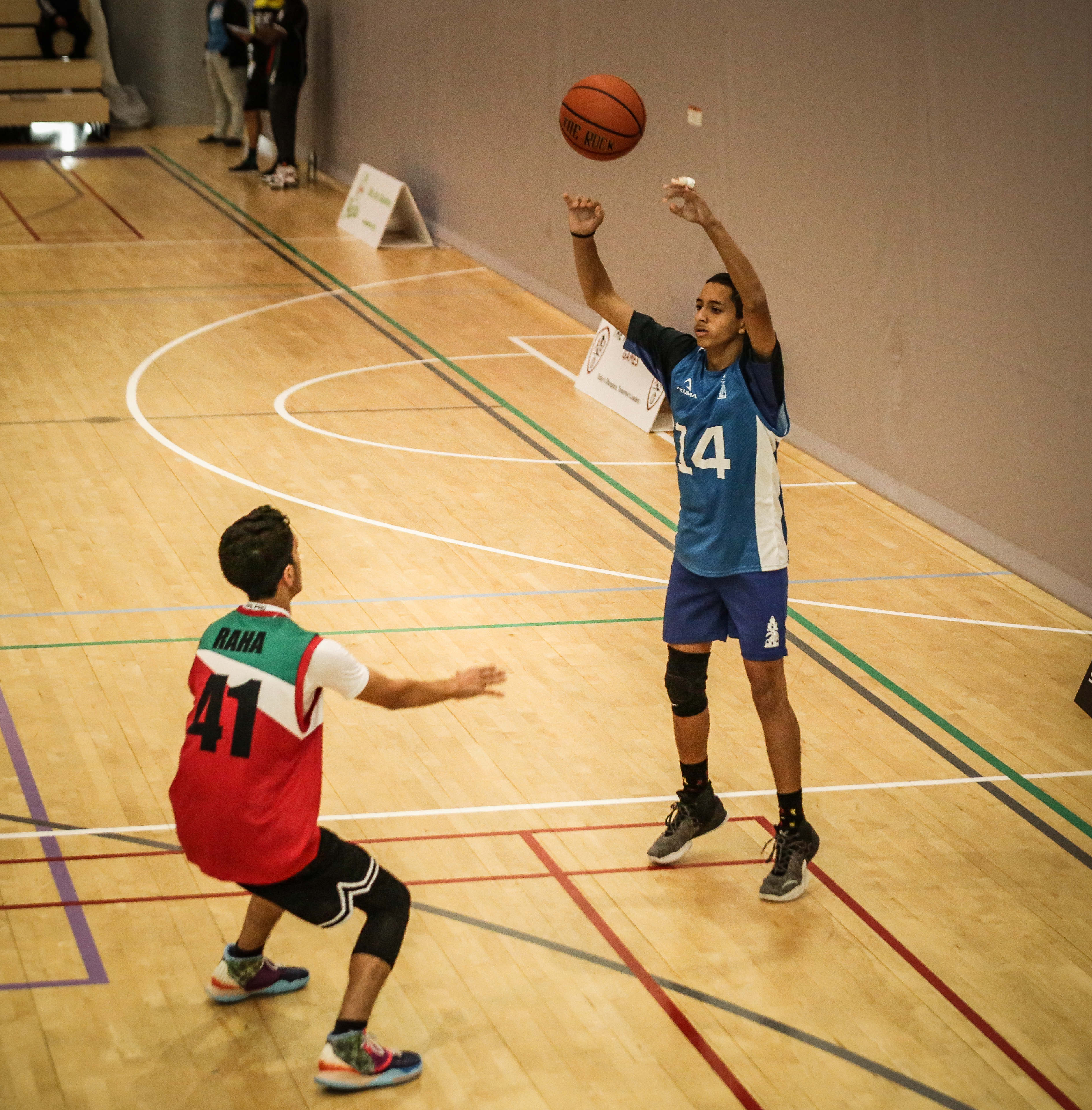 Under-15s
Dubai College and Dwight School met in the final of the under-15s after establishing a healthy rivalry having played each other twice in the group stages.
In the preliminary rounds each side was even at one win apiece before the deciding championship game resulted in DC putting in place their tactical plans to take the chocolates by 11-points.
Across every age group the winning silverware was not the only prize to come from the tournament.
MVP awards were handed out at the end of each match and every player had their athletic metrics taken by Hoop Mountain Academy Dubai coaches Julian King and Ryan Yates.
In addition the resilience developed when playing back-to-back games of basketball against international opponents has left every team in a stronger position after attending the World School Basketball Championships.