Day one of the World School Basketball Championships in Abu Dhabi is finished, but there is plenty of fuel left in the players' tanks for tomorrow.
Teams have trained for months for the international competition at New York University in Abu Dhabi and it showed when they took to the court.
Dubai International Academy looked formidable in the joint under-19s and under-17s group matches, surging to tomorrow's semi-finals via an undefeated run in today's games.
The Wolves were well-led by Ahmet Emre Demirkaya who has produced the tournament every player desires, named MVP in all three of his side's wins.
But the humble star said he was just doing his bit for DIA.
"It's an amazing feeling, it's representing my school and I'm trying my best to represent my school in the best possible area," Ahmet said.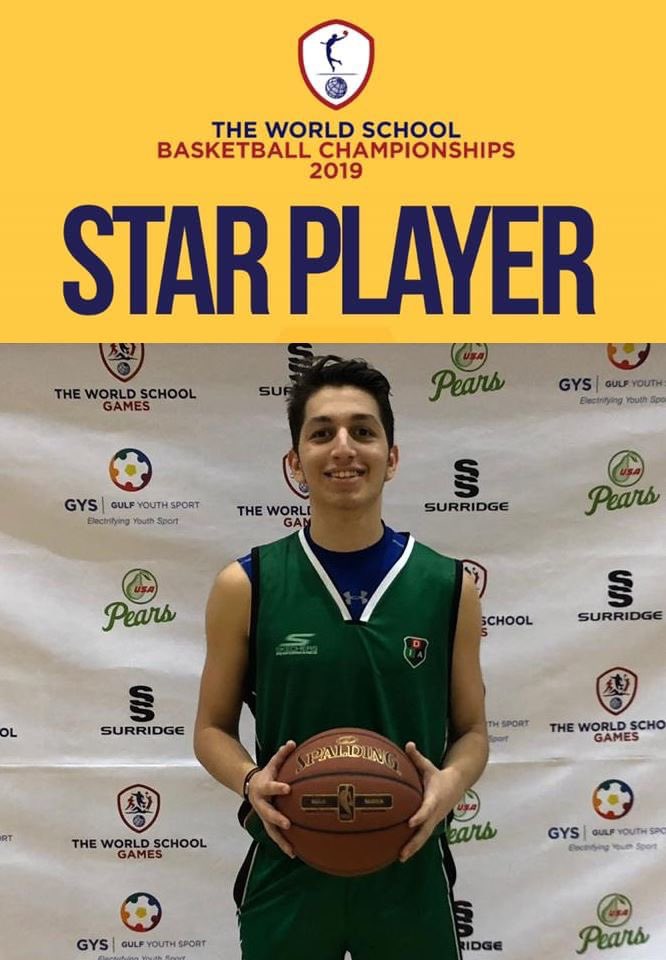 DIA's strongest win came against British International School Cairo but it just snuck across the line against Raha International School.
The Wolves were the only school to go undefeated in under-17s group A, while Dhahran High School achieved the same feat in group B.
Having won all it's matches convincingly, the Saudi-Arabia based school is keen for tomorrow's finals matches to begin.
"I'm hoping to we come out strong tomorrow morning," DHS player Matthew said.
"I hope that my team mates and myself are able to come out with a few more Ws (wins) tomorrow."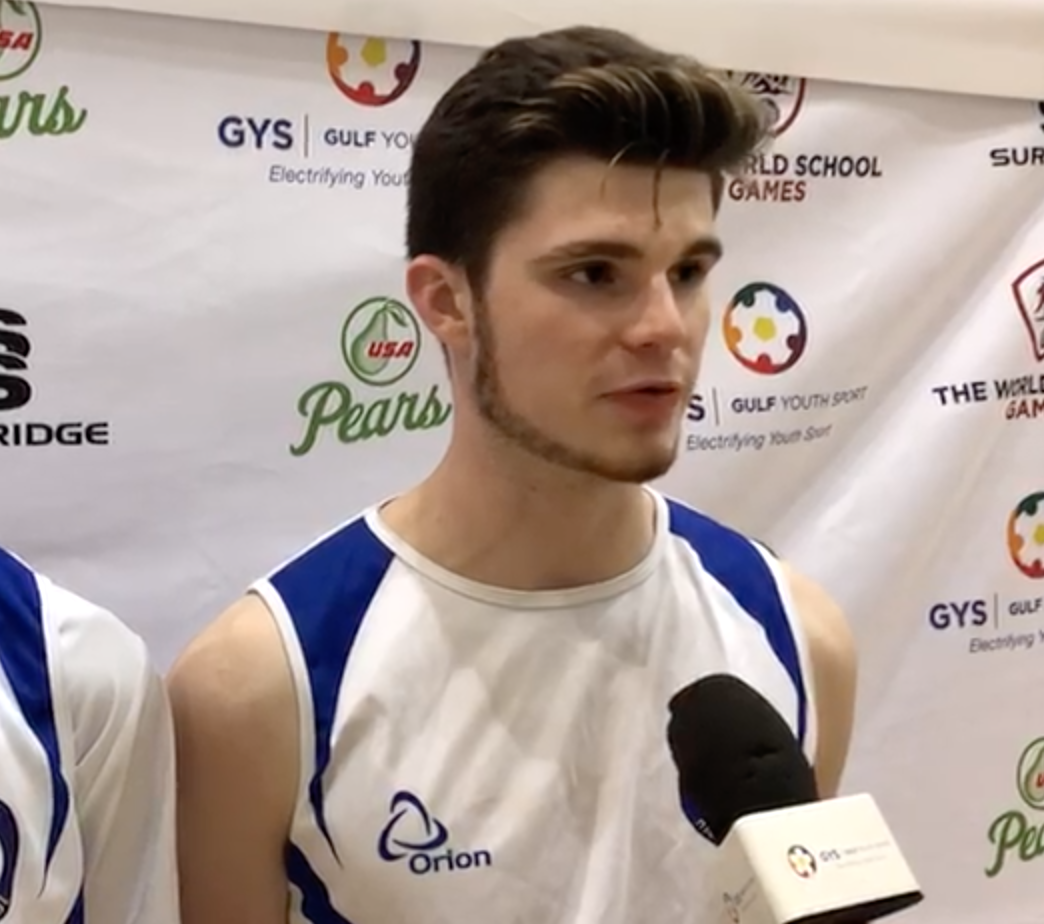 A pick of matches from across the two groups had GEMS Wellington International School and British International School Cairo draw in pool A while GEMS Cambridge International School snatched a one-point win against Our Own English High School Sharjah.
Under-15s
The under-15s tournament proved an evenly matched competition.
Dubai College finished top-of-the-table after the first day of the tournament as the only team with three wins.
DC and Dwight College produced some scintillating battles with each team winning one of their two battles for the day.
GEMS Winchester showed some solid form when it notched two wins from its three games while Raha International School will be eagerly trying to put its first win on the board during tomorrow morning's matches.