The 50th anniversary of the Dubai Rugby 7s competition is guaranteed to produce hard-fought games between some of the region's most talented teenage players.
There will also be plenty of competition on the netball court with the netball component of the event now in its fifth year.
The boys' rugby competition has been categorised into four pools while the girls are in two separate groups.
To secure a spot on a super Saturday of finals at The Sevens Stadium, not a match can be dropped on the opening afternoon of competition on Thursday when the 16 teams each play three matches.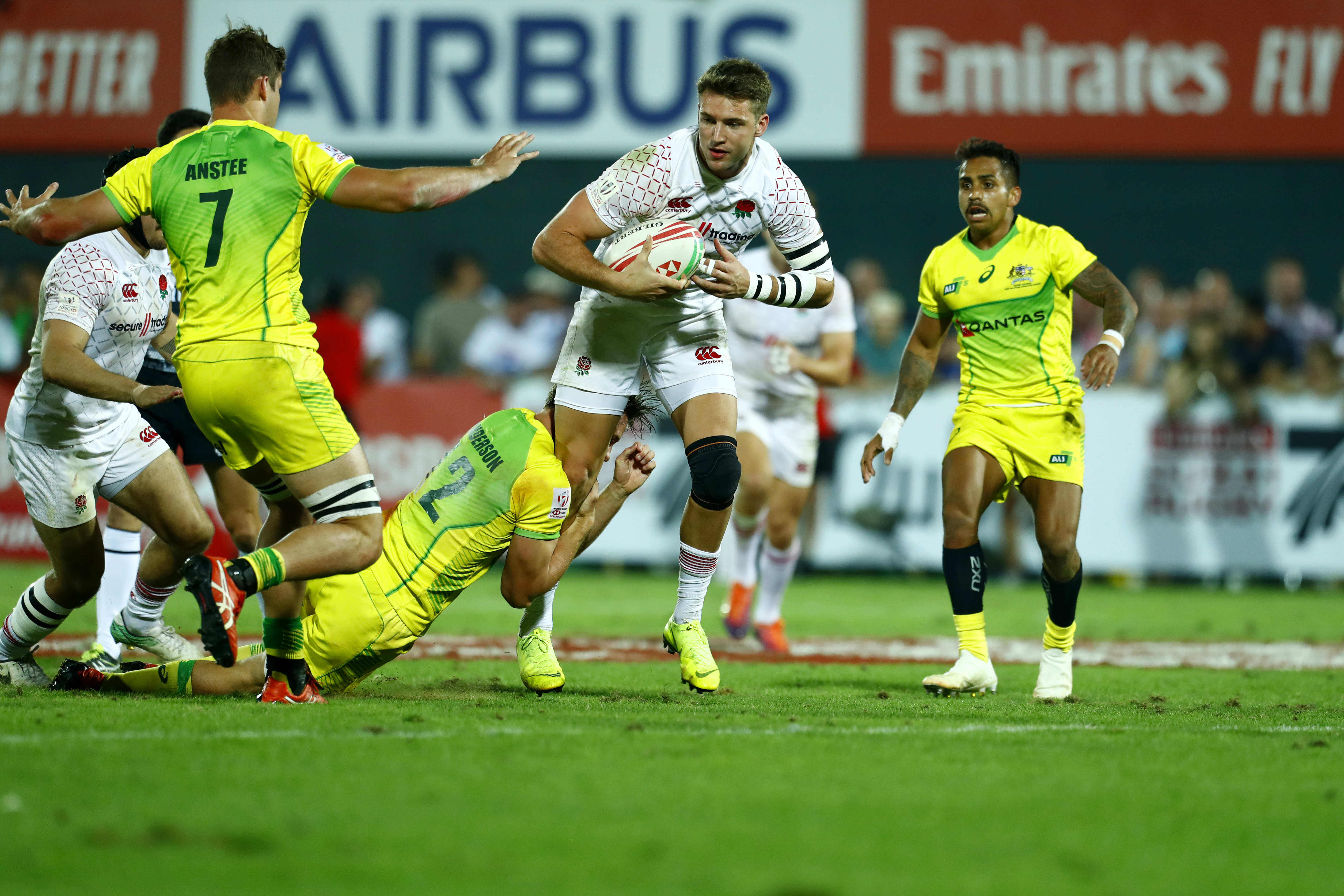 On the same afternoon in girls' group A Dubai Exiles takes on Al Ain Amblers while Abu Dhabi French EFR is pitted against Al Maha. 
Dubai Knights Eagles meets Dubai English Speaking College in Group B at the same time British School Al Khubairat go head-to-head in the same pool.
When they aren't playing the emerging athletes will have the chance to watch some of the best in the business take to the field during the international component of the event.
A major drawcard is watching the teams in their preparation for next year's Olympics and 100,000 spectators are anticipated to attend the three day tournament.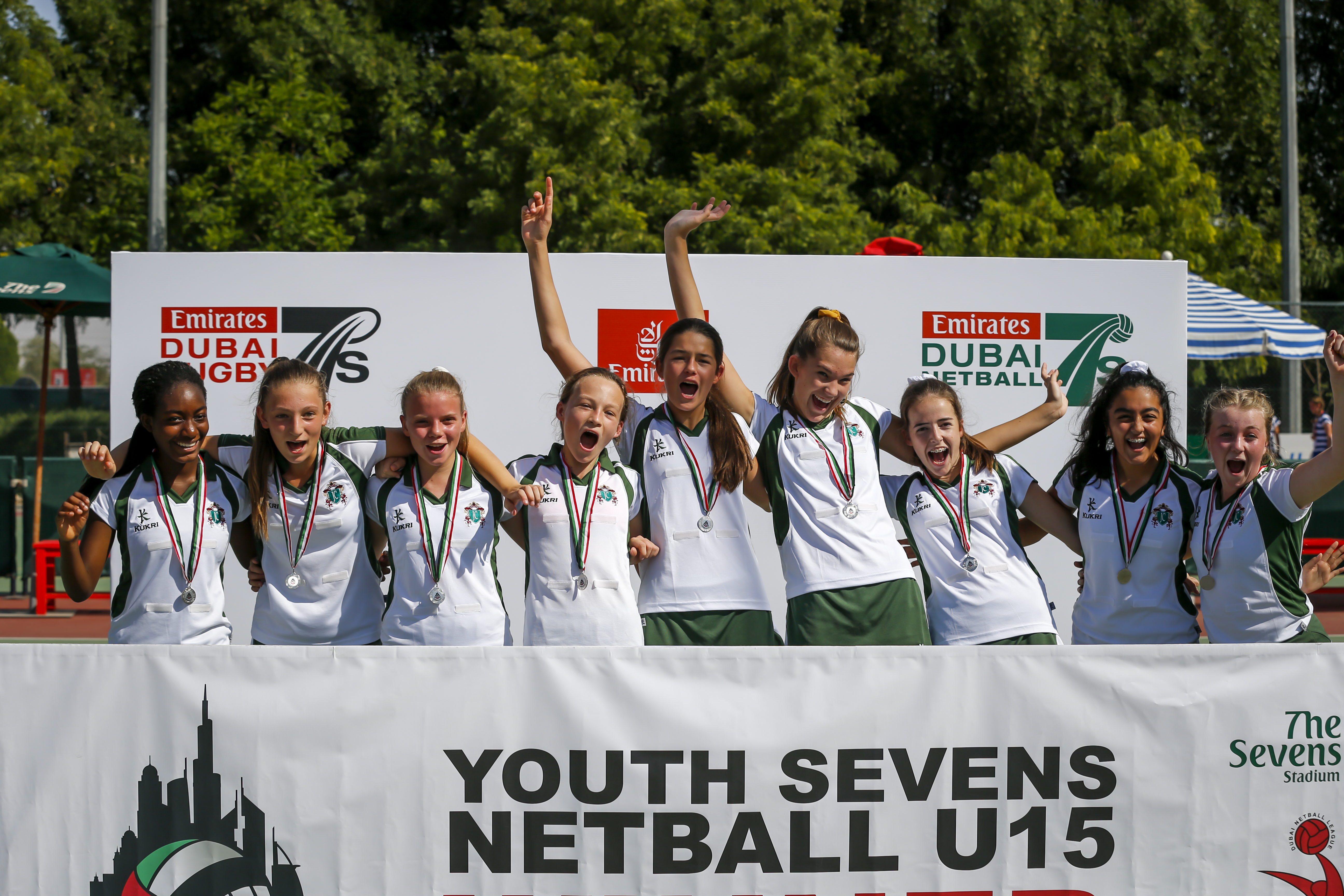 In addition to the rugby 60 teams will compete across all divisions of the Emirates Airline Invitational Netball Tournament.
A sizeable 24 teams will be in the hunt to be crowned best youth netball team at the tournament.
Dubai College, Jumeirah English Speaking School, Jumeirah College and Dubai English Speaking College has twice the chances of success having entered two teams.