What happens off the court is just as important as what goes on after tip off at the Basketball World School Games.
Cambridge International School Dubai's deputy head of secondary school student services Alex Gonsalvez said he thinks the school's athletes will benefit in numerous ways from attending the event.
"We believe that we should be giving opportunities for all our students, not only in academics but in other activities," he said.
"That is the reason we always encourage our students to participate in various competitions outside school. We are part of the GEMS Cup, DASSA and participate in a lot of other competitions also."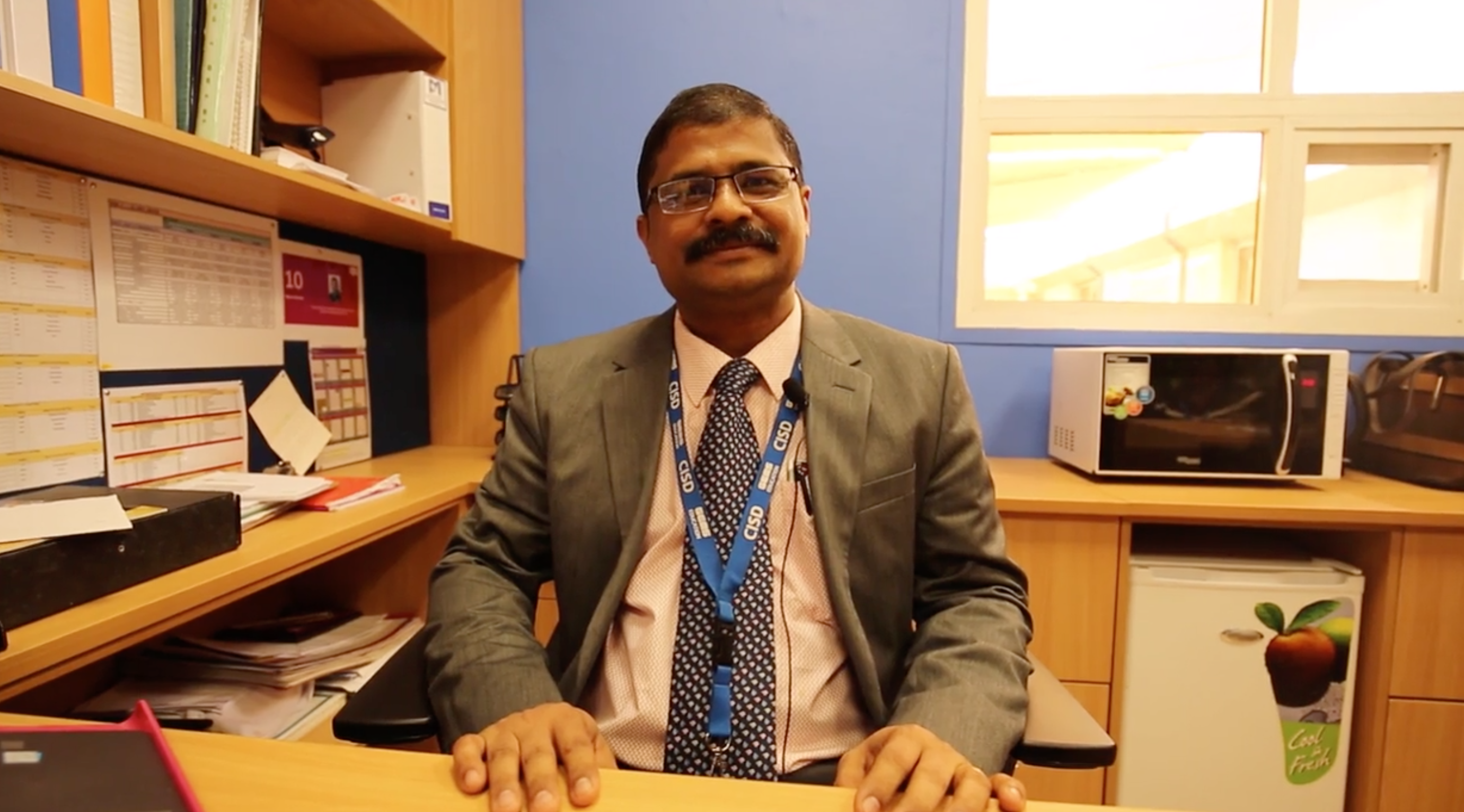 The Games are swiftly approaching and will be held at New York University in Abu Dhabi beginning on Friday.
Gonsalvez said the enthusiasm surrounding Cambridge students attending is spreading across the school.
"Staff and students are so excited to be part of the World School Basketball Championship," he said.
"I'm sure that our children are going to enjoy it and bring a lot of memories and share them with the rest of the students."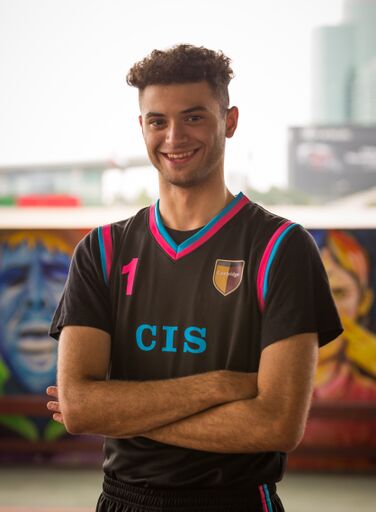 Captain Joshua Agunaldo is also excited for the opportunity to meet athletes from different countries.
But like any good leader he remains focused on drawing the best out of his team mates when they strap up their laces to play.
"My expectations from the games are that I expect everyone to do their best on the court and not to give up even if we're going against stronger teams," he said.
"That's going to give us better experience and we'll know how to play with each other better."