You cannot ask for much more than this as a coach.
At the Abu Dhabi Open Athletics Champions, Ultimate Athletics returned with 120 medals when an athlete from its academy stood on the dais in every single event.
This mammoth haul included a staggering 60 gold medals as well as 38 silver and 22 bronze.
Ultimate Athletics head coach Lisa Campbell had high hopes heading into the event but said even she was surprised with the results.
"I knew we would be medalists in most events, I didn't expect to take medals in ALL events," she said.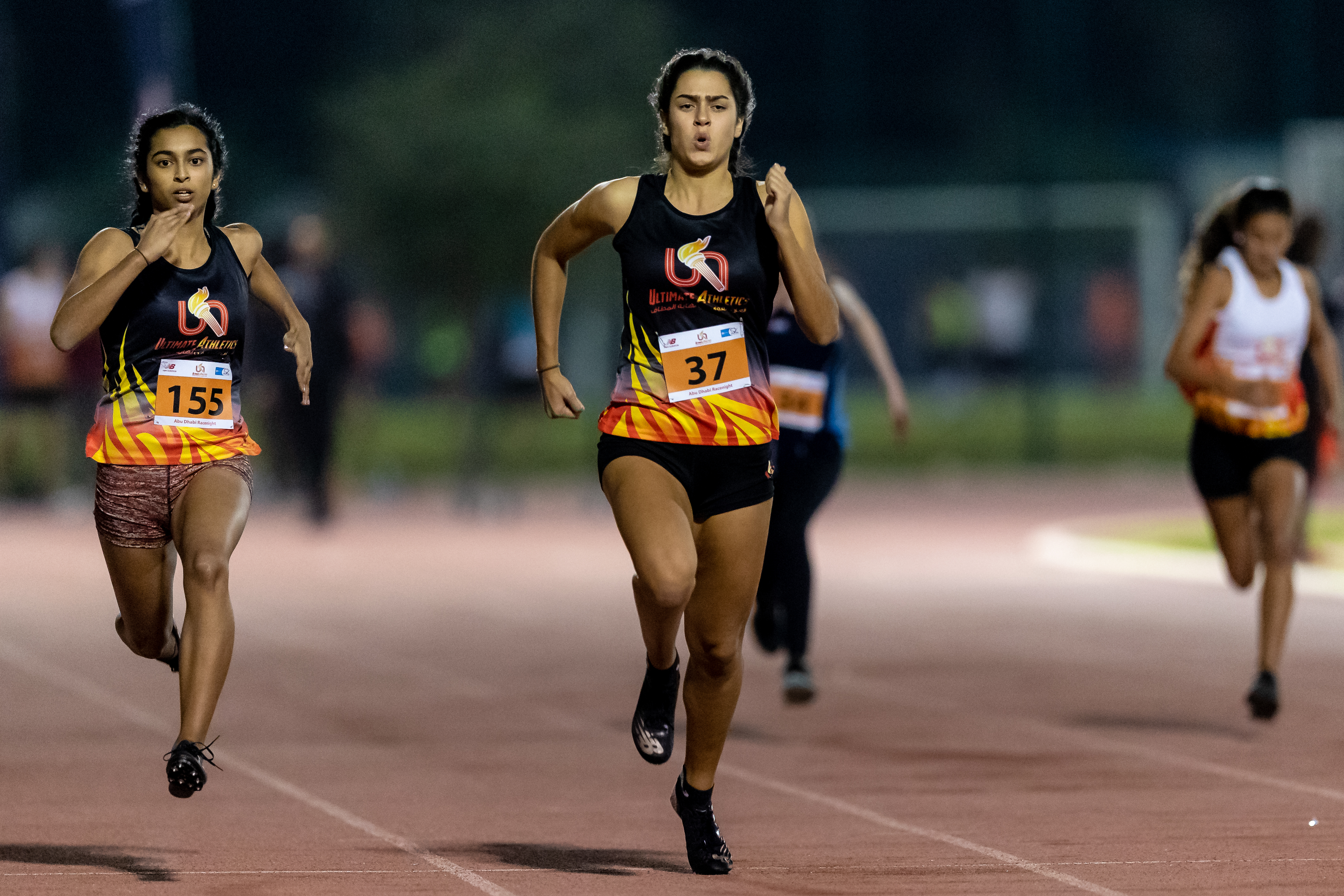 "I knew our Ultimate Athletes were in good shape…they have been training hard and ready for the competition phase.
"They work so hard training for moments like this. Managing to juggle their school work, study, exams and have a social life, so it's nice to see them rewarded for their dedication and success."
The Dubai and Abu Dhabi athletes came together at New York University in Abu Dhabi and the final team comprised around 200 students.
The exceptional squad produced phenomenal performances across the board but in particular the smiles of some athletes may have been just a bit wider than others.
Anselma Ellingwood ran a lifetime best by completing the 1500m in 5:10 in her first race of the season.
Krtajna Prem improved on his season's best to win the seniors 100m race in 10.94 while Campbell praised English 100m and 200m champion Kimbely Baptiste for her outstanding technique in the seniors 200m.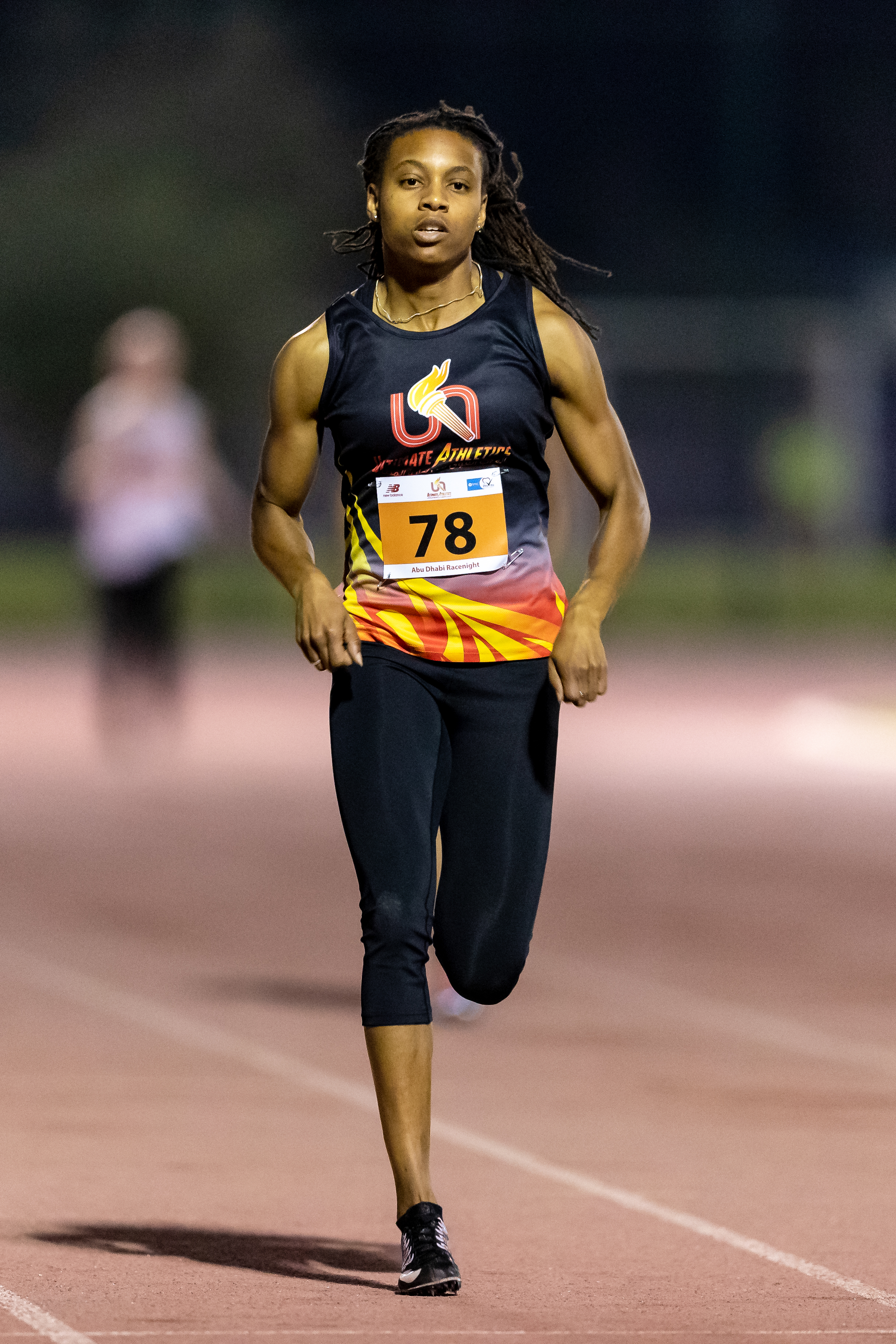 Star sprinter Jean Christopher had two gold medals hanging around his neck following the 100m and 200m races in the under-17 age division and Krtajna Prem gained a new season's best when he took out the seniors 100m in 10.94.
The group will continue to compete in the Ultimate Racenight League until June, with eyes ahead to the Gothenburg World Youth Games in July.
Campbell said these regular meets motivated athletes to provide consistent performances.
"Our athletes know that extrinsic rewards shouldn't be the motivation, they are not the reason we train," she said.
"Hence the Dubai Racenight league is an on-going series of meets, where you gain points each meet, track progression throughout the season and are rewarded at the end for commitment (most points) and excellence (record holders)."