They are a handy bunch of sporting talents in Jumeirah English Speaking School's under-16s basketball squad.
The majority of the under-16 A and B squad also make up JESS' A-grade netball side, meaning a huge chunk of the week is dedicated to trainings and games for these talented girls.
And the sporting prowess expands off the court with coach Joanna Andrew having represented New Zealand in basketball.
Despite only playing together for one season, Andrew has the squad working in tandem on court.
The side's strength is its strong connection on court as all the members of the team use their experience from around five years playing basketball before joining together to form JESS' formidable squad.
The players know their team mates' individual games like they have played together for years and Andrew's main message before each match is to use this to create scoring opportunities.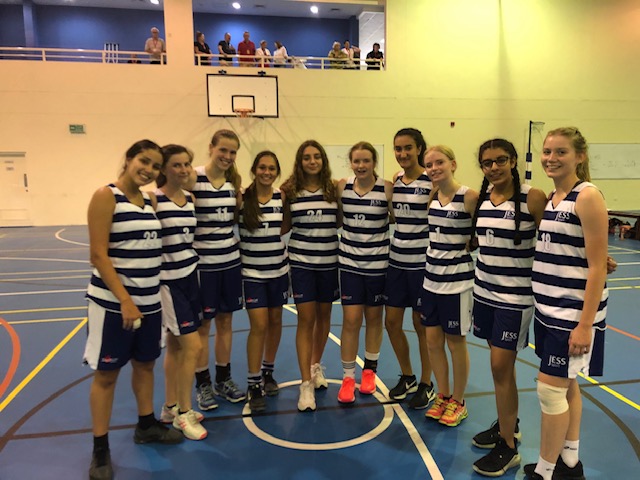 With two training sessions to organise strategy and improve skills, an additional strength and conditioning session keeps the girls at their optimum fitness.
Having a common goal in mind helps of course.
JESS' under-16 basketball team is focusing all its efforts on winning the DASSA division one competition on Tuesday December 2.
If you know a team that you think deserves their time in the spotlight contact: content@gulfyouthsport.com