Star power in town is aiming to develop basketball's talent pool in the United Arab Emirates.
Americans Julian King and Ryan Yates are the head coaches at Hoop Mountain, a basketball academy that has expanded from Boston all the way to Dubai.
The pair know their stuff and have experience not just from the United States, but even further abroad to draw on.
Having started his playing career at Dodge County High School in Georgia, King went on to play nine years internationally in countries including Argentina, Switzerland, Germany and Columbia.
Yates' profile screams of success.
As a small forward at TC Williams High School, Virginia he was influential in helping his team claim a State Championship in 2008 as well as back-to-back Northern Region Championships and Patriot District Championships in 2008 and 2009.
Yates has extensively studied how to lead off the court and has a masters' degree in organisational leadership and conflict transformation, while King's coaching record speaks for itself.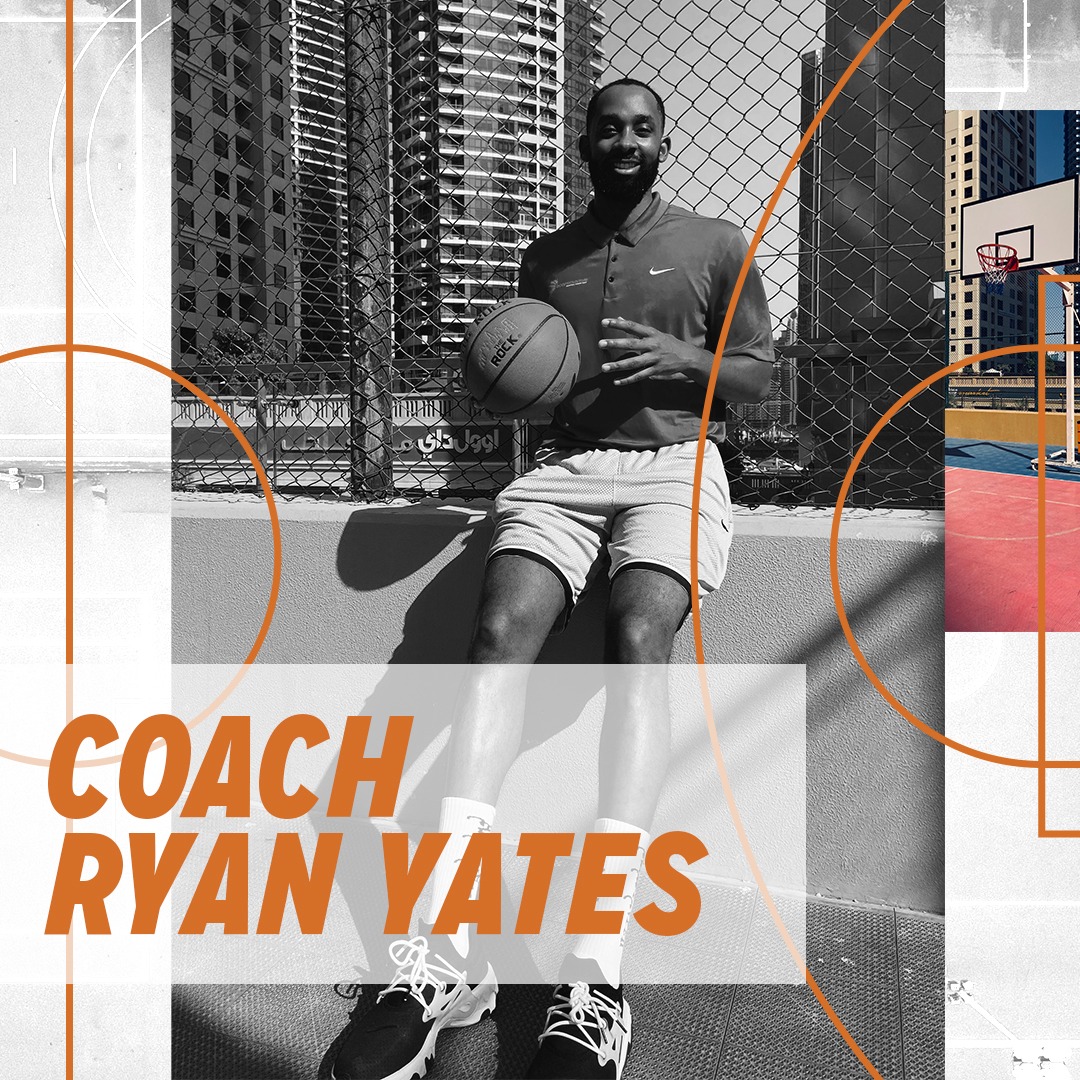 Following on from his own journey he has been a student-advisor and mentor for aspiring college basketball's for 20 years and most recently was associate head basketball coach at KOA Prep basketball school.
Following on from Hoop Mountain expanding to Kuwait recently, the move into Dubai has King and Yates wanting to curate the next generation of stars.
Yates said personal development was also an integral part of the program.
"Through my basketball experience on and off the court I've learned that basketball is one of the greatest metaphors for life," he said.
"We want the youth to be able to experience basketball and it's various dynamics so they can learn how to manage life's many lessons and have a ton of fun doing it!"
34 future NBA players have been a part of the Hoop Mountain academy across the world and more than 500 participants have earned college scholarships at the program's exposure events.
Hoop Mountain provides skill development sessions for basketballers aged 4-18 and its connections mean there is the opportunity for placements at American high schools and colleges for elite players.
Read more by clicking here.