The British School Al Khubairat claimed the overall victory at the BSME under-15s Games for the second consecutive year, with Al Yasmina Academy finishing in second and host school St Christopher's rounding out the podium.
But St Christopher's director of sport Rob Subbiani said all schools performed to a high quality.
"I  was delighted with the three days of sport and the standard achieved by the students," he said.
"The best part about the event was the way the teams came together throughout the event, in the tournaments and during the social activities."
On the field sensational ends to the girls' and boys' football finals on day one set the stage for the remainder of the tournament.
BIS Jeddah (girls) and British School Al Khubairat (boys) both won their finals via epic penalty shootouts, and needed some time to let the win sink in.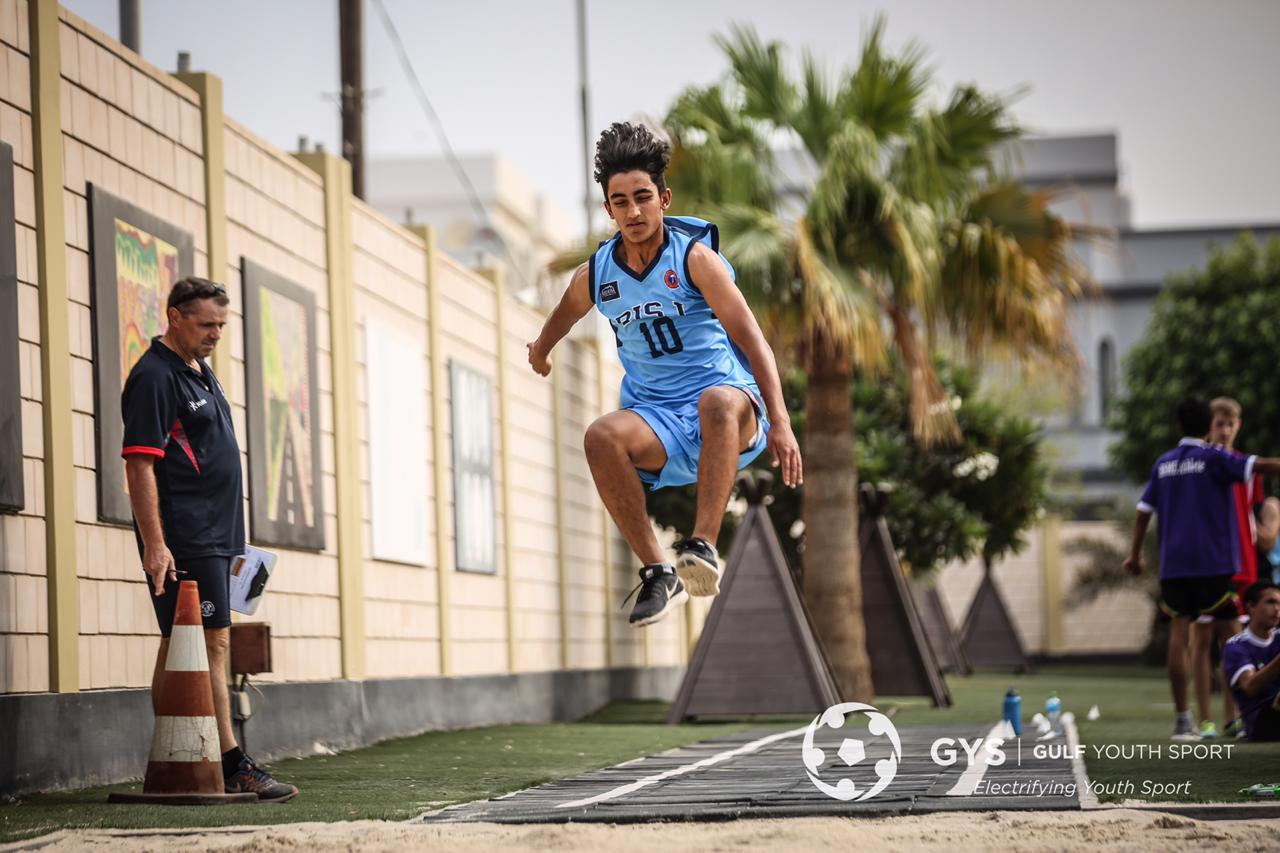 Subbiani said some phenomenal games were played across all sports, highlighted by those two finals.
"There were some amazing team and individual performances with some very exciting play-off matches, especially in the football," he said.
With the host school finishing in third place, Subbiani said it was fantastic for the school to do so well on its home grounds.
" I was delighted with the performances of the St Christopher's Teams, especially watching the boys team win the volleyball in a very exciting final against the British School Muscat," he said.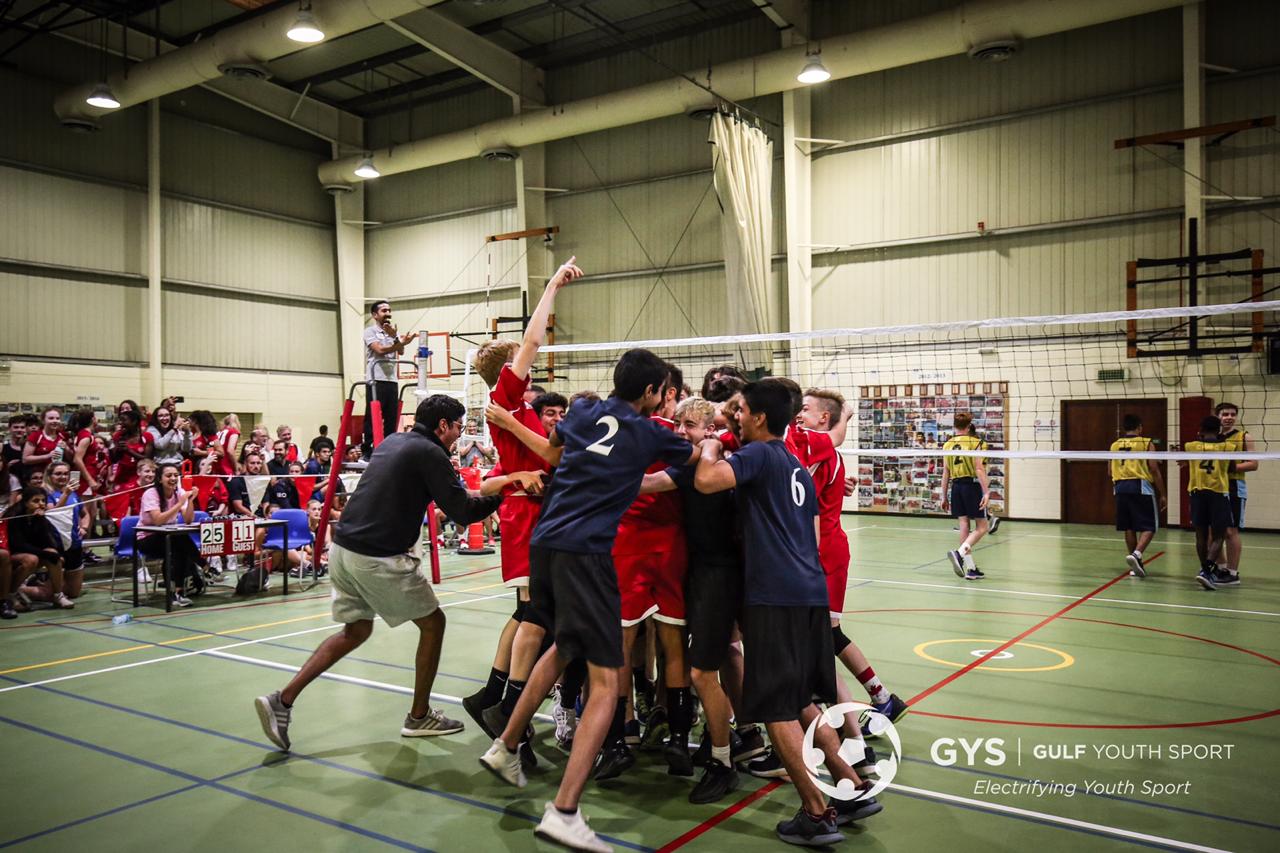 Subbiani said that while sometimes preparation for large events like the BSME Games can seem endless, the hard work was worth it.
"I felt myself drowning at times, but I was able to keep my head above water with the help of some very special people!" he said.
FINAL STANDINGS
1st – The British School – Al Khubairat
2nd – Al Yasmina Academy
3rd – St Christopher's School Bahrain
4th – British International School Abu Dhabi
5th – British International School Cairo
6th – The British International School of Jeddah
7th – British School Muscat
8th – Cranleigh Abu Dhabi
9th – Kings' School Al Barsha
10th – Brighton College Abu Dhabi
11th – The British School of Bahrain
12th – The British School of Kuwait