On a ground built for professionals, 1200 students played liked professionals at the BSAK7s annual tournament earlier this month.
95 teams produced showcased dazzling skills across rugby and netball when taking to the field and courts at Zayed Cricket Stadium.
BSAK director of sport Jonathan Coombs praised the sportsmanship of the students from all 20 schools and said it was yet another memorable tournament.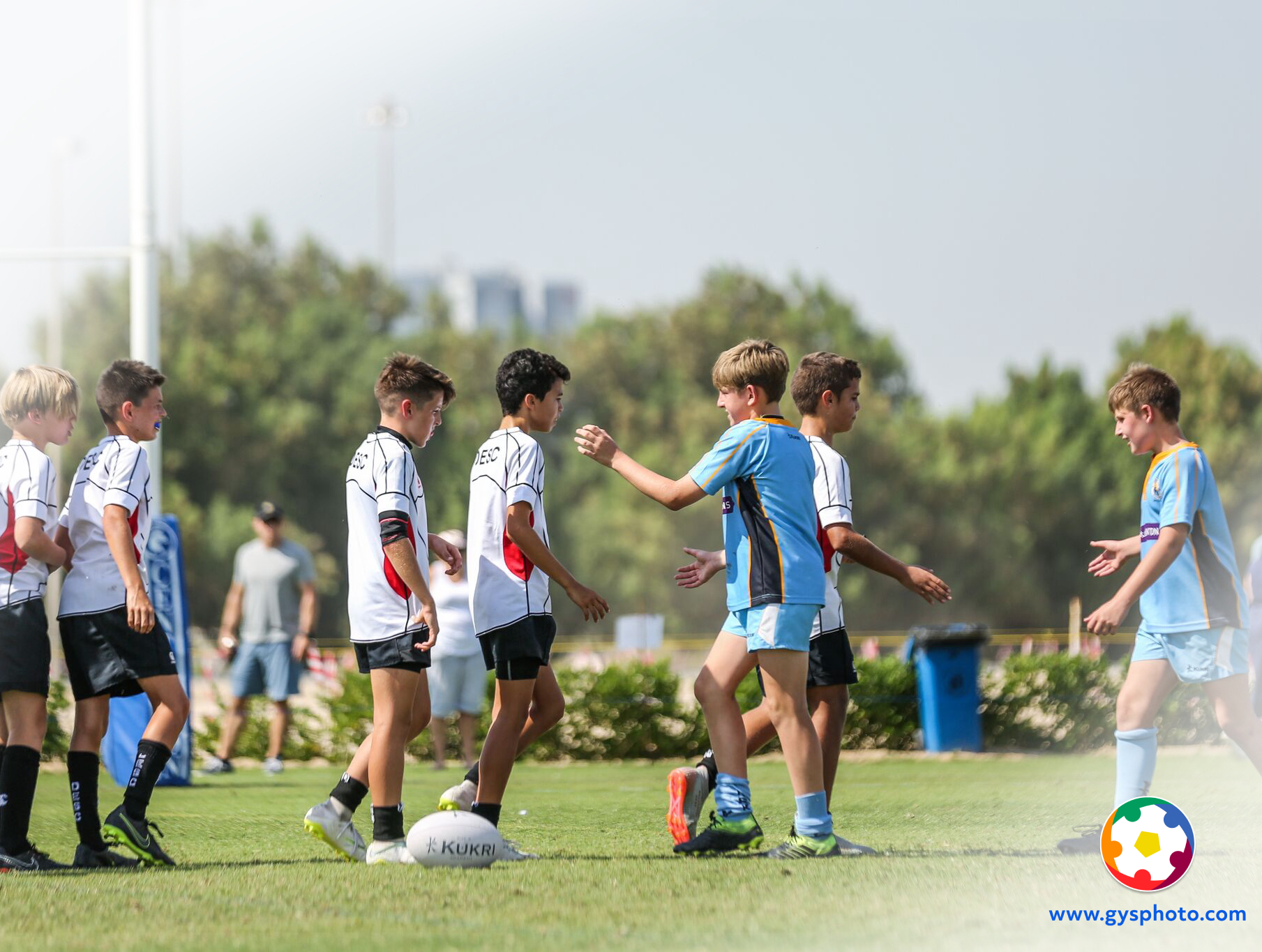 'It is always a lovely day with a fabulous balance of competition and great community spirit, and this is in line with the ethos of BSAK and the reason for the foundation of the tournament," he said.
"It's all about creating a memorable and quality experience that brings many schools and students together."
The tournament is one the students pencil in the calendar at the beginning of the year and they enjoyed their time on the sporting field and court.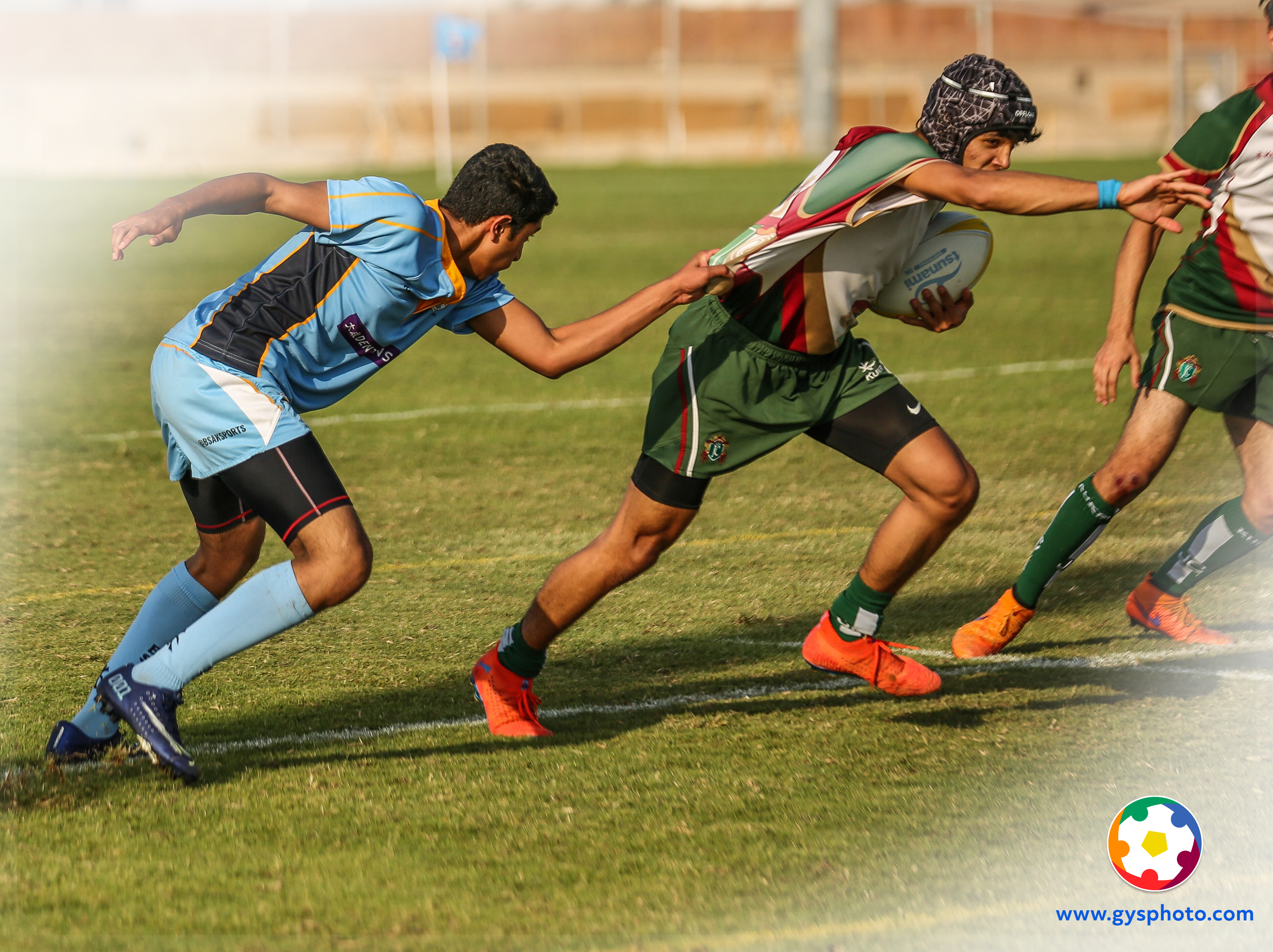 DESC, JESS, and Dubai College boys and girls shared the spoils across the events, with girls contesting netball beginning at under-12 level all the way up to an under-19 age group.
An under-19 girls rugby event also took place as well as four age groups of boys rugby.
Preparation for hosting more than 1000 students began last year and was ramped up in recent weeks. On the day of the tournament 55 BSAK staff were at hand to ensure the smooth running of the carnival.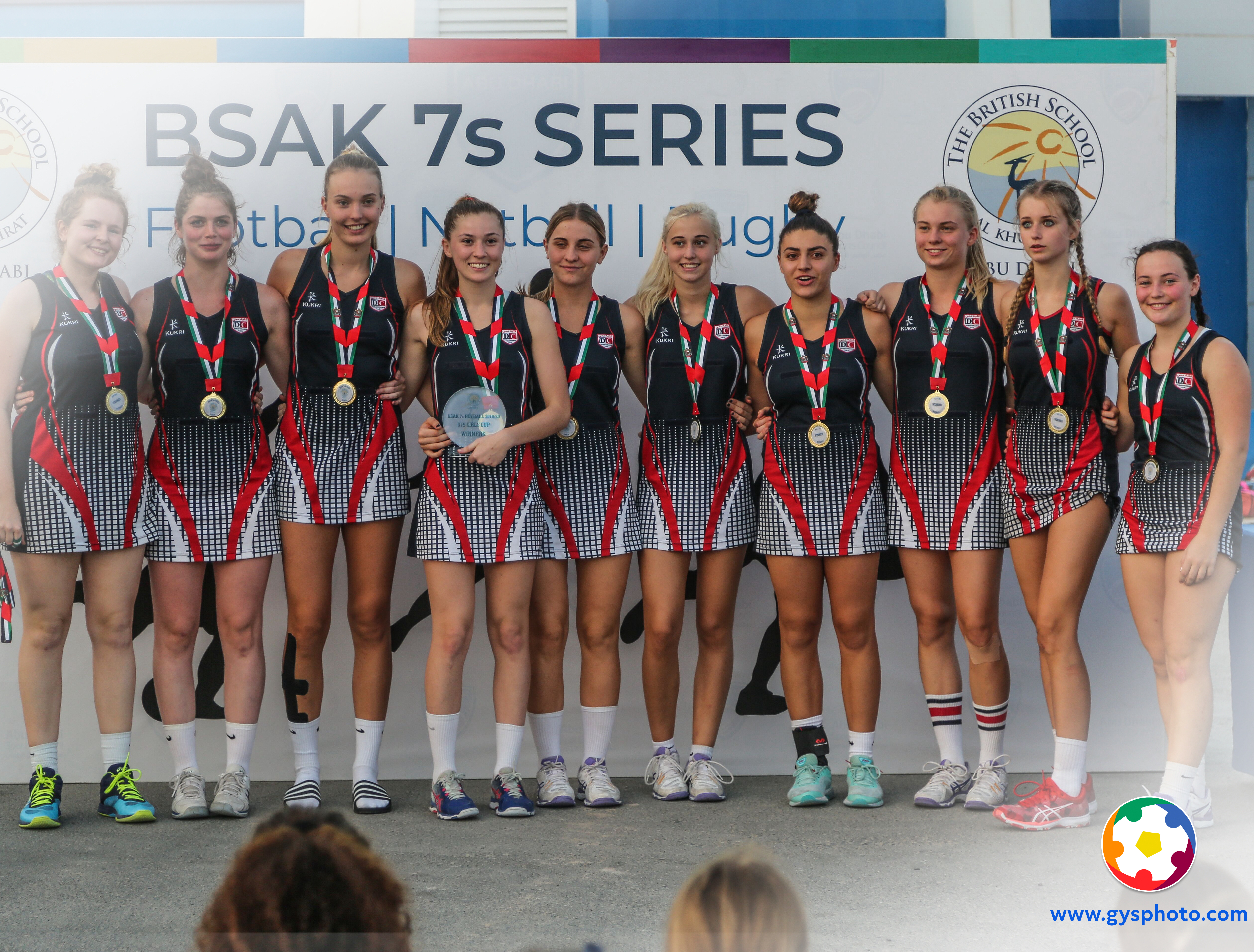 BSAK was thankful for the contributions of Abu Dhabi Cricket Ground, Zayed Cricket Stadium and sponsors Dentons and Northstar in helping them host such a successful event.
Sights now turn to the football tournament in March next year when talented footballers receive their chance to shine.
Keep following gulfyouthsport.com for another post with the best pictures from the event.