Both finals in the boys' and girls' football needed sudden death penalties to decide a champion on day one of the BSME under-15 Games today.
The nail-biting end to the day's action was representative of an intense day of competition which had all schools bring their A-game to the competition.
But the conclusion of the day had BIS Jeddah hold up the winners' trophy in girls football and British School Al Khubairat crowned champions in the boys'.
GIRLS' FOOTBALL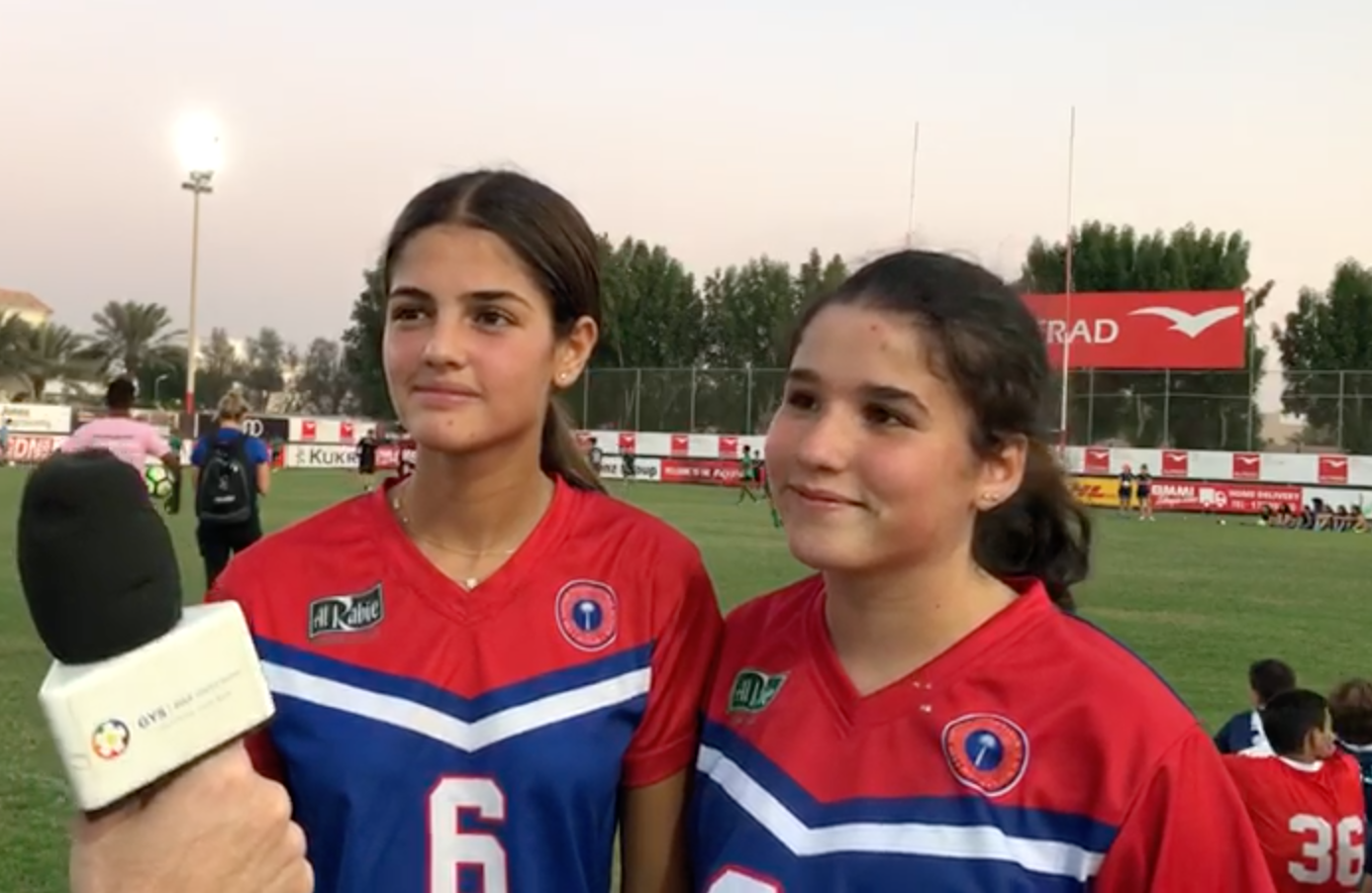 BIS Jeddah took on BIS Cairo in the final of the girls' tournament with neither side able to make a breakthrough in regular time.
Despite the tough match BIS Jeddah's Salma said she always believed her team would pull through and claim a well-deserved title.
"It feels amazing honestly because we've worked hard and we wanted this a lot, really wanted it," she said
"We were trying really hard to get that final goal in the end, we didn't, but fortunately we won on penalties."
Salma's team mate Iwa said she backed the side's goalkeeper in to stick strong during the penalty shootout.
"I knew the goal keeper on our team is awesome, she's amazing, she can do anything," Iwa said.
BIS Jeddah remained undefeated during the group stages, although were forced to claim some narrow wins.
After warming up in its opening match against Cranleigh Abu Dhabi which finished a nil-all draw, BIS Jeddah gathered full points in its remaining matches.
Although unable to hold up the winners' trophy, BIS Cairo had an outstanding run towards the final.
BIS Cairo did not concede a goal throughout the group stages, while putting 19 goals through the net themselves.
BOYS' FOOTBALL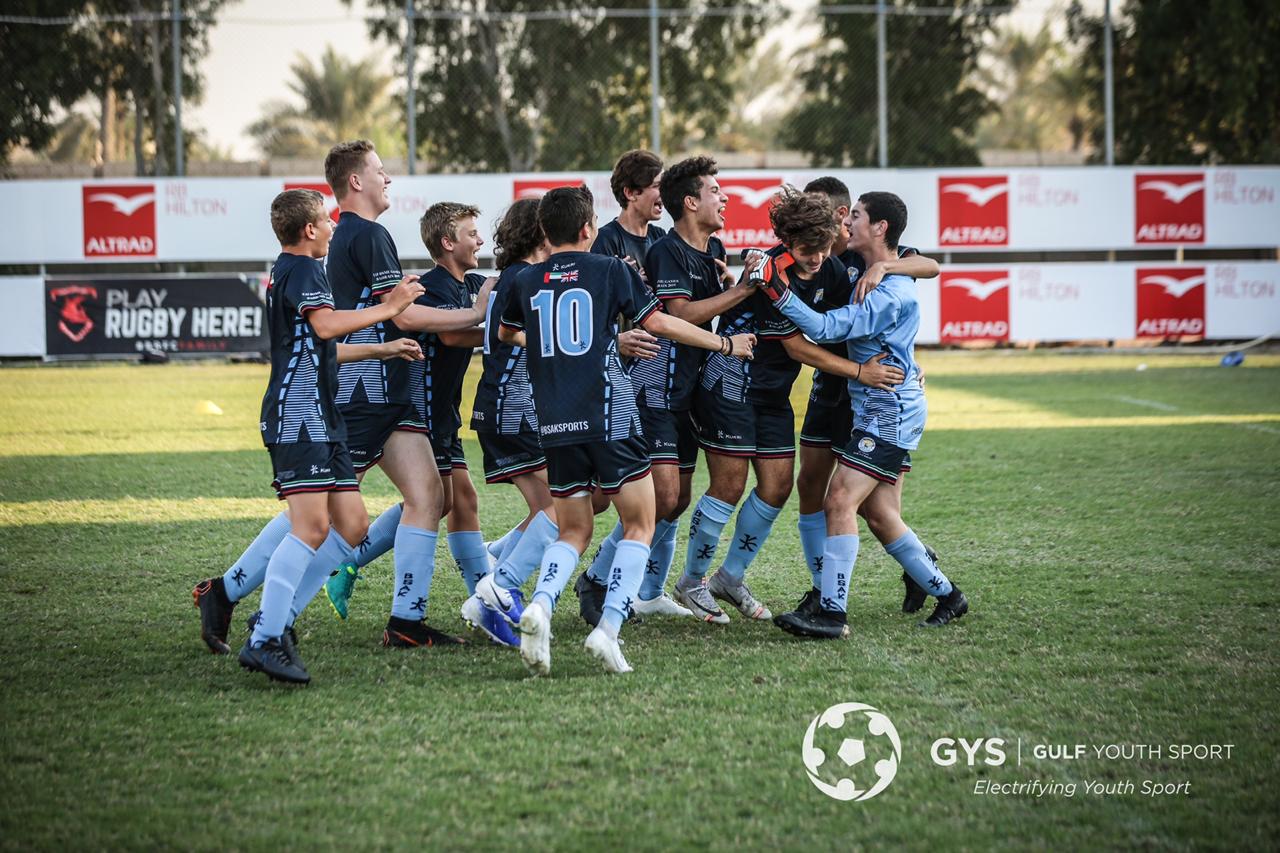 Despite some tense final moments British School Al Khubairat (BSAK) hung on to defeat Al Yasmina Academy in a contest between the two Abu Dhabi-based schools.
Al Yasmina nearly snatched victory in the final minute, but two consecutive shots were not able to reach the back of the net. The first was desperately saved by BSAK's goalkeeper with the second just clipping the left goal post.
BSAK players had already showed cool heads allowing it to be triumphant in a semi-final penalty shootout against St Chrisopher's and the reigning champions ensured their school would gain full points in the boys' football yet again.
BSAK fought its way through some tough matches in the group stage including a 3-2 victory against The British School of Bahrain.
Al Yasmina was also sensational early in the day and gained praise for its attacking style of play which resulted in the school netting 12 goals throughout the round-robin competition.
BIS Cairo won the third place play off by overcoming hosts St Christopher's.