British School Al Khubairat will be the hunted school at the BSME under-15 games when competition begins today.
BSAK excel in sport and last year was no exception when the school topped the overall tally across the five sports contested. It was crowned champion in athletics and boys' football and the students were no slouches in the remainder of events. 
The exceptional showing gave BSAK a five point win at the end of the competition and the school is again touted to be one of the main contenders at this year's event.
But plenty of competition will come from the British International School of Jeddah, aiming to again show off their consistency that resulted in them finishing in second place.
A key step to BISJ making its way to the top of the podium will be taking top points in one of the sports. BISJ finished in second place in athletics and both girls' and boys' football last year and will have eyes on going one better this year.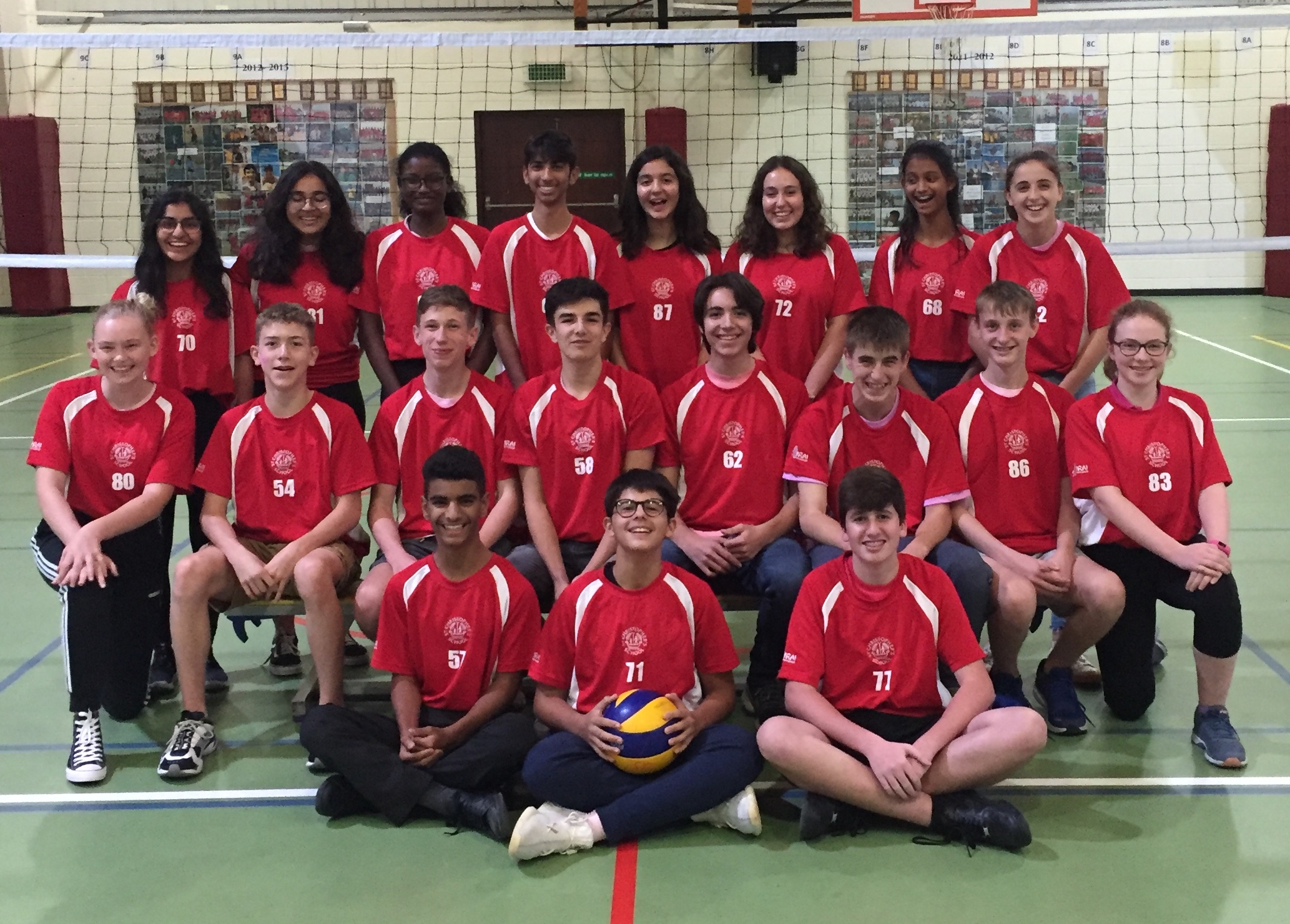 12 schools are in the mix for this edition of the event held from today until Saturday. Teams have already been deep in preparation for the competition with Cranleigh Abu Dhabi playing practice volleyball and football matches against Falcon Sport and PE to ensure it is ready.
Kuwait English School,Brighton College, Abu Dhabi and British International School, Cairo should also feature prominently in the volleyball while host school St Christopher's will be looking to rack up the points across boys' and girls' football.
After arriving yesterday the spotlight today will be on the football competitions before volleyball and netball take centre stage tomorrow and track and field rounds out the tournament on Saturday.