2019 provided a summer to remember for 12-year old Yannick Kraus, after a stunning pentathlon performance saw him leap to the top of the German National rankings for his age-group.
The versatile young athlete is no stranger to sporting success, having established himself as a stand out performer in both the DASSA Championships and Ultimate Athletics' Race Nights in recent years.
However, the JESS Arabian Ranches student was able to turn local form into National glory during an inspired two days of competition in Düsseldorf, where he broke four personal best's en route to victory in the pentathlon, catapulting him to the top of the German national rankings for his age-group.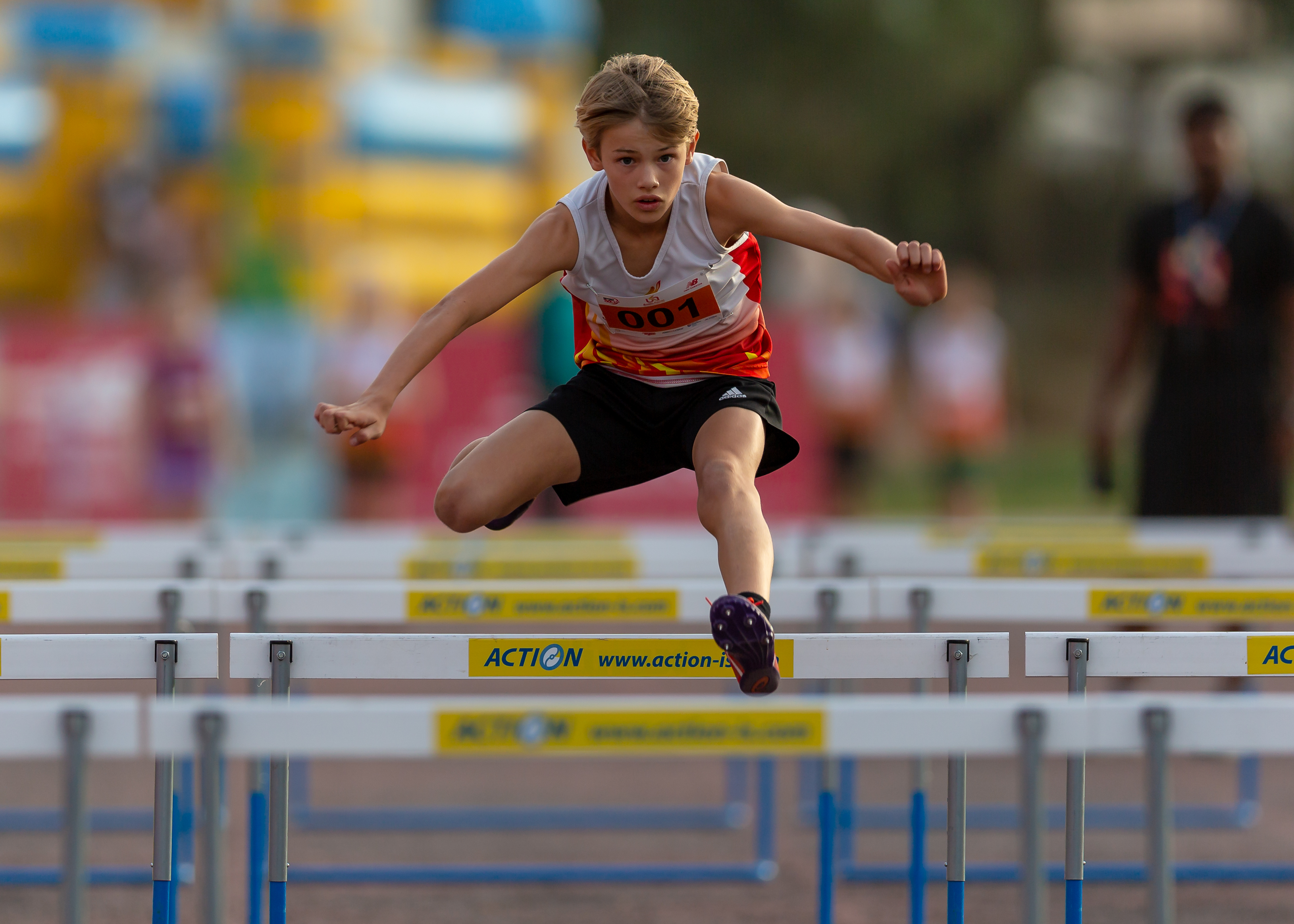 Yannick took time out of a hectic training/school schedule to give Gulf Youth Sport an exclusive insight into what was a scintillating summer, as well as his hopes and dreams for the future.
Congratulations Yannick – how does it feel to be ranked Number 1 for your age-group in the whole of Germany?
It's a great feeling! I was quite nervous before as it was my first official competition in Germany. But when I realized that I had won I was very happy and felt extremely proud of myself. It all came together and I had 4 PBs (personal bests), including jumping for the first time over 5 meters long. I wanted to make it into the Top 10 in Germany in my age group and didn't expect I would now be the No 1 in the annual rankings.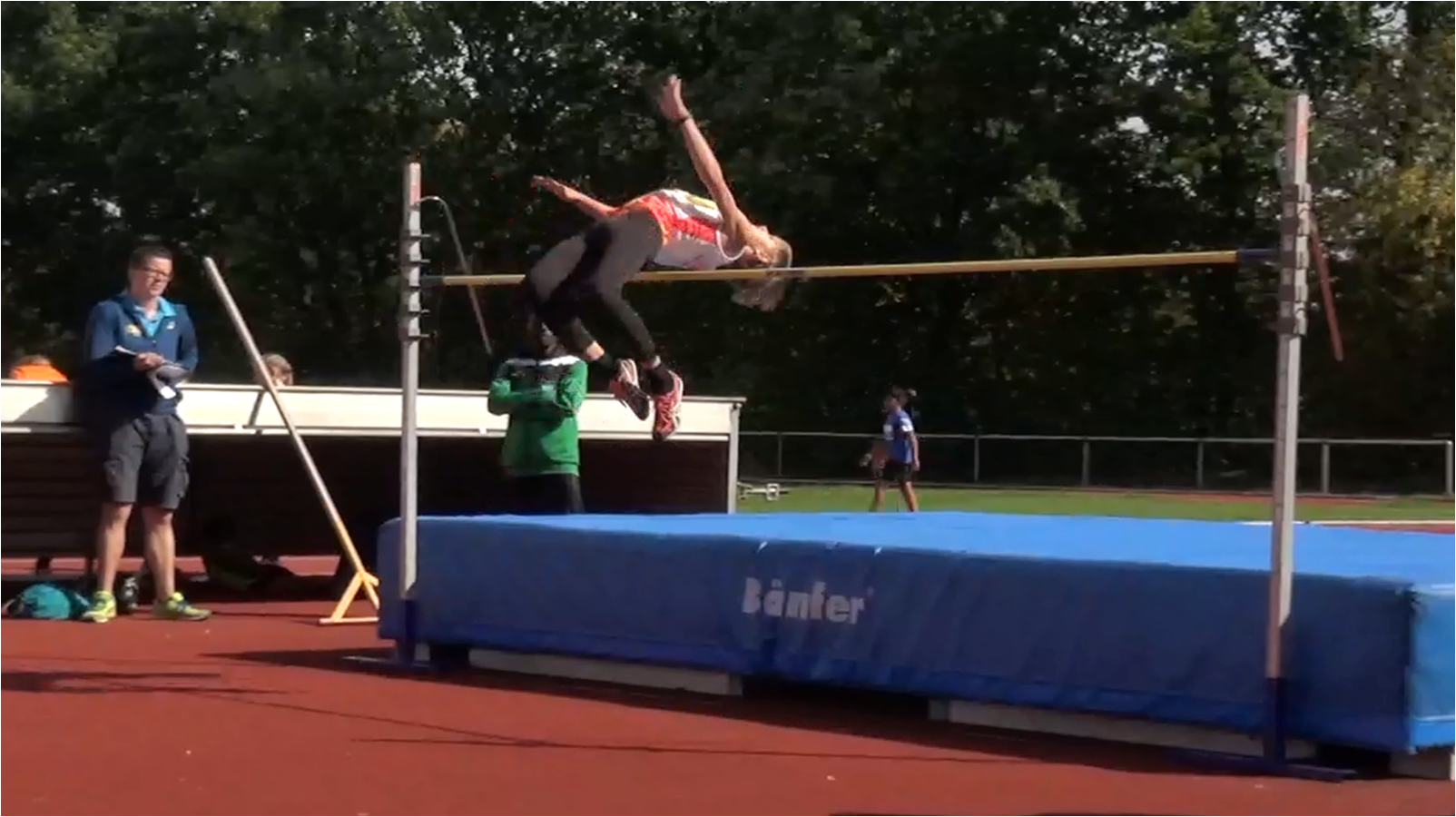 For those who don't know, what is Pentathlon?
A pentathlon is a competition consisting of 5 different events: In my case it was 75 m sprint, 60 m Hurdles, High Jump, Long Jump and Javelin. You collect points for each discipline which then get summed up to create a final score.
How did you get into it, and how long have you been doing it?
I started athletics at the age of 7 years and joined Ultimate Athletics, training with them in Sports City. I noticed that I was a fast runner but then realized how much I enjoyed the technical disciplines like High Jump, Long Jump and Hurdles.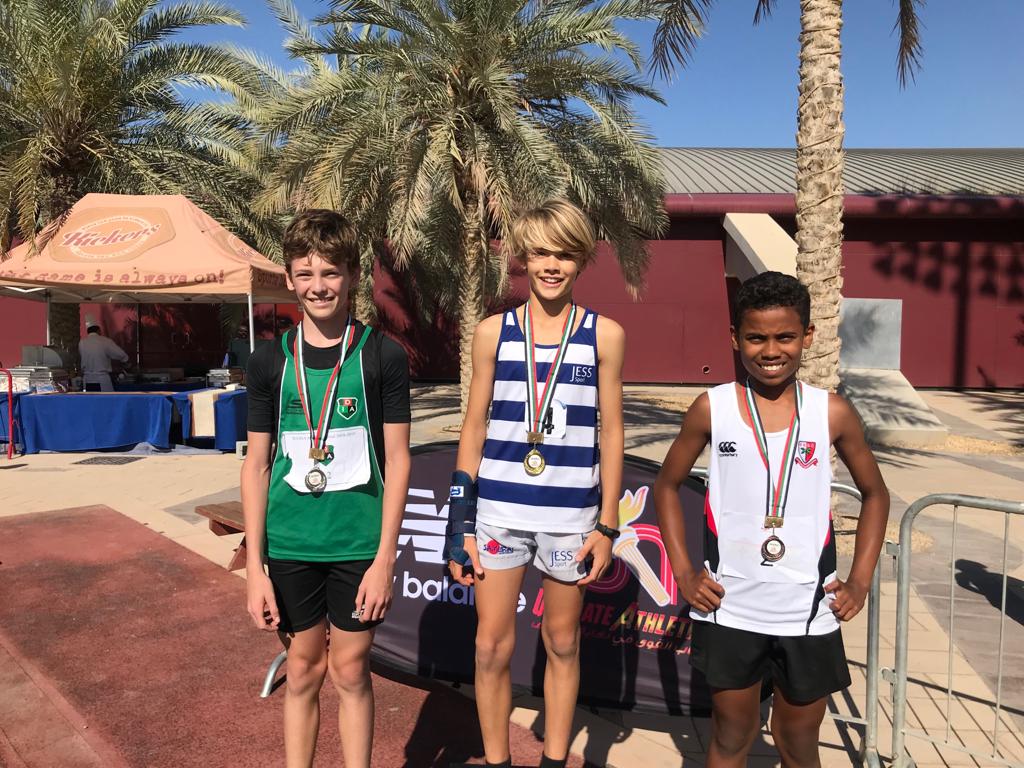 Do you play any other sports here in Dubai for your school/a local club?
For my school (JESS) I am in the football squad and participate in aquathlon and athletics trainings and competitions. Furthermore, I really enjoy playing tennis, which I do outside of school.
What is your training schedule like?
I am busy with sports every day during the week, either in school or in the club training in the evening. In addition, we have our school competitions and matches in the afternoons.
Who is your inspiration?
I always found it amazing to see Usain Bolt sprinting. Recently I got inspired by the German Niklas Kaul, who became the youngest world champion in decathlon.
What is your main sporting goal?
I always want to further develop and improve my PBs. My dream would be competing for Germany in the Olympics, most likely in Decathlon.