UAE Schools Rugby sprung back to life this week with the DESC Sevens.
Now in it's third year, the DESC Sevens gives the region's budding young players a much needed opportunity to dust off the summer cobwebs and fine tune their tactics ahead of the DC Sevens, and subsequent Dubai Sevens.
Unique Event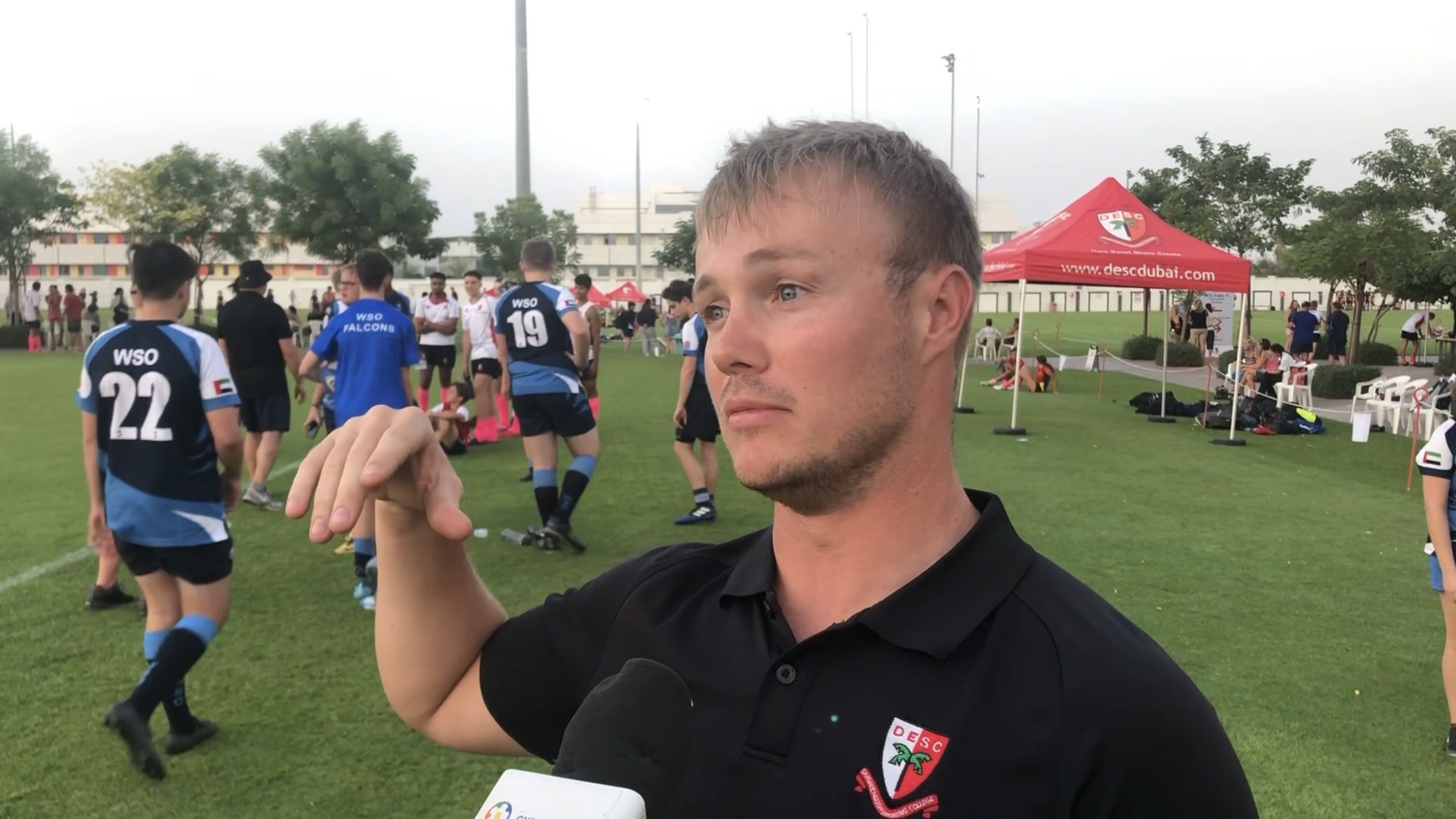 We spoke to DESC's Director of Rugby, George Cliffe, during Sunday's U16 event to find out more.
We've got 1400 players from 19 schools taking part over the course of the four days here at Dubai English Speaking College. It's a unique event in that teams decide which level they want to enter, so it means everyone gets a high number of competitive matches, which is exactly what you want.
"Good to get the Fitness Pumping"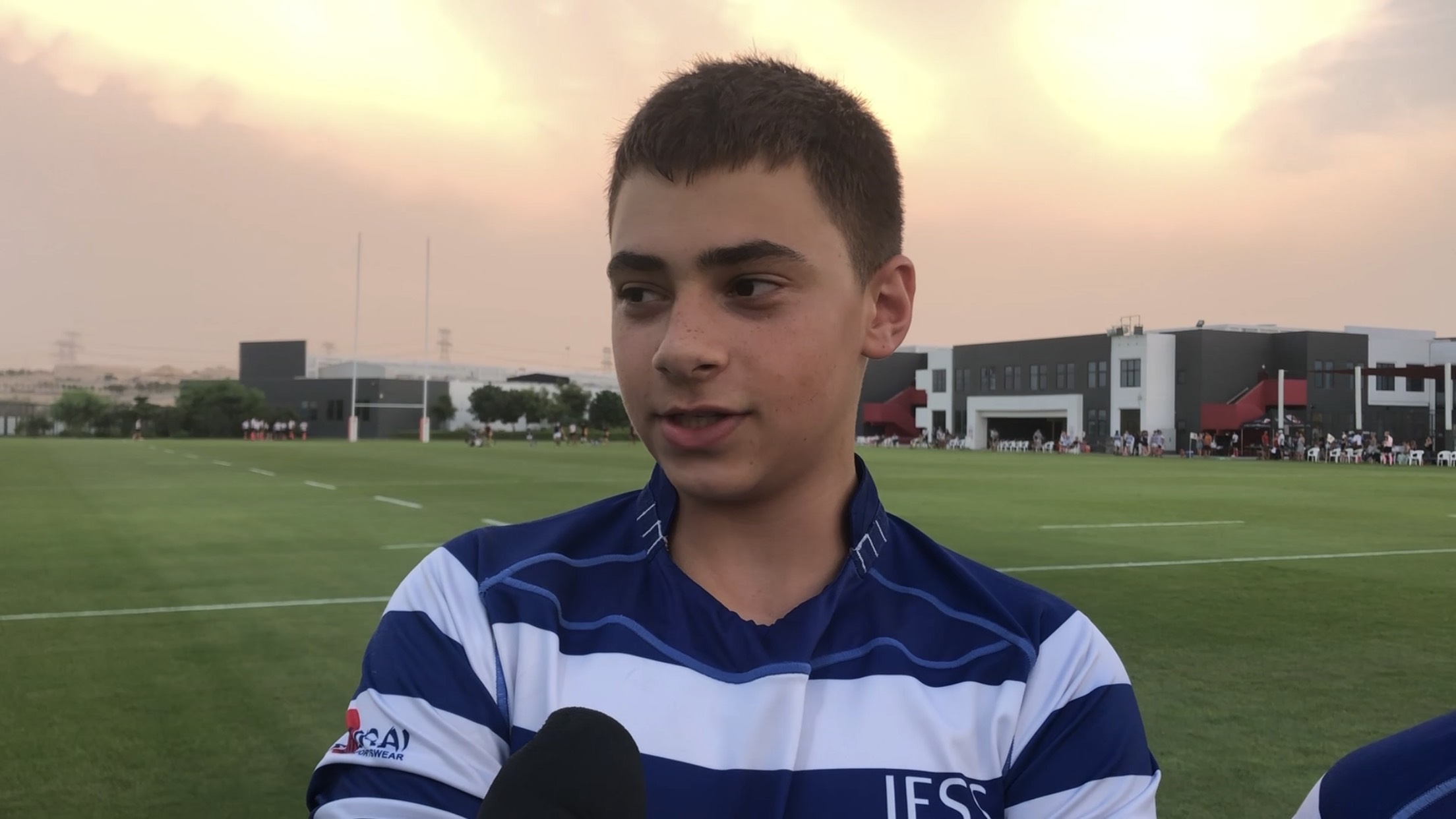 15-year old Callum, representing Jumeirah English Speaking School, said he was grateful to finally put the hard-work banked during a gruelling pre-season to the test.
It's good to get the legs moving and the fitness pumping before 15's start after December. Of course, after this we have the DC Sevens, which is another bog tournament, so it's good to get the fitness up for that.
Matches continue this evening in the U13 and U14 categories. The event will run until Wednesday evening. Stay tuned to the DESC Sport website, and Gulf Youth Sport, for more information and updates.
Click here to check out the interviews from DESC's George Cliffe, along with JESS, EC, and DESC players