A seemingly never-ending summer came to an end with a feast of goals in Week 1 of YFL Dubai's new season.
There were big wins for City Football Club, TFA and Go-Pro, but possibly the most impressive thing about the football on show up at Rashid School for Boys last Saturday, was the league itself.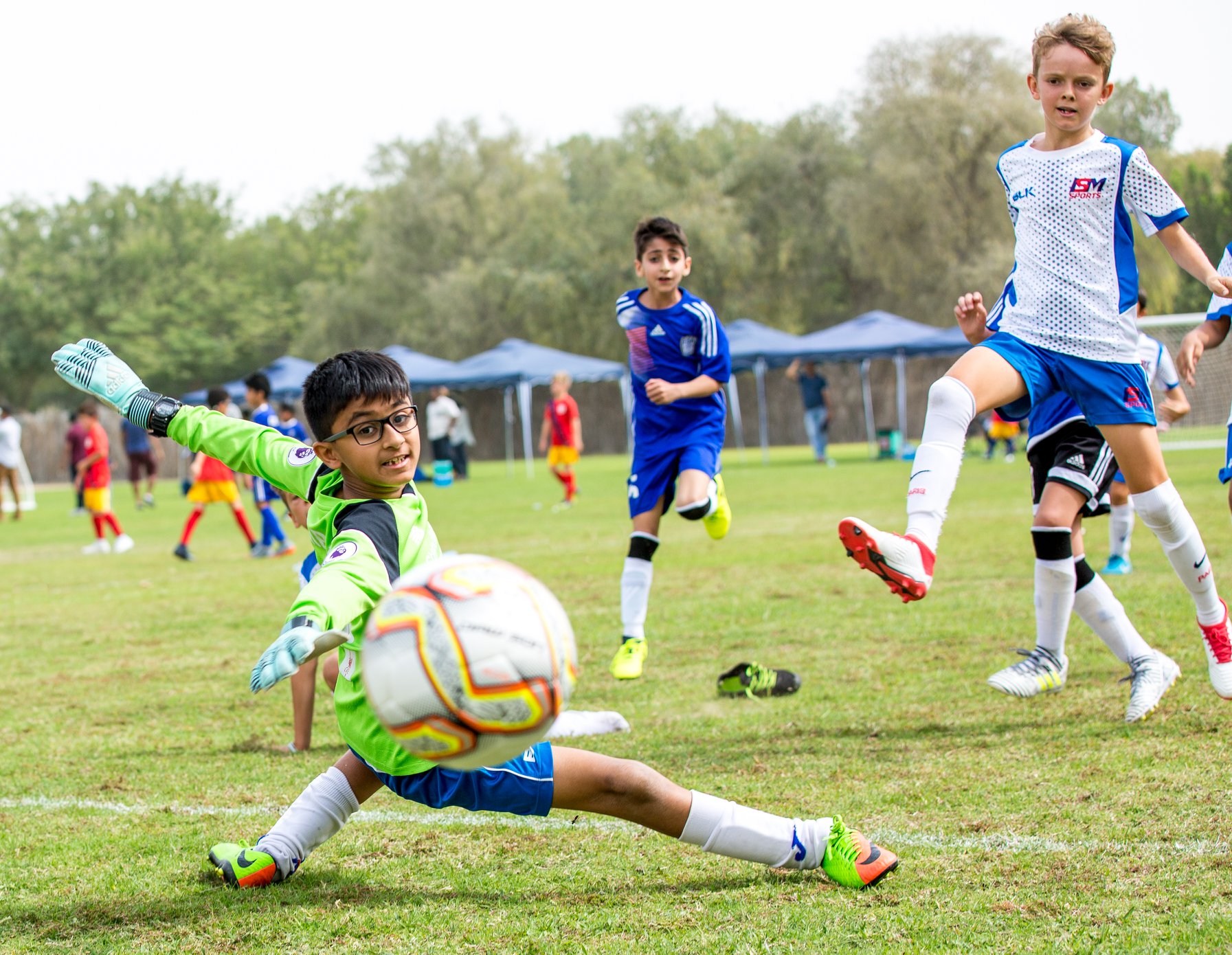 In under two years YFL Dubai has grown rapidly, and has received rave reviews from players, parents and coaches for its' professional organisation and emphasis on fun, healthy competition.
We caught up with Anthony Stonehouse, CEO and co-founder of the YFL, to find out more about the league, and their plans for the future.
YFL is back – have you missed it?
We've been extremely excited to kick off the 2019/20 football season. It's been a long summer, and we've really missed our Saturday morning fix of youth football up at Rashid.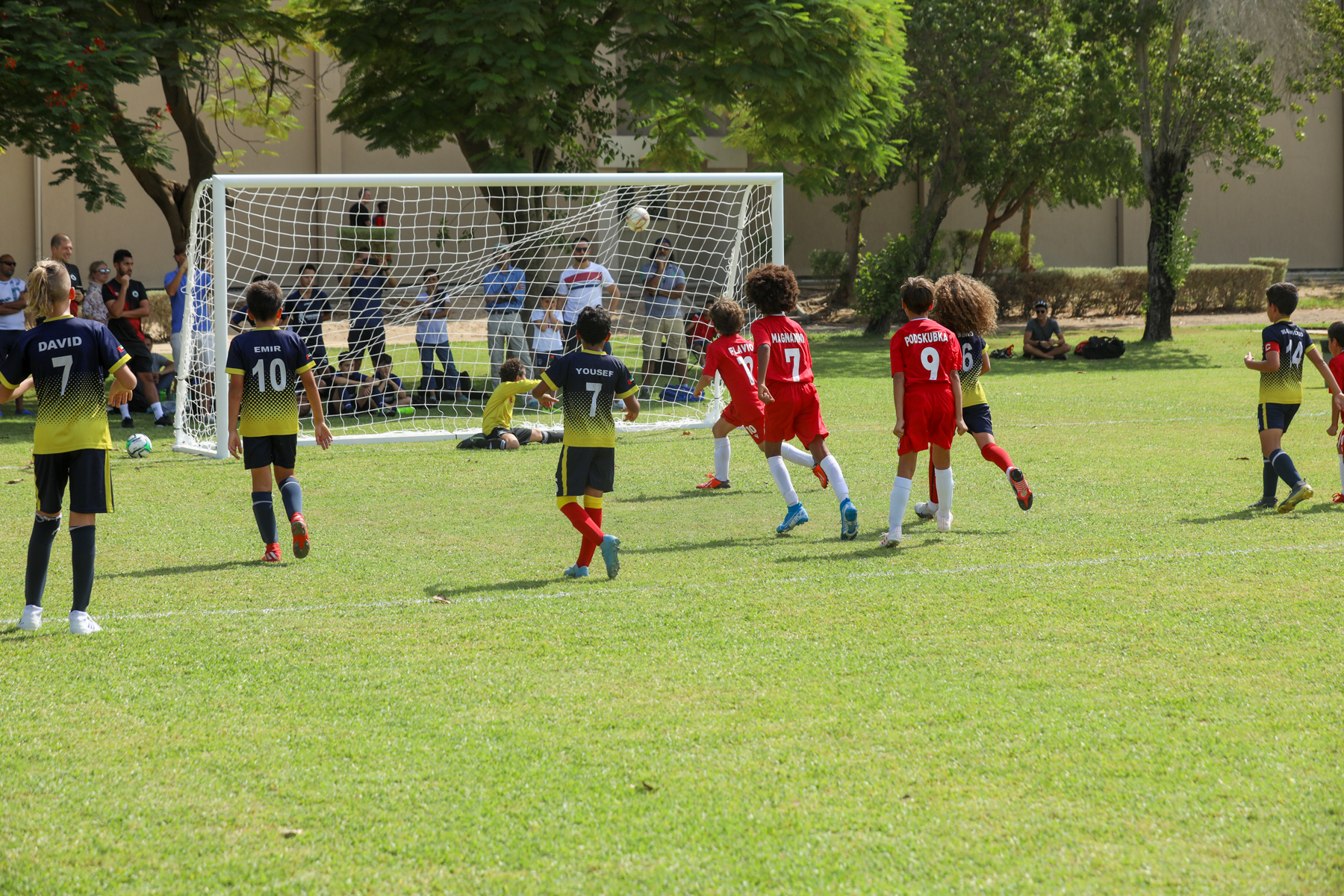 The league has grown rapidly in a short space of time – that must be a good feeling?
We are thrilled to see the growth that the league has shown since it was established in early 2018.
We started out with just 20 teams and four age groups, and we are now hosting almost 80 academy teams participating from U7 to U16. This gives almost 1000 youth players the opportunity to play in competitive football matches on a weekly basis in a fantastic environment.
It's great to be a part of something so special.
What are the future plans for YFL Dubai?
Youth Football League Dubai aim to expand further in 2020 with plans to host a number of organised football tournaments as an addition to league football.
We would also like to introduce a Girl's youth league to the program in the near future.
This week in the YFL…
This week sees a heavyweight clash between CFC and Ronaldinho Soccer Academy in the U12 division, as well as the top two (DG Pro and Go Pro) going head to head in the U13 division. Check out YFL's website for a full rundown of results, fixtures, and of course, league tables.