Dubai-based company TWEDEX has been awarded the prize of Best Educational Travel & Tourism Company in the 2019 edition of the UAE Business Awards.
The international sports tours and events company, which was originally founded by Edinburgh University graduates Andrew Cook, Scott Macfarlane, and James Hair, has experienced rapid growth and success since setting up their Dubai operation in September 2014.
TWEDEX's Middle East Director, Andrew Cook, was delighted to receive the award, and dedicated the achievement to the company's devoted team of sports travel experts.
"Our staff go above and beyond to ensure we meet and exceed our customers' expectations at every opportunity. It's great to see their hard work being recognised with this award, and we're all extremely proud."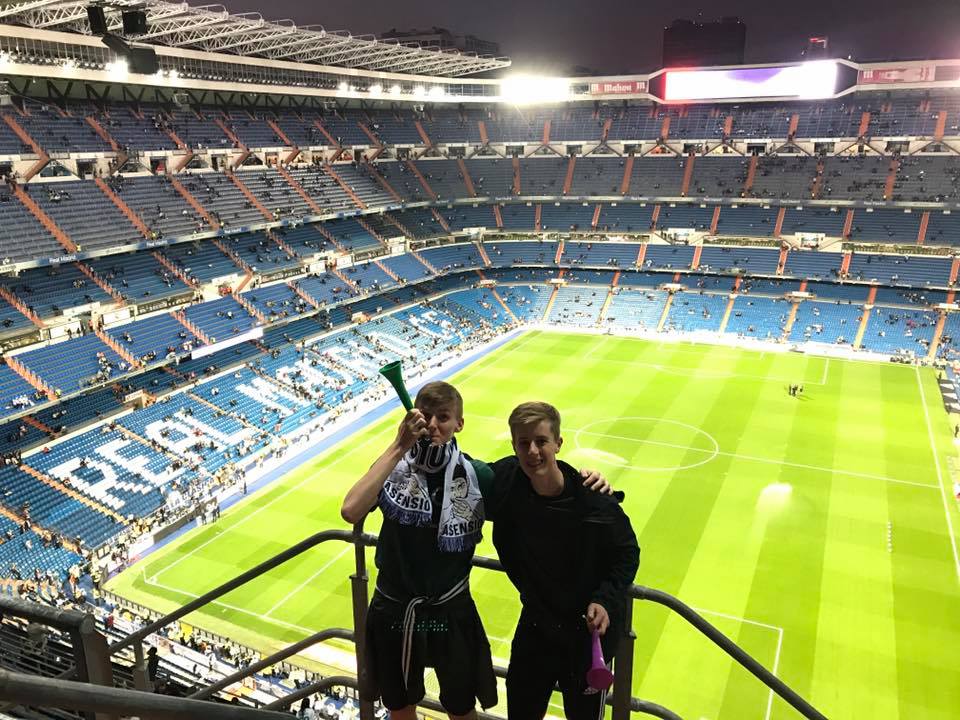 Refinement and Investment
Since securing their first Middle East tour group in April 2012, TWEDEX's client-book now reads as a who's who of the region's international schools and sports academies. Former PE teacher Cook shared his thoughts on why the company has enjoyed such success in the Middle East market.
"We constantly seek to refine and improve what we do, and how we do it. By listening to the suggestions and feedback of our customers, we've been able to tailor our offerings to the exact specifications of our customers' requirements."
"Our offerings were initially limited to English Premier League Tours for young football fans. These were a big hit, but our customers wanted more sports and more destinations. We took this on board, and now offer tours in a variety of sports to destinations all over the world."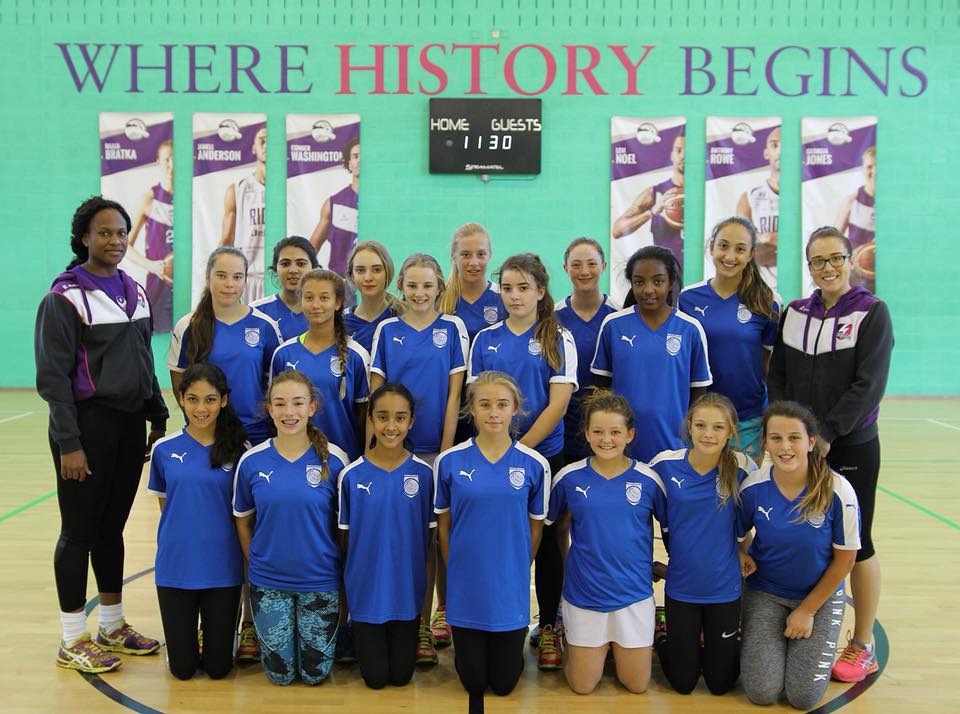 Cook also believes that a continued commitment to grassroots sport has played a major part in TWEDEX's growth.
"There is a thriving youth sports community here in the Middle East, and we're fortunate enough to be able to support several youth sports leagues and events here in the UAE by way of sponsorship."
"Supporting and adding value to the youth sports community in this way shows people that we are here to stay, and here to make a difference."
Diversification and Global Expansion
Although the organisation's offerings were originally limited to sports tours, diversification in recent years has seen TWEDEX become the go-to company for youth sports events throughout and beyond Europe and the Middle East.
As well as being Travel and Logistics Partners for a host of international sports events, such as the BSME Games, the Manchester City Abu Dhabi Cup, and the UK International Cup, TWEDEX also own and manage The World School Games Event Series, which has grown at an astonishing rate since its inception just two years ago.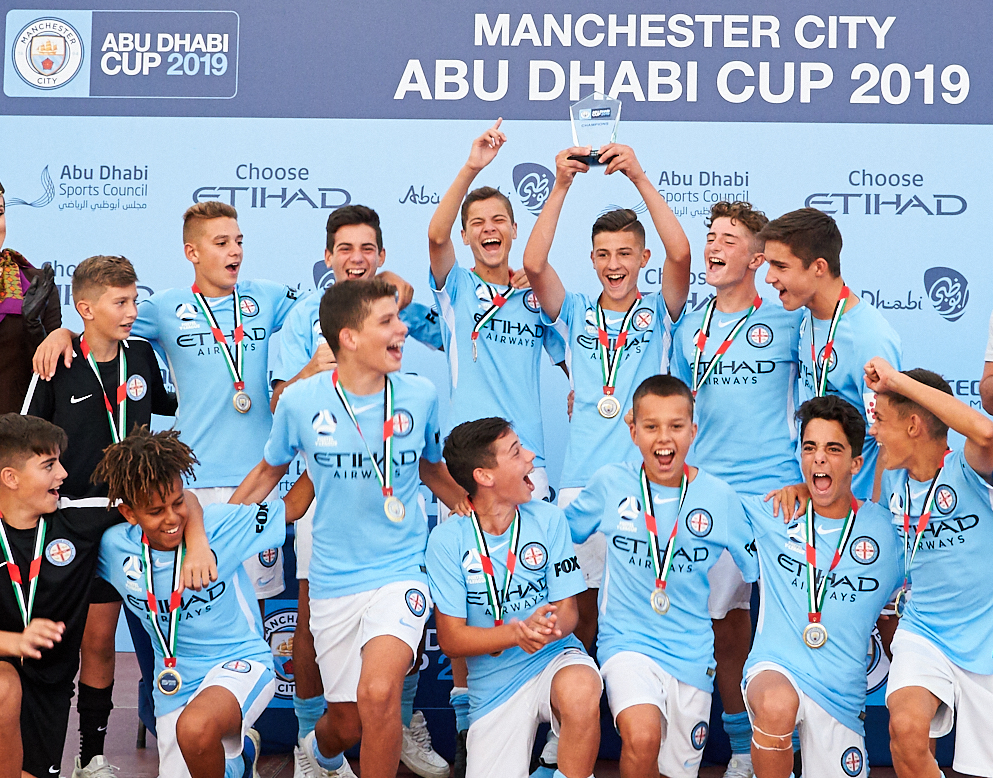 Director of Sales, Scott Macfarlane, explained more about the Series.
"The World School Games was established to unearth the World Champions of school sport, and it instantly captured people's imaginations. Teams come from every corner of the world to compete; seeing these amazing young athletes demonstrate their skills, speed and passion is a huge privilege."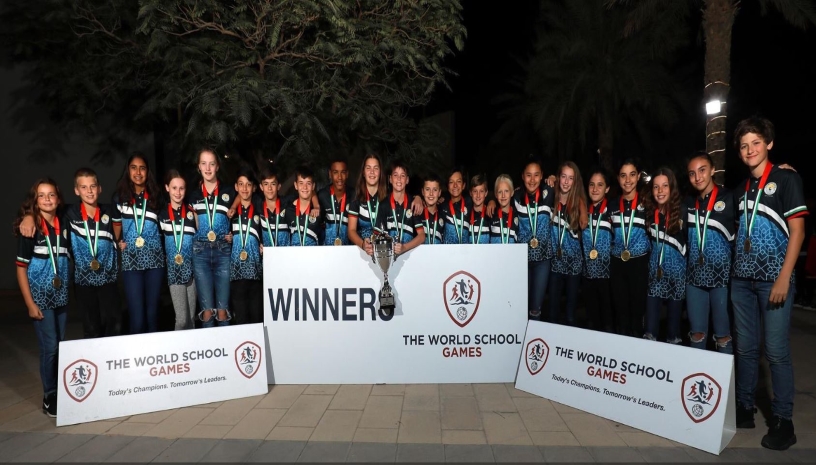 Competing against children from all over the world in the biggest and best sporting arenas on the planet has understandably proven extremely popular, and the Series has grown at a staggering pace. The introduction of single-sport events for netball, football, and basketball has seen the number of participating schools increase from twelve in 2018, to 140 teams in 2019. With the recent launch of events for swim, golf and tennis, 2020 is expected to see over 250 schools battle it out to be crowned World Champions.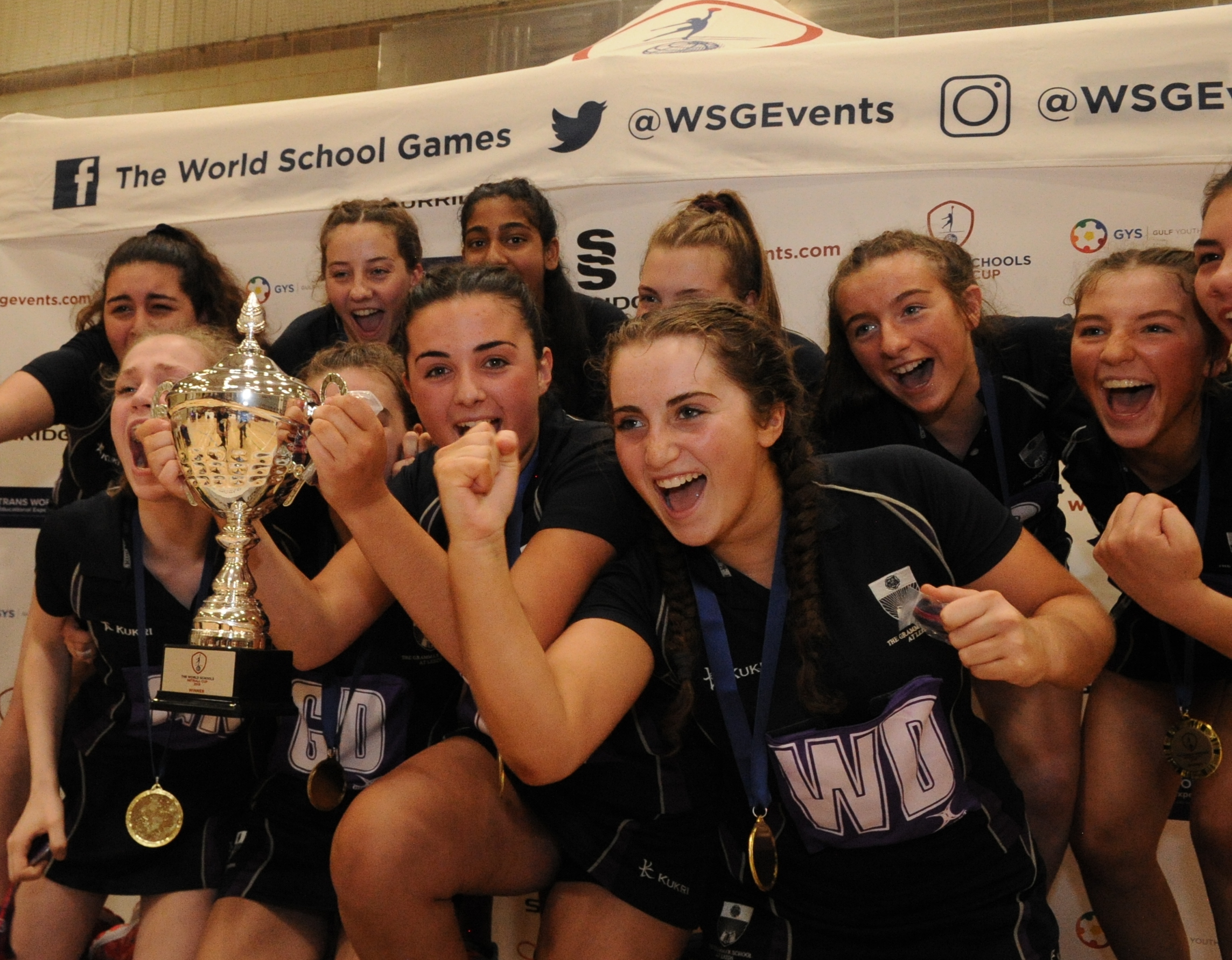 "Next year's events will take place in some incredible venues. We can't wait to see them come to life, and to see the future superstars of world sport in action."
Save the Date: 2019/20 World School Games Event Series
The World School Football Cup – Barcelona – October 2019
The World School Basketball Championship – Abu Dhabi – December 2019
The World School Games – Dubai – January & February 2020
The World School Swim Championship – London – May 2020
The World School Golf Championship – St Andrews, Scotland – June 2020
The World School Tennis Cup – Loughborough University – June 2020
The World School Netball Cup – Loughborough University – June 2020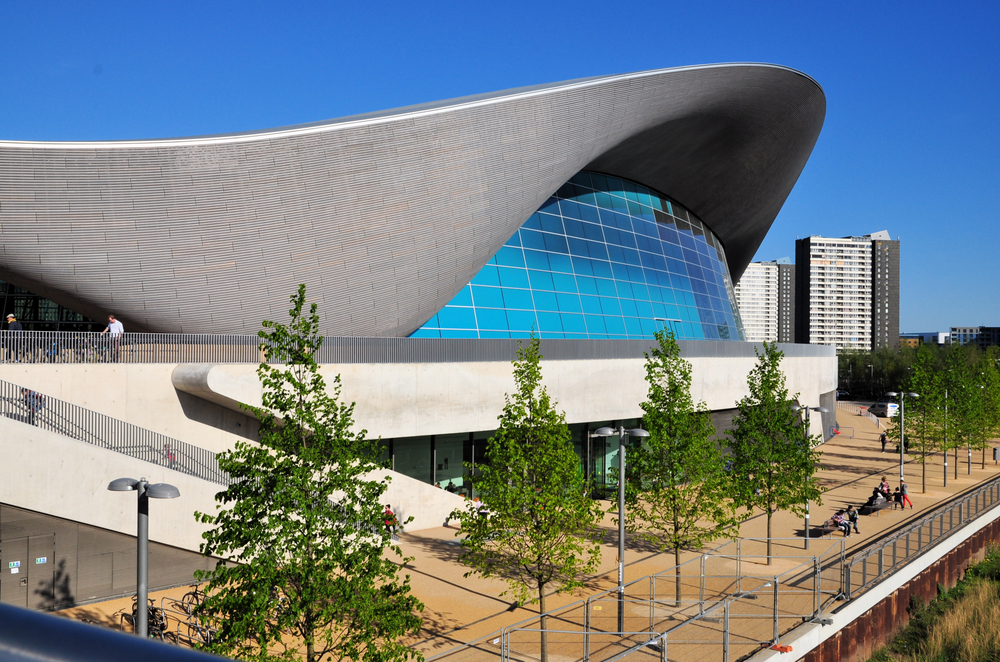 To find out more about Twedex's sports tours and the World School Games, check out the official event websites: twedex.com and wsgevents.com