Exciting times for Dubai's most talented sporting teenagers; Senior DASSA Select squads are happening, and soon.
The plans, which were unveiled by KSAB's Director of Sport, James Bedford, will see the introduction of Senior DASSA Select Squads for secondary age groups, offering a pathway for the students of Dubai's secondary schools, tapping into the expertise and facilities of the fantastic schools we have in Dubai.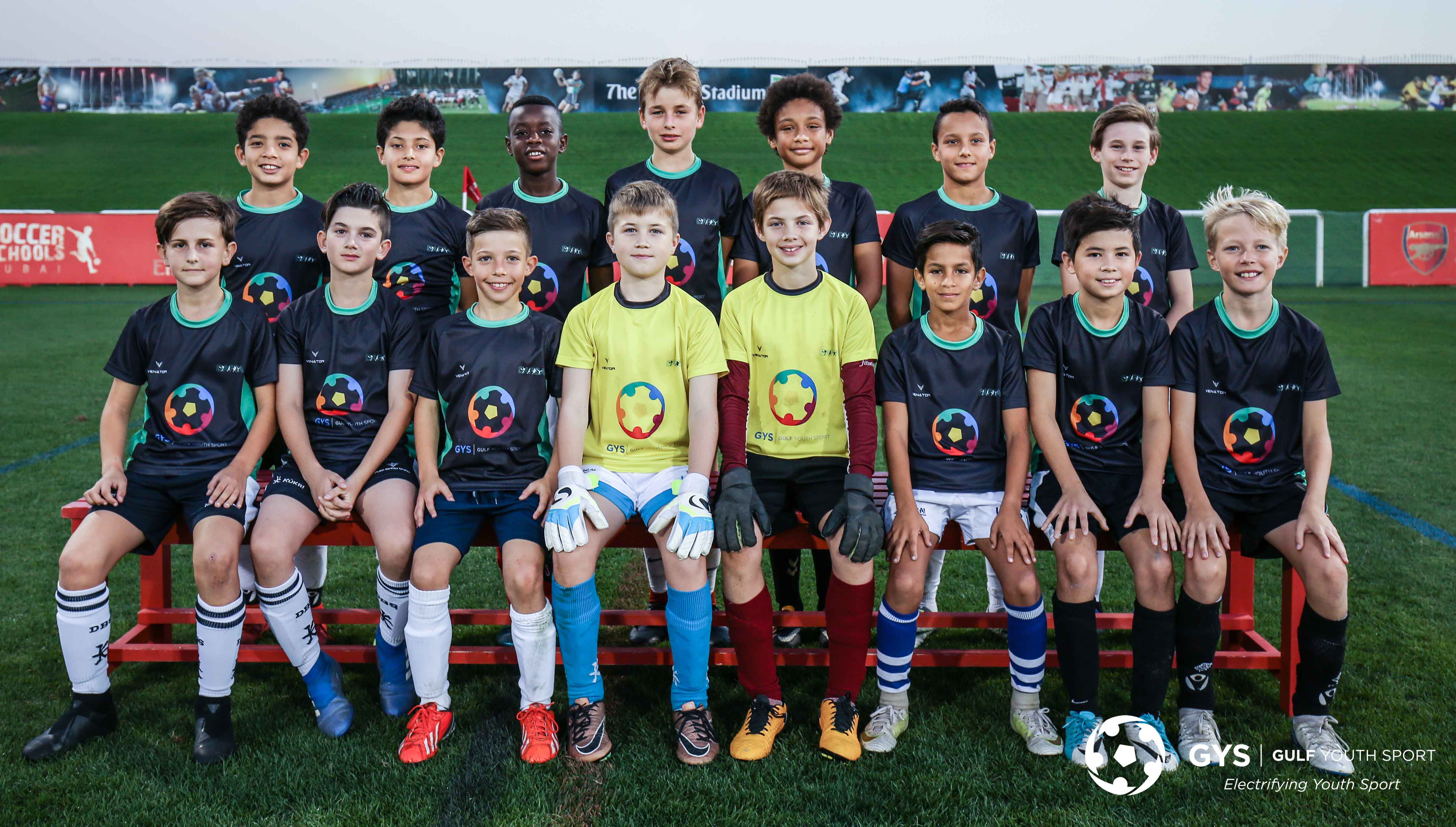 Mr Bedford, who launched the initiative at U11 level last academic year, explained more during a GYS exclusive.
"The DAPSA select programme was a big success last year with almost 80 students taking part across the 4 sports. We look forward to growing this year into the secondary age groups, offering students the opportunity to represent not only their school, but now Dubai Schools, through DASSA as a fully recognised community organisation."

"The standard of youth sport in Dubai is phenomenal, and as we start a new year of school sport I am so excited to see what the year holds for DASSA and in particular the DASSA select sports."
DASSA / DAPSA Merger
DASSA's annual meeting, which was this year hosted by Hartland International School, also marked the official amalgamation of DAPSA and DASSA into one body, unifying Primary and Secondary school sport in Dubai for the first time. The merger means DASSA now boasts an impressive 81 member schools.
Dubai College's Andrew Jones, DASSA Chairman, expressed his delight at the coming together of the two organisations.
"This has been a long time coming, and I'm delighted that we've been able to make it happen."
David Tangney, DASSA's Primary Coordinator, believes the new structure will benefit younger students.
"DAPSA and DASSA becoming one means that we have clear pathway for all sport ranging from U8 to U19. The 'merge' allows for a seamless transition from Primary to Secondary which will only benefit the children's progress and help the PE departments in all schools."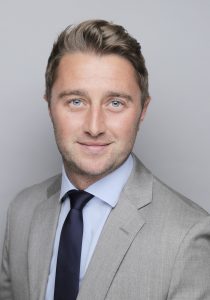 DASSA Awards Night
Also new for the 2019-20 season is the introduction of DASSA's end of season Awards Night, which will celebrate the city's top performing students and school teams.
For full details of the DASSA leagues, head over to the official DASSA website